Sport
School and representative sports pathways.
At Our Lady of Lourdes we offer a range of competitive and recreational sports and activities to cater for students' interests and abilities.
Sports carnivals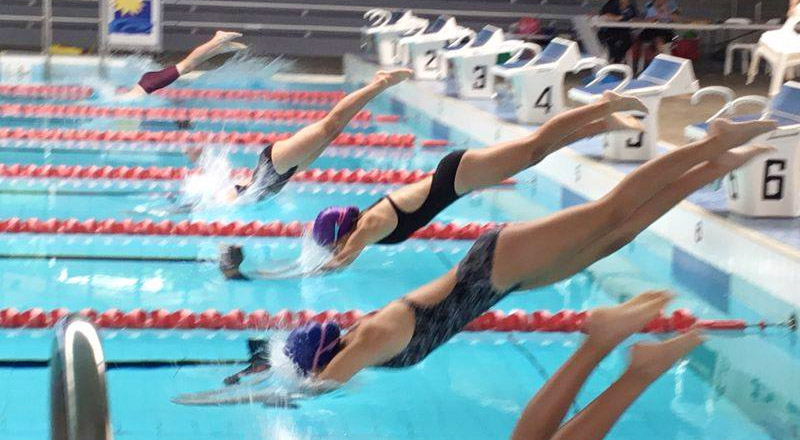 Students in Years 3 - 6 and competent Year 1 and Year 2 students, participate in our school swimming carnival in the following events:
25m, 50m or 100m freestyle
50m backstroke
50m breaststroke
50m butterfly.
The carnival takes place after the completion of our whole school swimming program at the end of Term 4.
 Kindergarten - Year 2 participate in a 'Dry Land Carnival' at school on the day.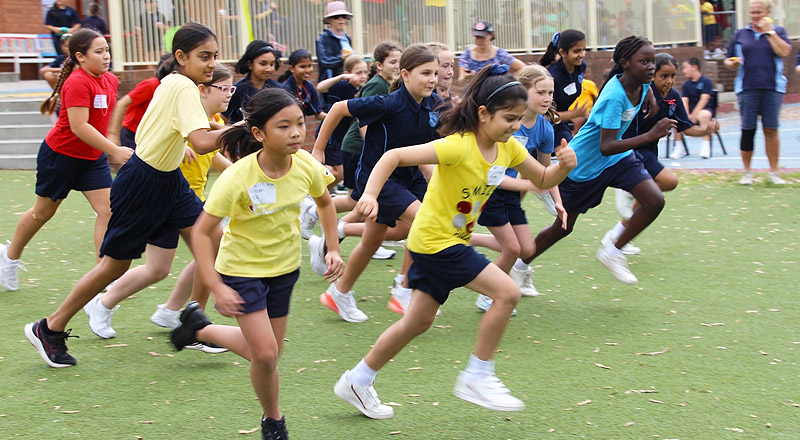 This event is held in Term 1. Training is held in the two weeks leading up to the event by gradually building on the distance they run. the children's level of fitness and ability to participate in this event is evaluated just before the event.

The Cross Country Carnival is held at school and all students are expected to attend and participate. Each age group runs a different part of the course appropriate to their level.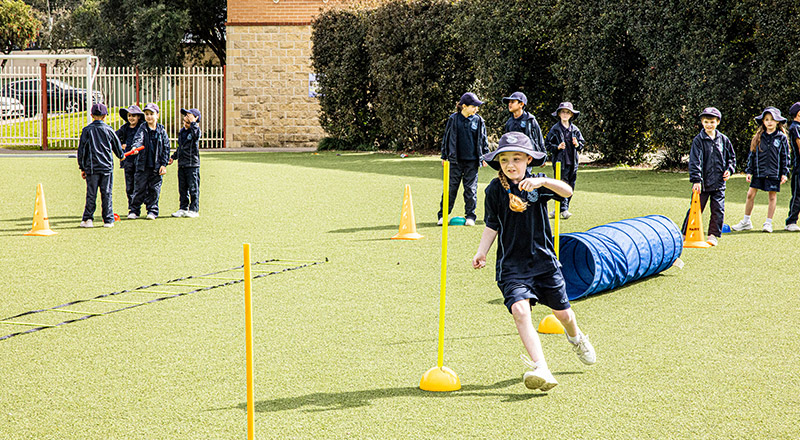 This event is held in Term 2. The whole school participates in a variety of field and track events. In each of these sporting areas students have the opportunity to compete against other schools at a Zone Carnival.

Students who are successful at the Zone Carnival may be able to compete at a Diocesan level.
School sport provides opportunities to experience new games and sports, develop talents in sports and recreation activities.
Gala days
Gala Days are a great opportunity for students in Years 3 - 6 with a variety of skills and abilities, to compete in a fun atmosphere. It is an enjoyable way to socialise with peers and develop a sense of commitment to a team and the OLOL school community, whilst increasing the children's fitness and natural skills.
Our Lady of Lourdes participates in the following Gala Days and sporting opportunities:
Cricket - Mark Taylor Shield Cricket
Gymnastics - Years 2-6 Gymnastics Competition
Netball - St Nicholas Gala Day Penrith
Rugby League - Parramatta Catholic Schools Gala Day
Soccer - Years 3-6 Soccer Gala Days
Touch Football - Years 3-6 Touch Football Gala Day
Gala days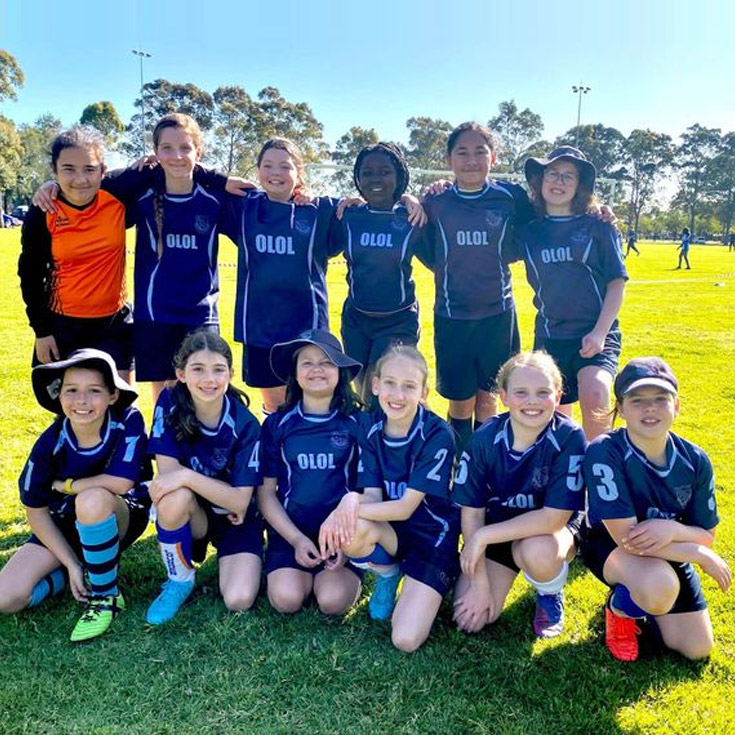 Intensive swimming program
This program is a compulsory component of the Personal Development, Health and Physical Education Syllabus.
Students are taught skills in the area of aquatics dealing with water familiarisation, water confidence, water safety, floating and movement skills, basic swimming strokes, water safety and rescue skills, stroke development, diving, and emergency procedures. The program takes place in Term 4 for eight days for all children.
Intensive swimming program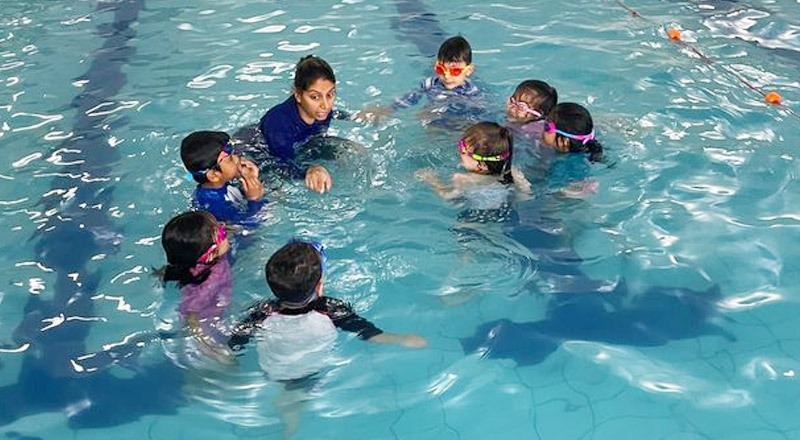 Representative sport
All students from the age of 8 have the opportunity to participate in representative teams in a wide range of sports. Representation is facilitated through the following pathway: School (OLOL) > Zone (Blacktown) > Diocese (Parramatta) > Region (MacKillop) > State (NSW PSSA) > culminating with the opportunity for talented sports people to participate in School Sport Australia.
All sports are conducted in age categories:
Junior (8 yrs, 9 yrs, 10 yrs)
11 years
Senior (12 yrs, 13 yrs)
Students have opportunities to trial for selection in Diocesan teams for AFL, basketball, cricket, diving, hockey, netball, rugby league, rugby union, soccer, softball, tennis and touch football.