Enrolment
Thinking of enrolling? We would love to meet you. Let us help you get started on the enrolment process.
Thank you for your interest in enrolling at Our Lady of Lourdes Primary. We look forward to welcoming you.
Our goal at Our Lady of Lourdes is to provide an education that grows the whole child - academically, socially, spiritually and emotionally. As well as a broad and flexible curriculum, and a range of extra-curricular activities, we offer facilities, technologies and teaching methods that enhance learning both inside and outside the classroom.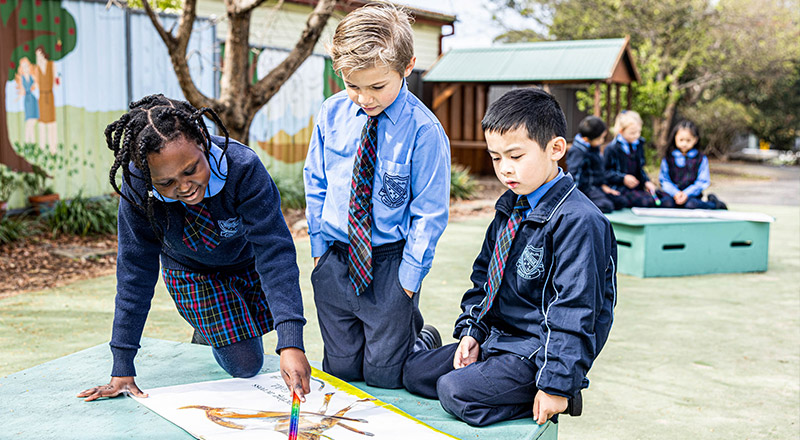 I'm interested in enrolling into...
What people have to say about our school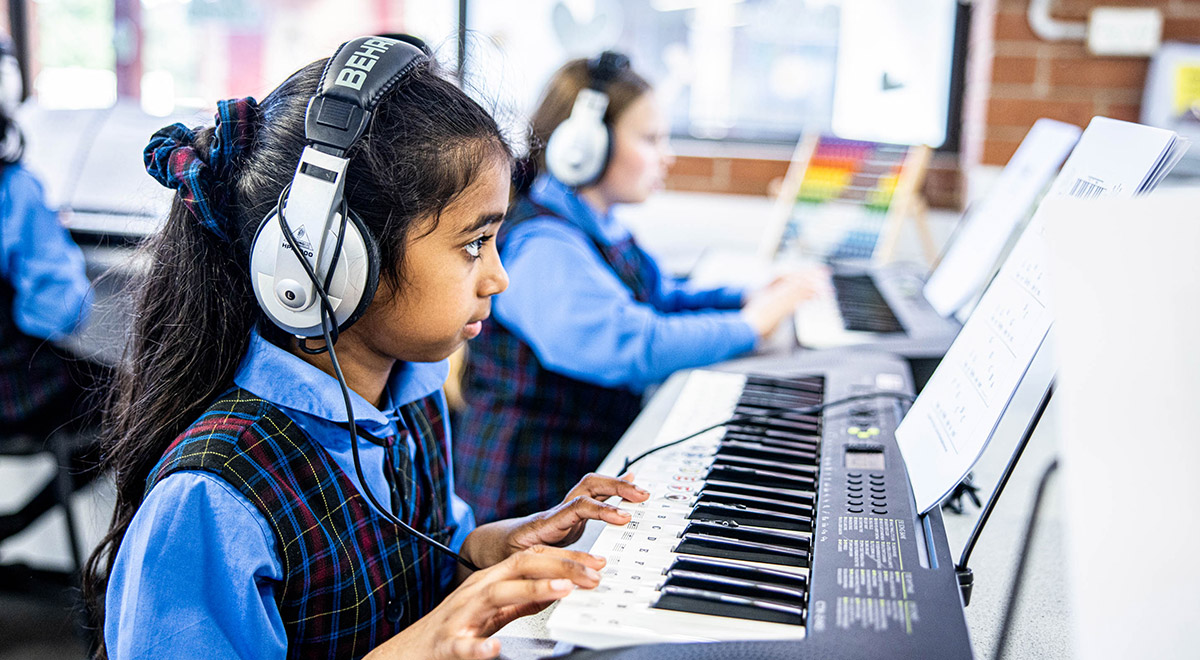 "I love that all the teachers are very experienced. We are very lucky to have technology to ourselves."
Elise Goco (Student)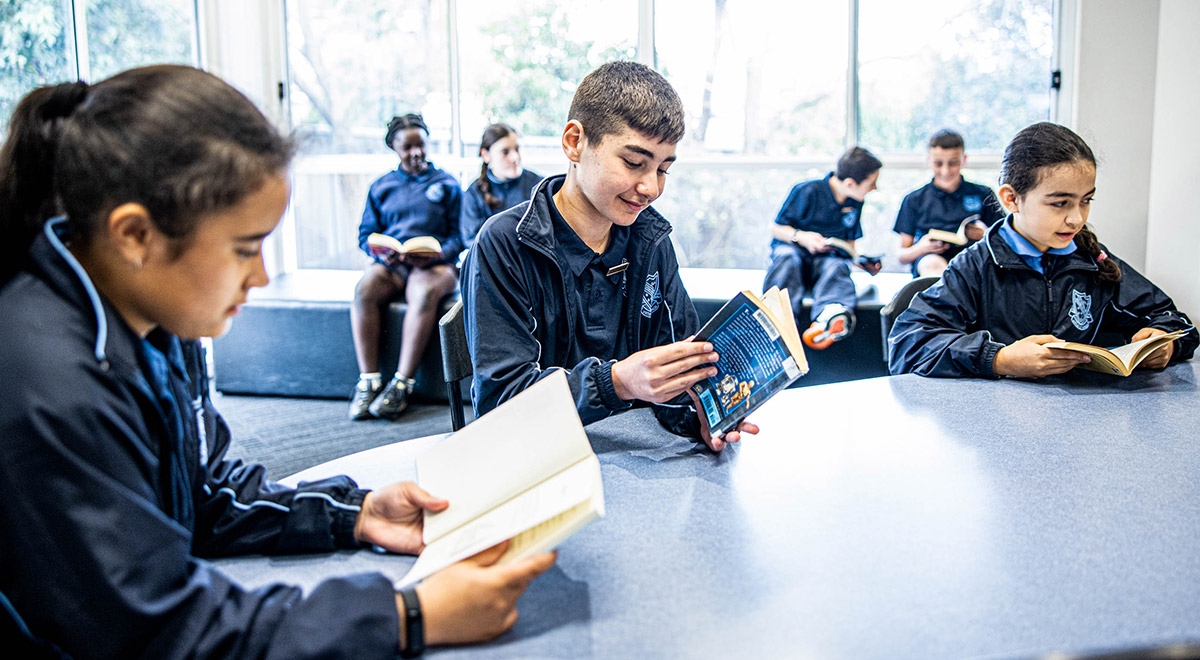 "I love coming to school because I like doing writing and because school is really fun. I like school because I can make new friends."
Emilia Madejski (Student)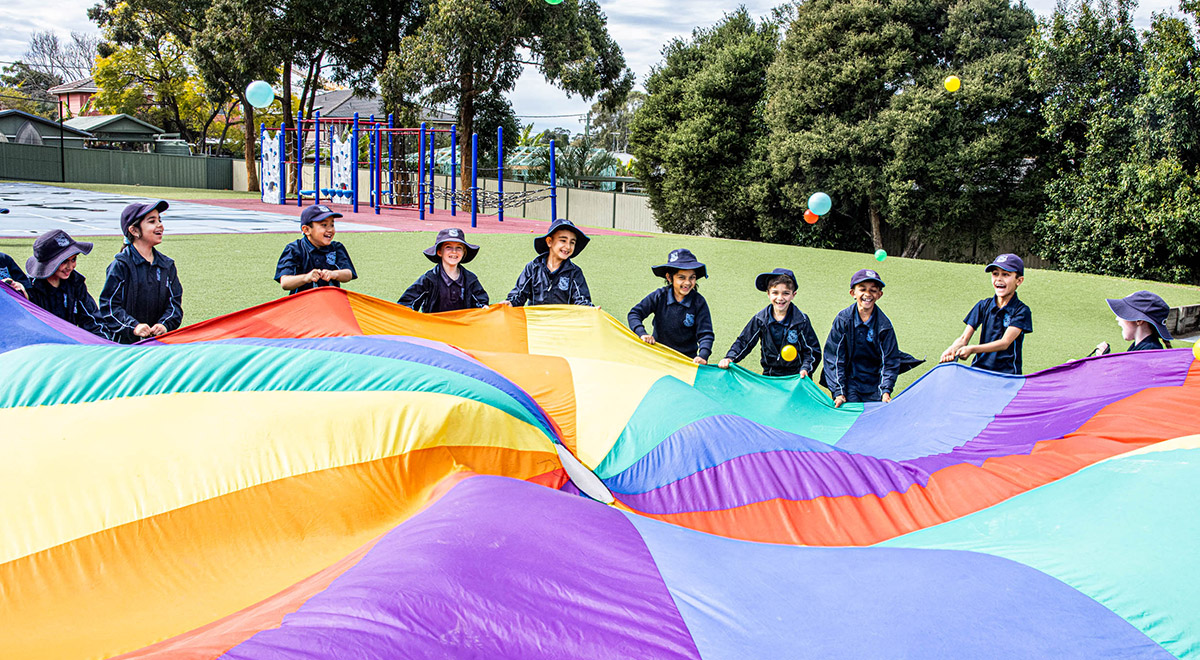 "At Our Lady of Lourdes I like how you can participate in lots of fun activities like choir, dance fever, Wakakirri, soccer gala days and swimming carnivals."
Josephine Steele (Student)