WE OFFER A BALANCED EDUCATION
Allowing every student to develop a talent or discover an interest, with a range of extracurriculars on offer.
Learn more
Our story
Founded by the Sisters of St Joseph, our school has a long history of providing quality Catholic education in the Seven Hills parish. We offer a comprehensive and innovative learning program that caters to the needs of all students.
Our school is a welcoming, safe and innovative learning community for local students and their families. Enrolling at Our Lady of Lourdes is a chance for your family to be part of our story too! More...
Principal's welcome
We provide our students with a strong spiritual and educational foundation to ensure lifelong learning and development. More...
Enrolling now
We warmly welcome new families to join our school community. Enquiries and enrolment applications for all grades are welcome any time of the year, although the main enrolment period is between March and May in the year before your child will start at our school.
Our story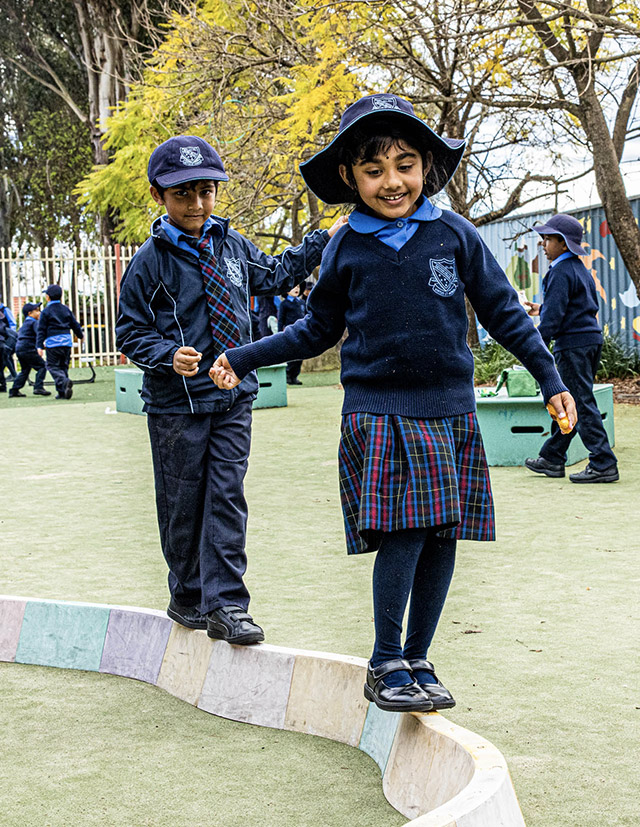 Virtual school tour
Our virtual tour is a great way to see our school's learning spaces and facilities at your convenience.
Virtual school tour