You Cant Stop the Music and Our Lady of Lourdes Seven Hills
30 Aug 2023

Our Lady of Lourdes Primary students performing at Waikakirri 2023
Our Lady of Lourdes Primary School Seven Hills has received a State Award and is in the running for a National Award for their performance 'Can't Stop the Music' at Waikakirri 2023, Australia's largest performing arts event for schools.
Our Lady of Lourdes is one of over 200 schools participating in the 2023 event and was commended for their performance at the state show held at Riverside Theatre in Parramatta.
Participating schools are inspired by the Wakakirri ethos 'great stories inspire change' to create and perform story-dances that reflect students' thoughts, ideas and aspirations.
"The standard of performance and the stories being told by schools this year was exceptional and Our Lady of Lourdes Primary School should be very proud of their award," said Wakakirri Festival Director Adam Loxley.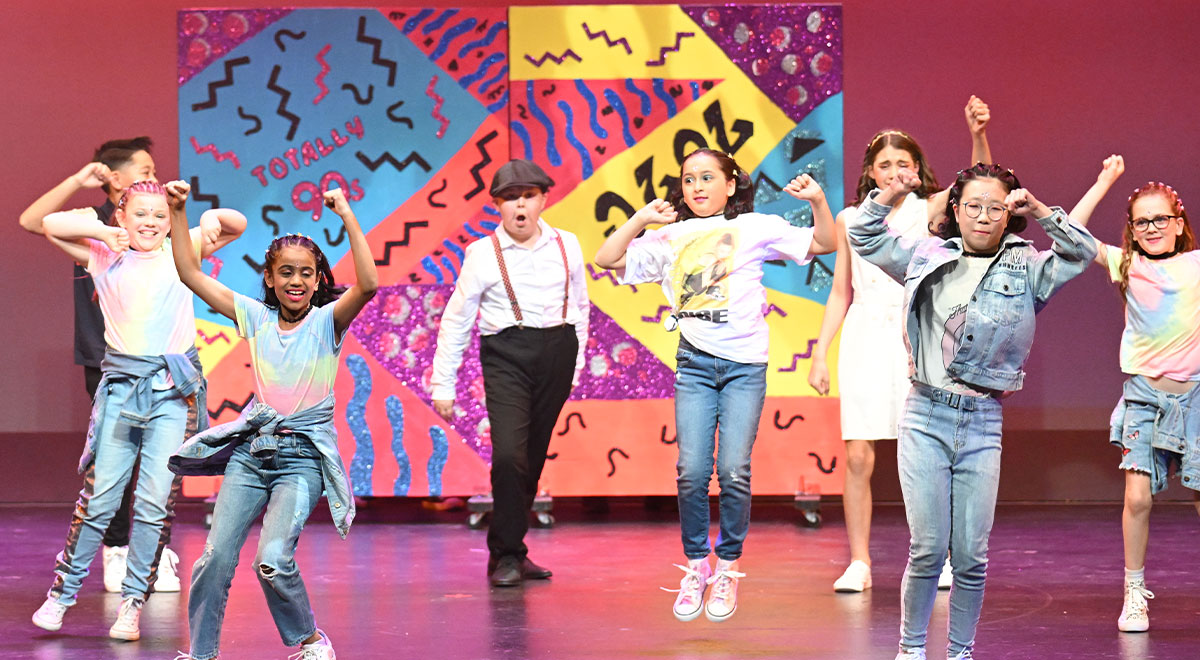 Our Lady of Lourdes Primary School's story is about the unifying power of music.
"Such a fantastic presentation Our Lady of Lourdes," Wakakirri Ambassador Scott Irwin said of the school's performance. "Fun, colourful, energetic and inclusive of all. Great costuming and props. Loved the different music devices too. Some good dancing of varied styles all performed with great enthusiasm. Terrific performances from your lead characters and the whole ensemble, not to mention the crew. Well done everyone."
Our Lady of Lourdes Primary Seven Hills performance coordinator, Elise Clynick was incredibly proud of how the school performed on such a big stage.
"I love the opportunity Wakakirri gives our students," she said. "It is a time where they work hard and learn about dedication and teamwork. The students have the opportunity to forster talents they may not even know they had and develop their confidence to express themselves creatively. Seeing their reaction when they learnt they'd qualified for the State Awards night was priceless. A moment everyone involved will cherish."
Along with the State Award, Our Lady of Lourdes also won Storytelling Award for a Great Story, Storytelling Award for Strong use of the Festival Motif, Ensemble Award for Dance Performance, Production Award for Sets and Props and Creative Production Award for Overall Costume Design.
The Wakakirri Story-Dance Festival is a national program that helps schools develop student engagement and wellbeing through participation in the performing arts. Schools participate by creating Story-Dances which they perform in live theatres in capital cities and selected regional areas around Australia.
View photos from this event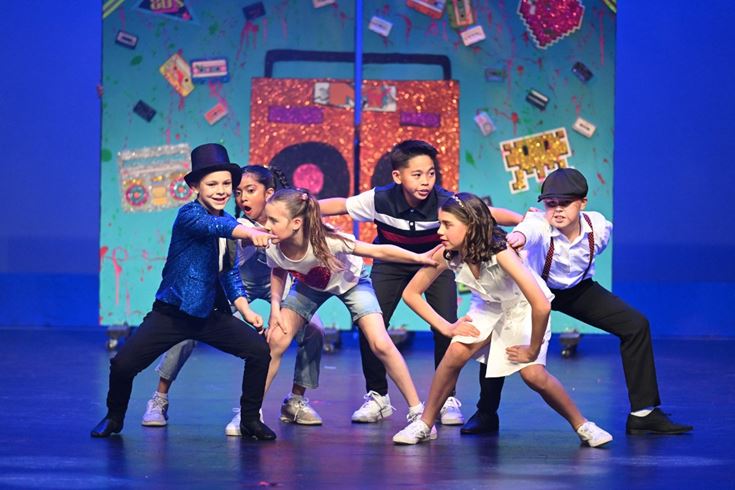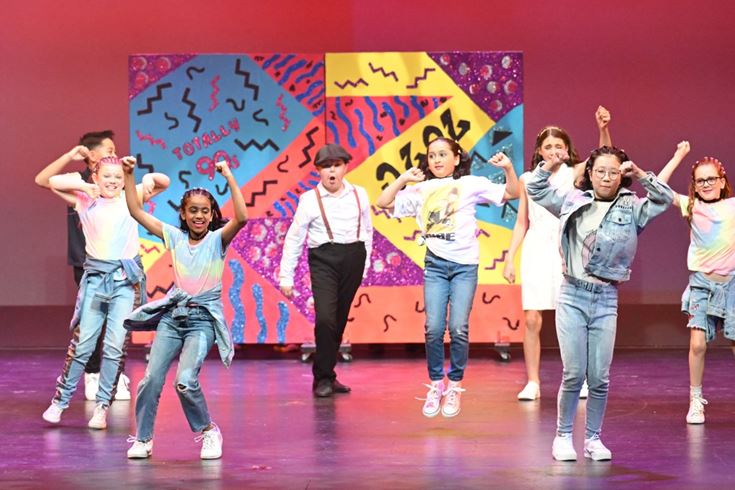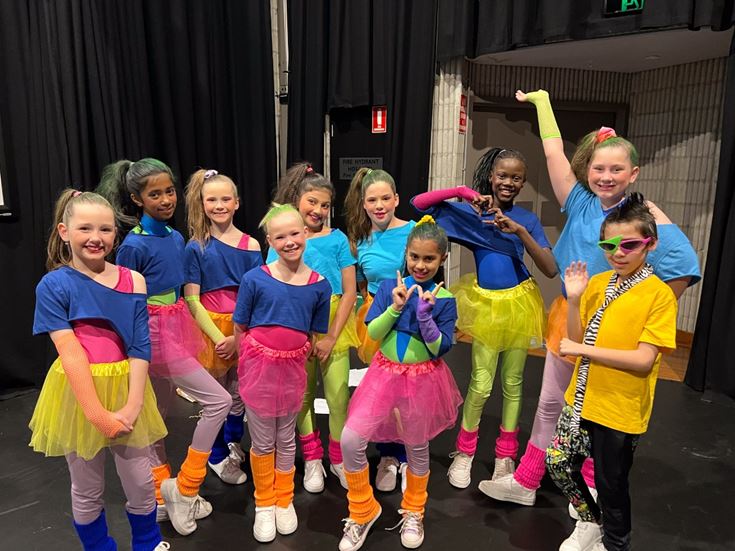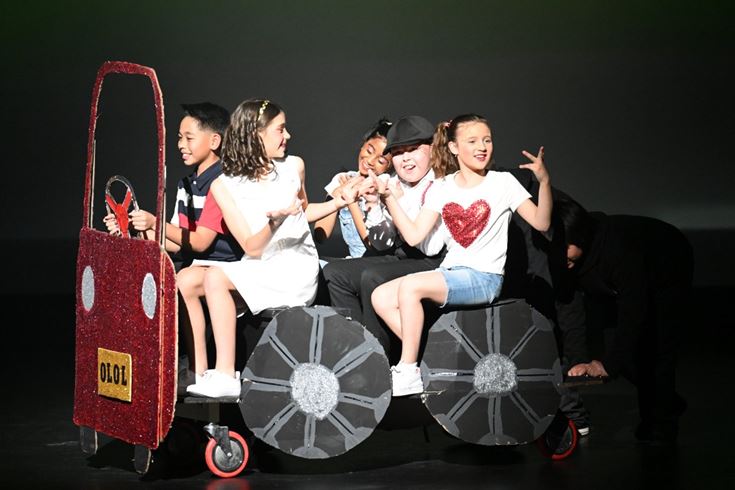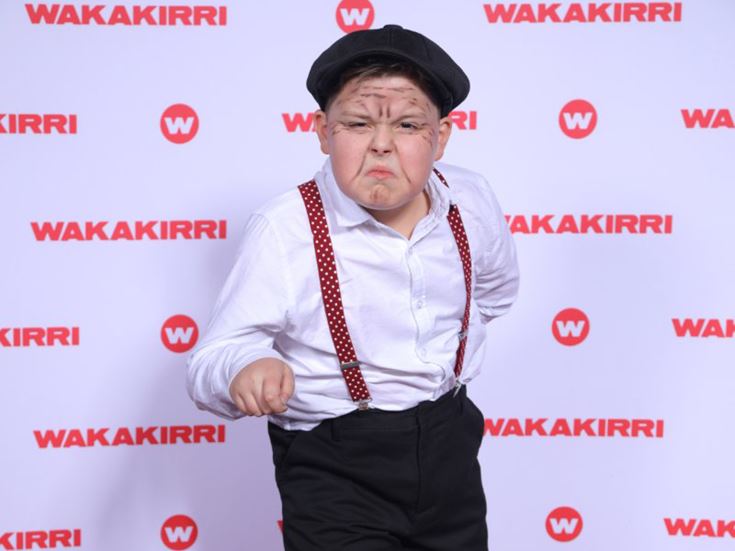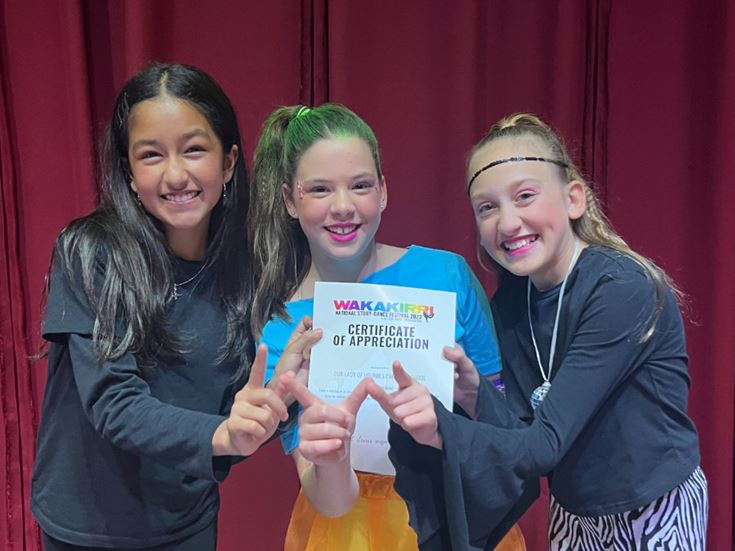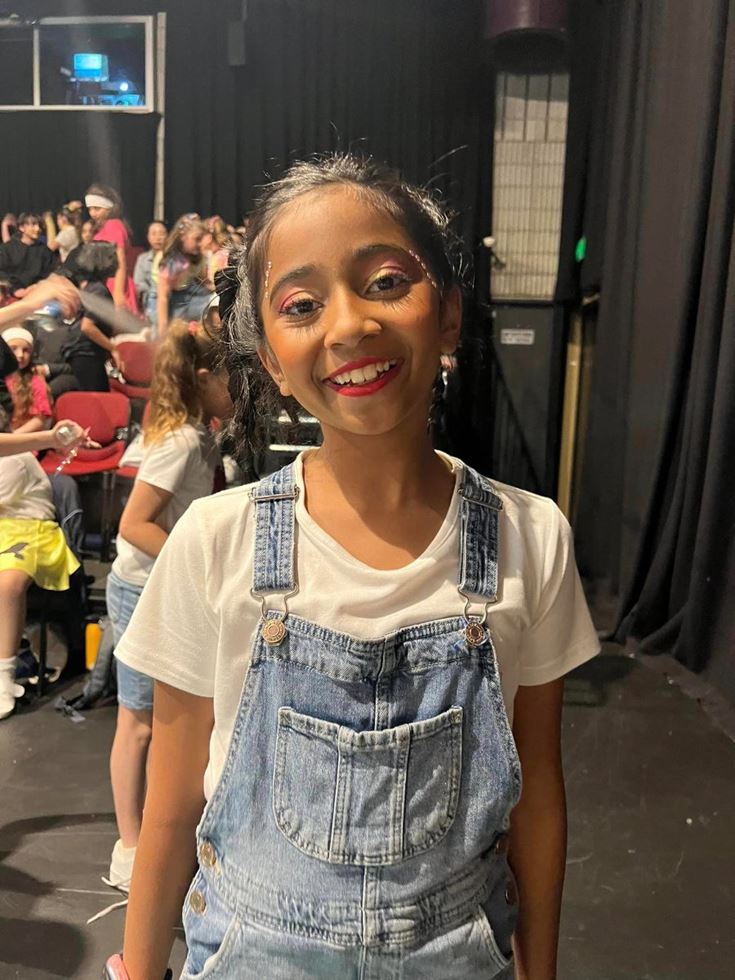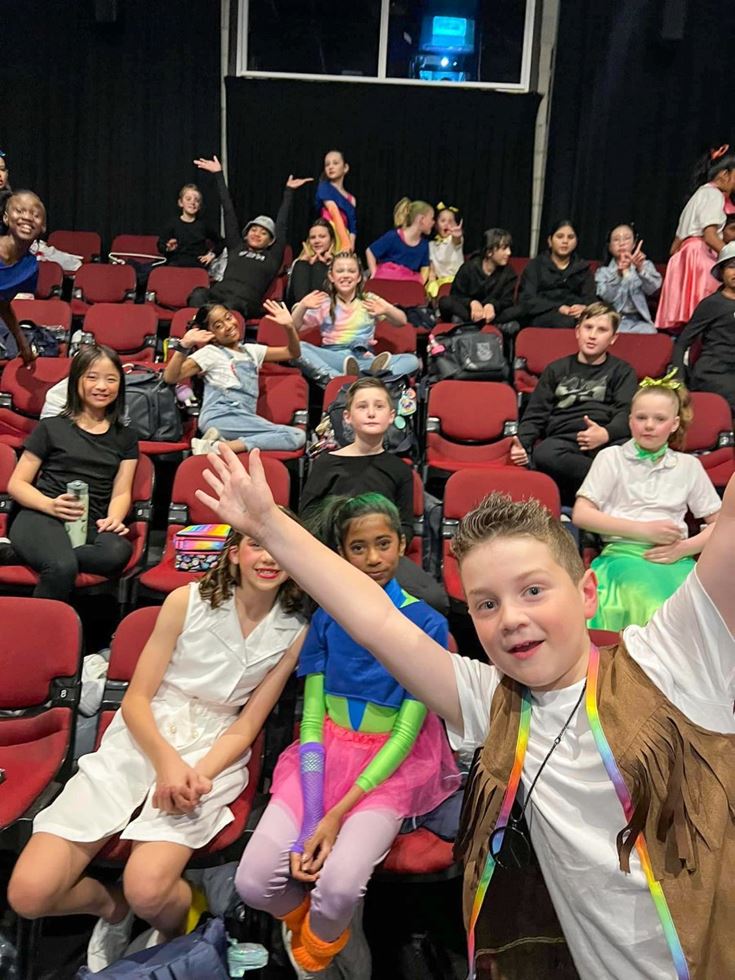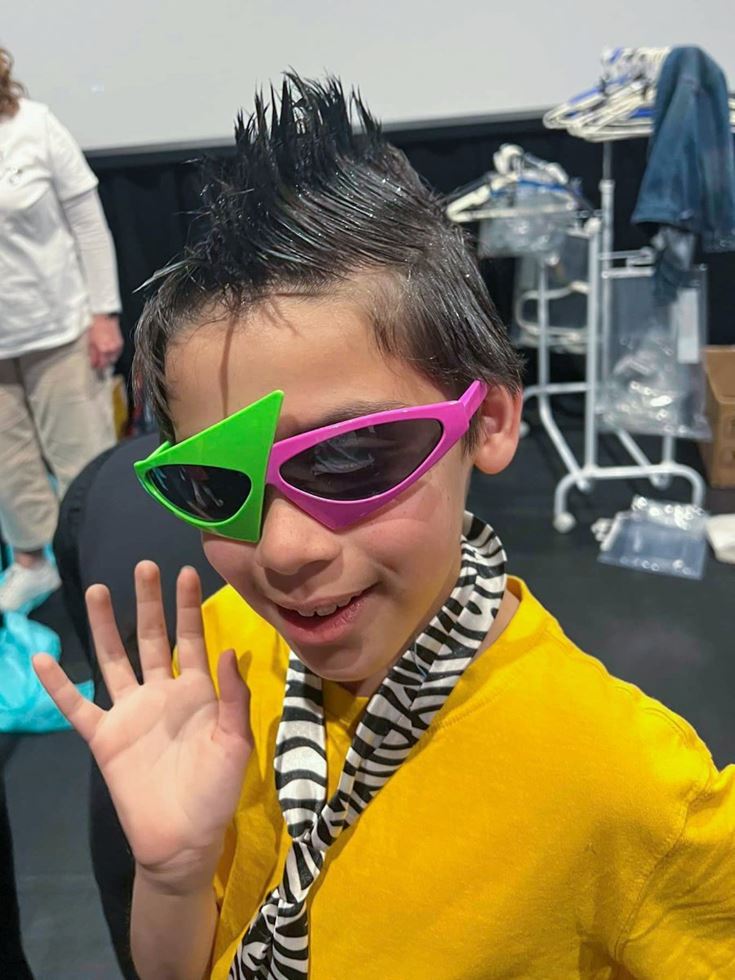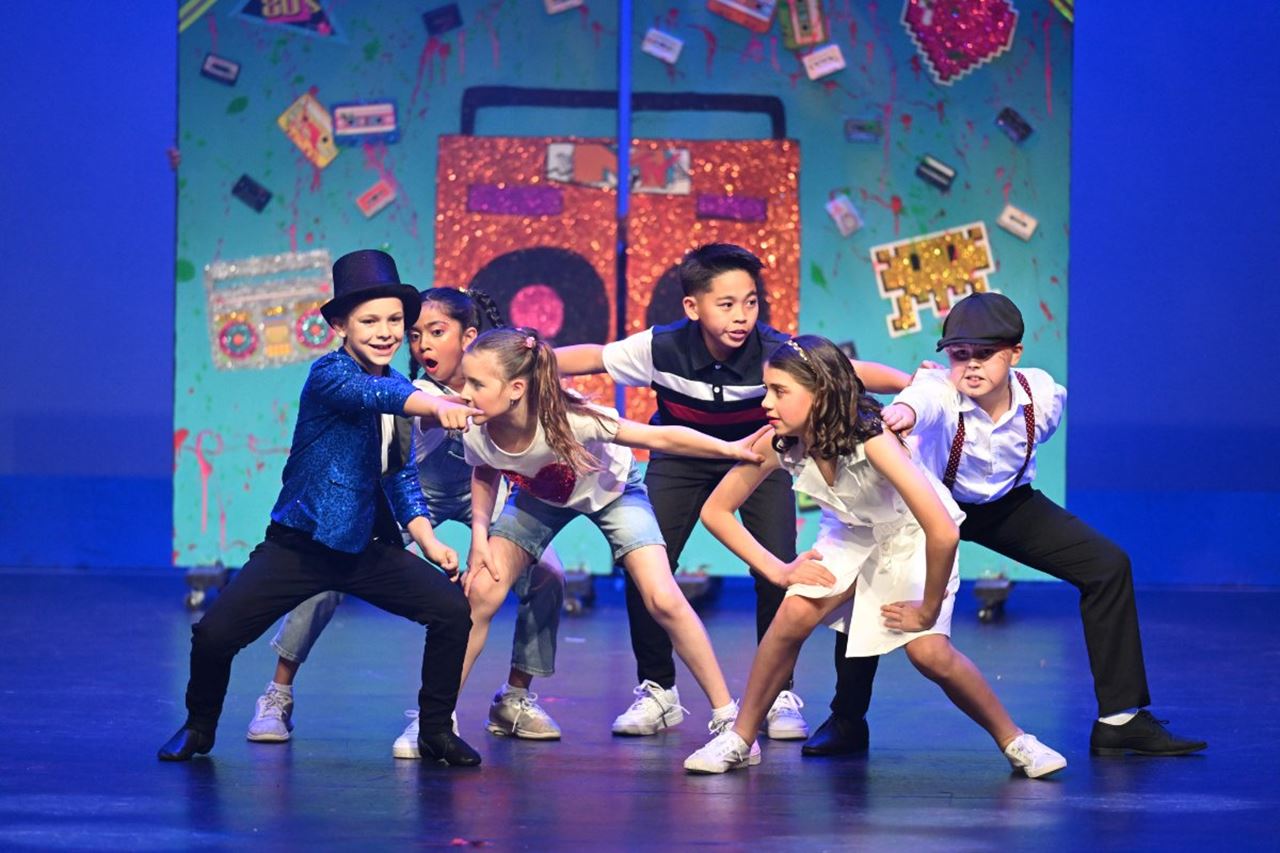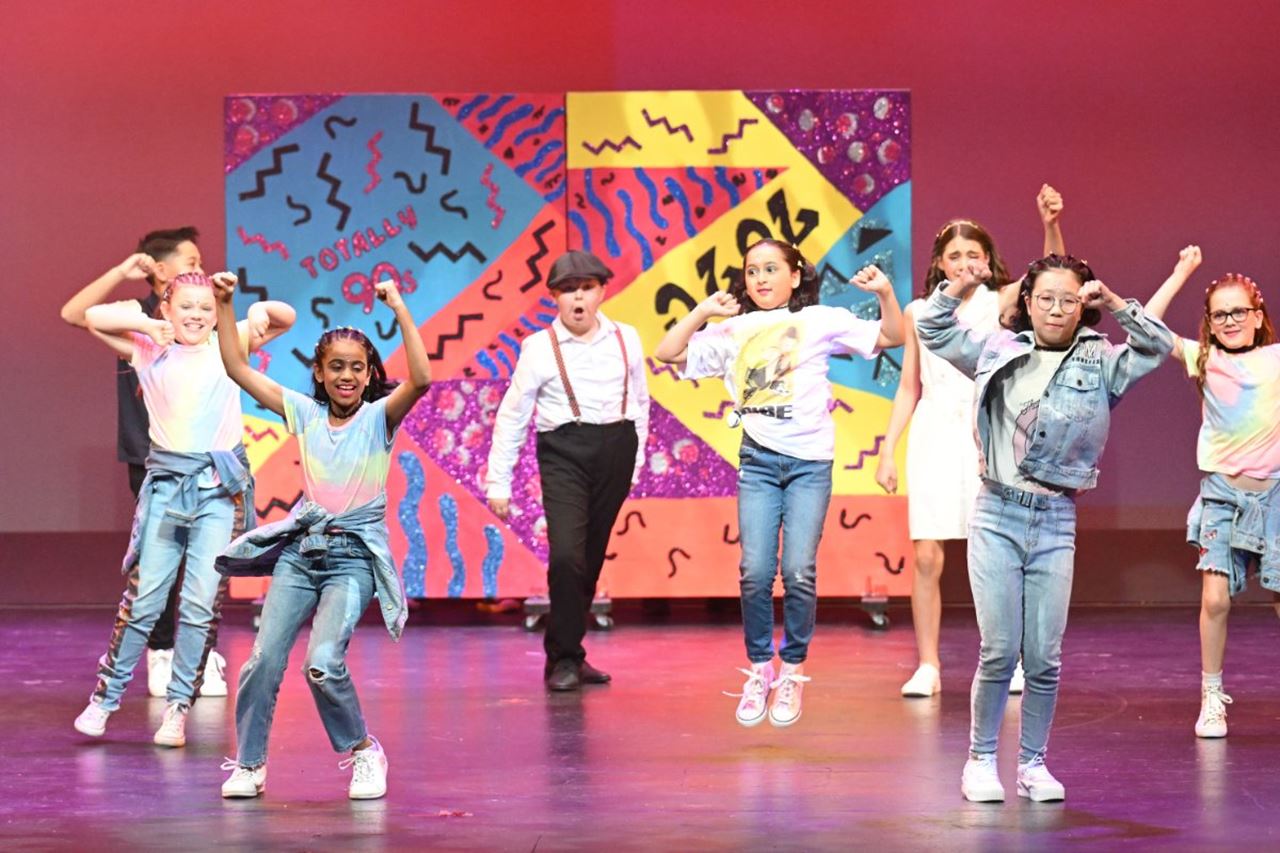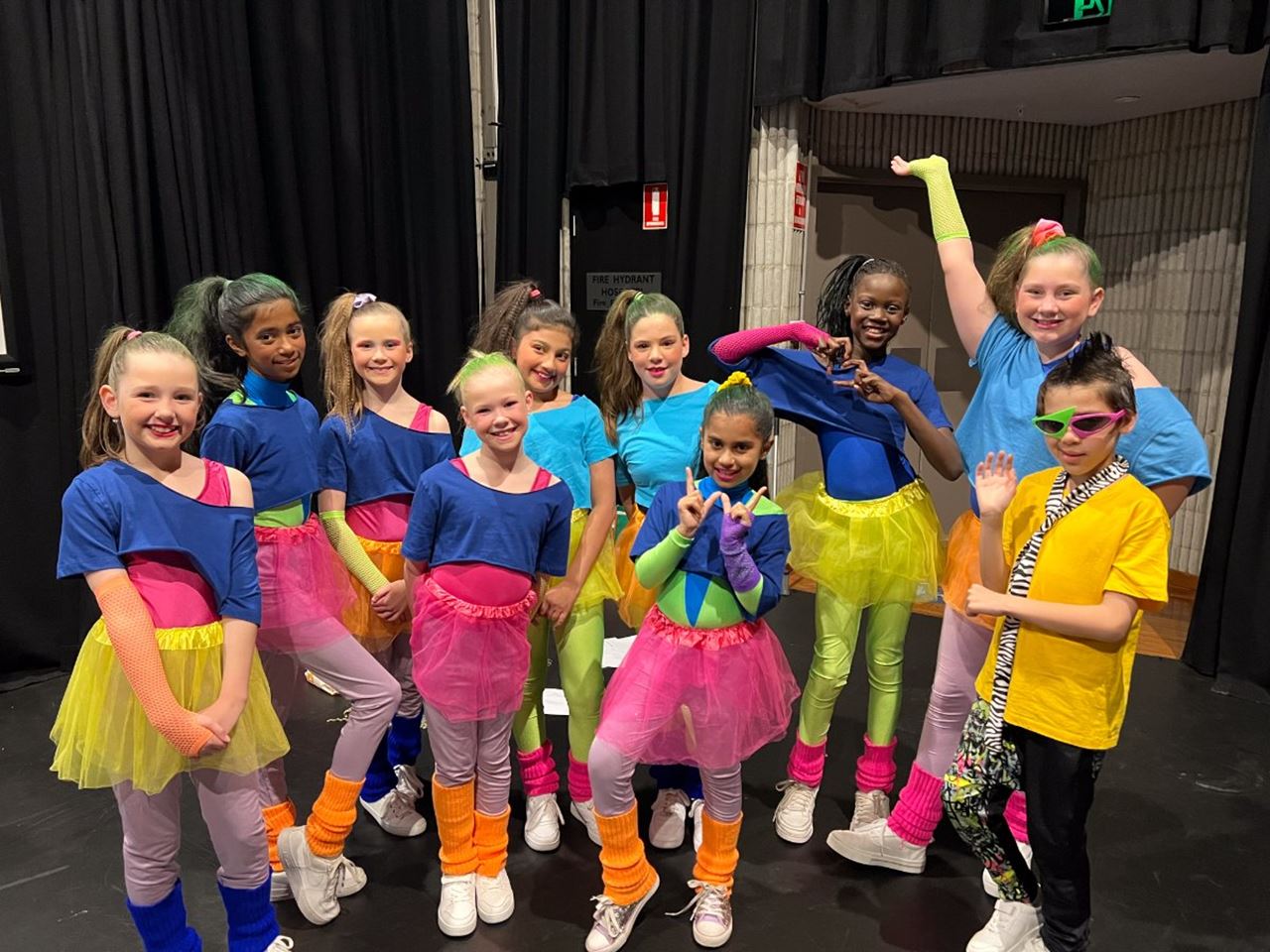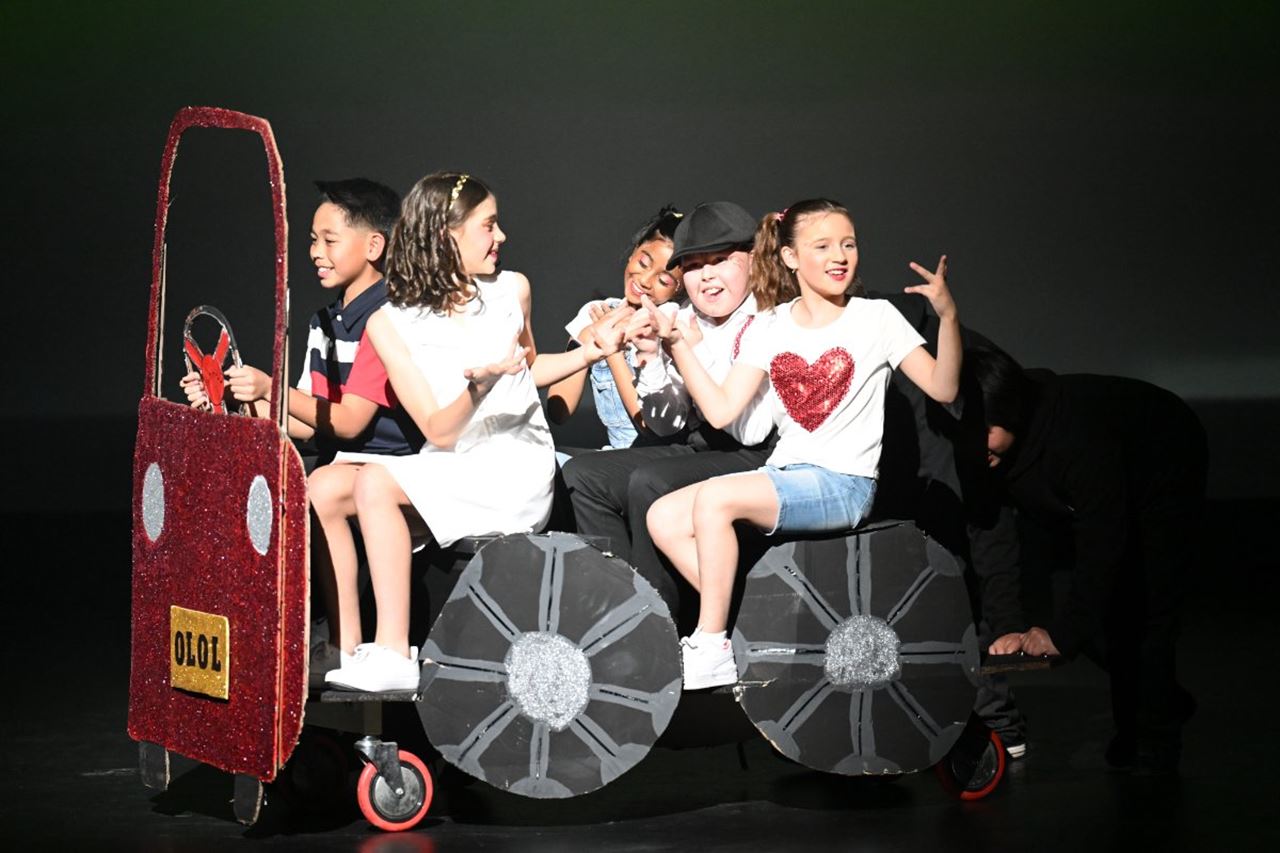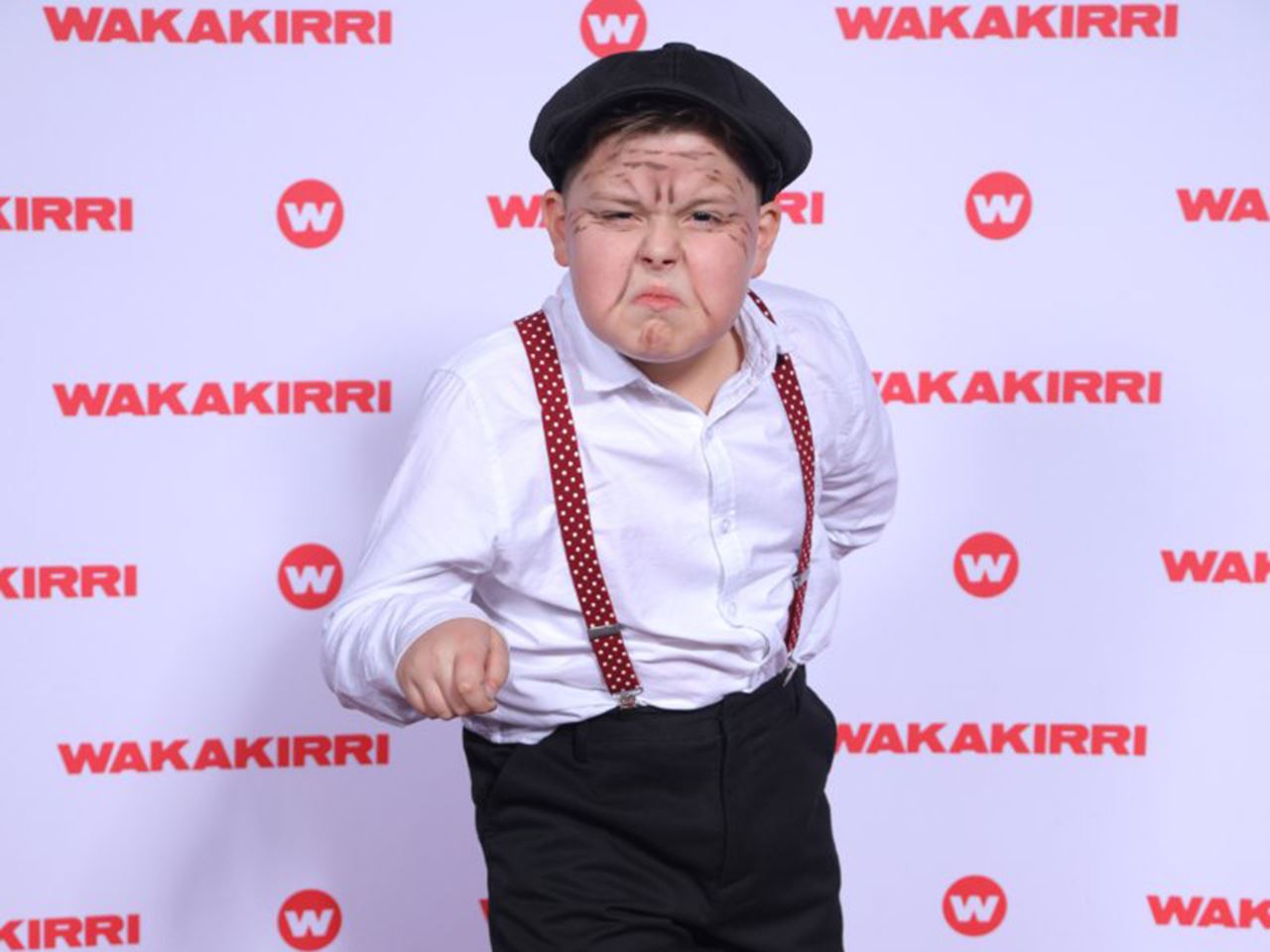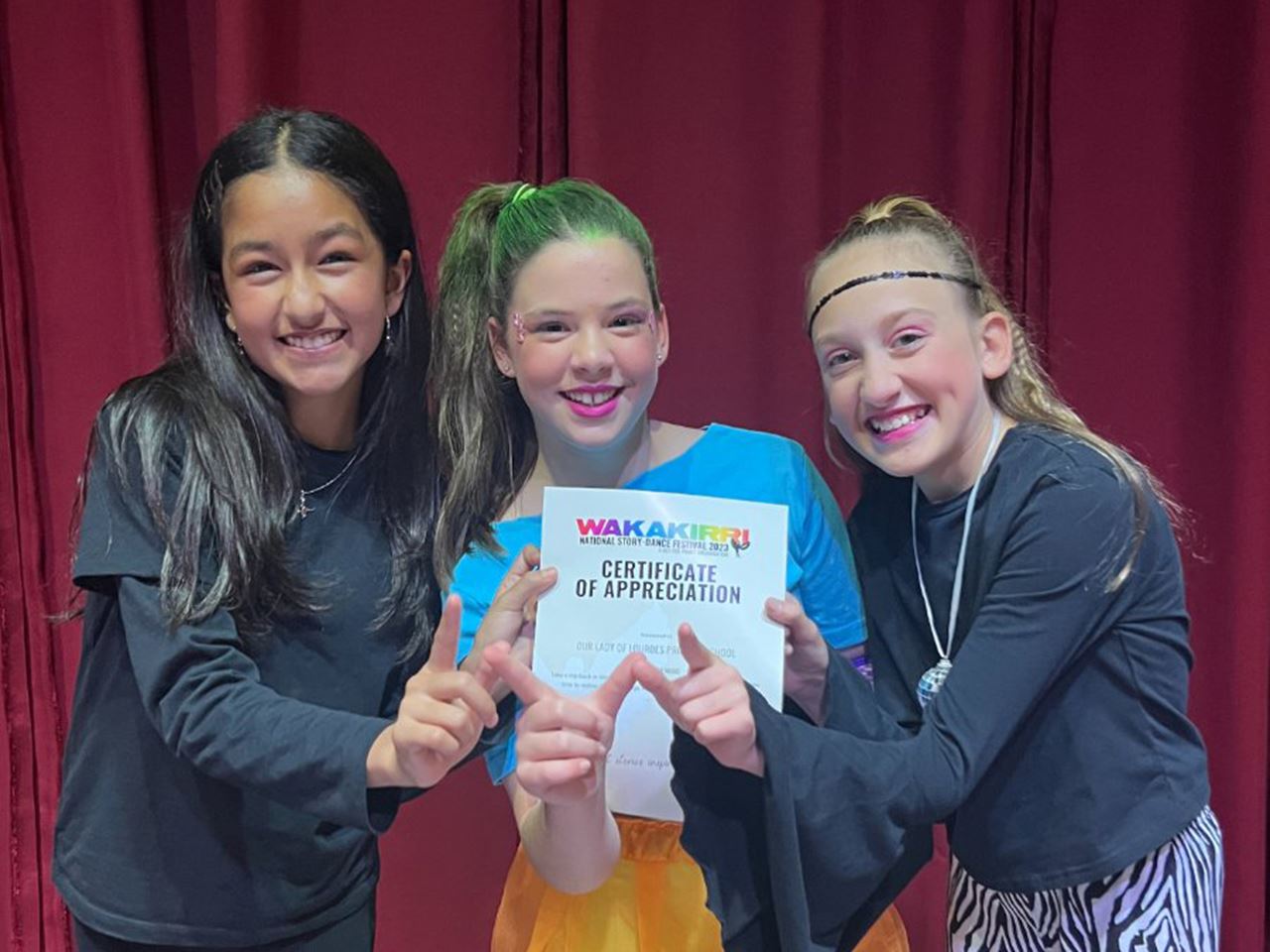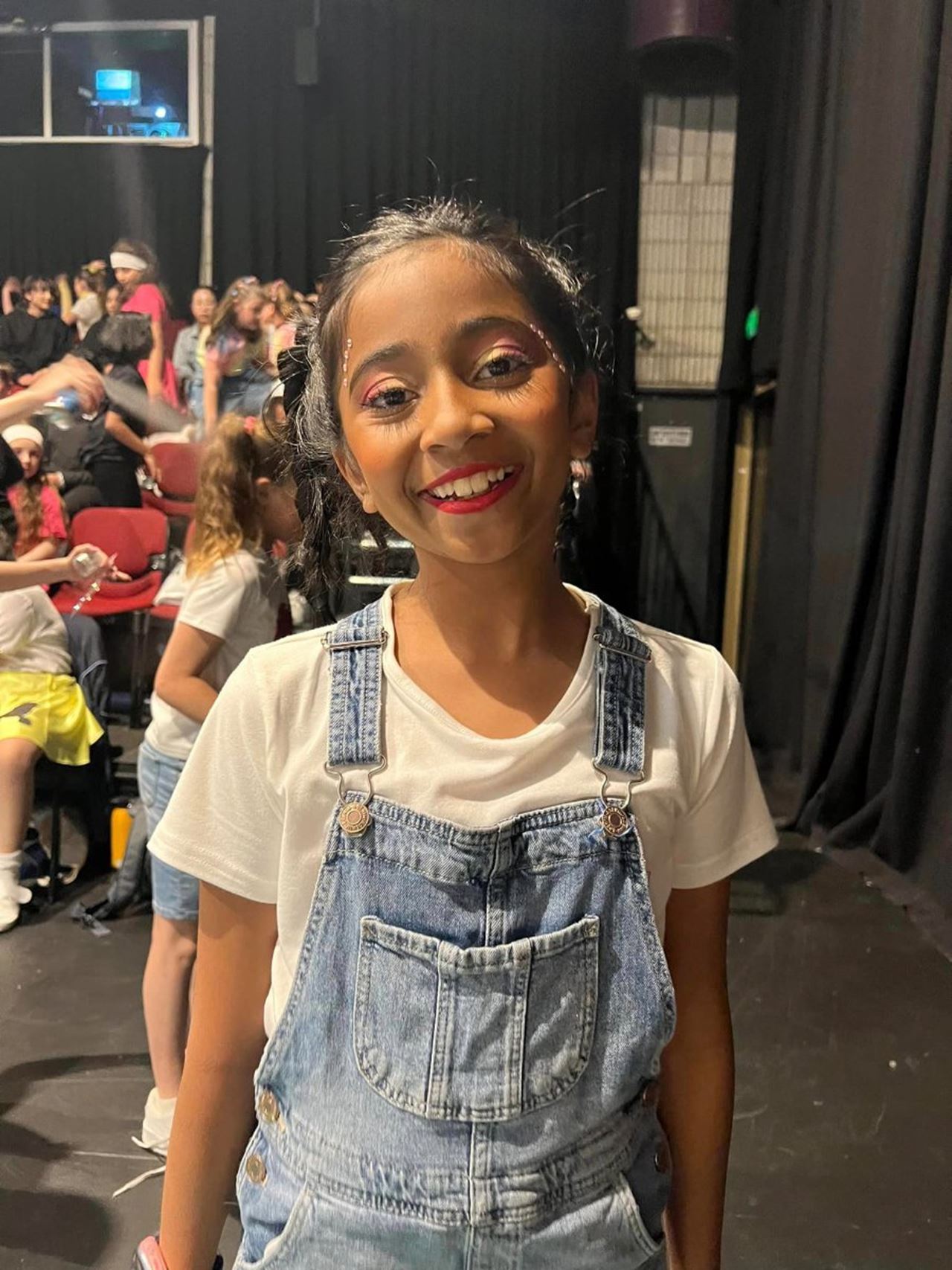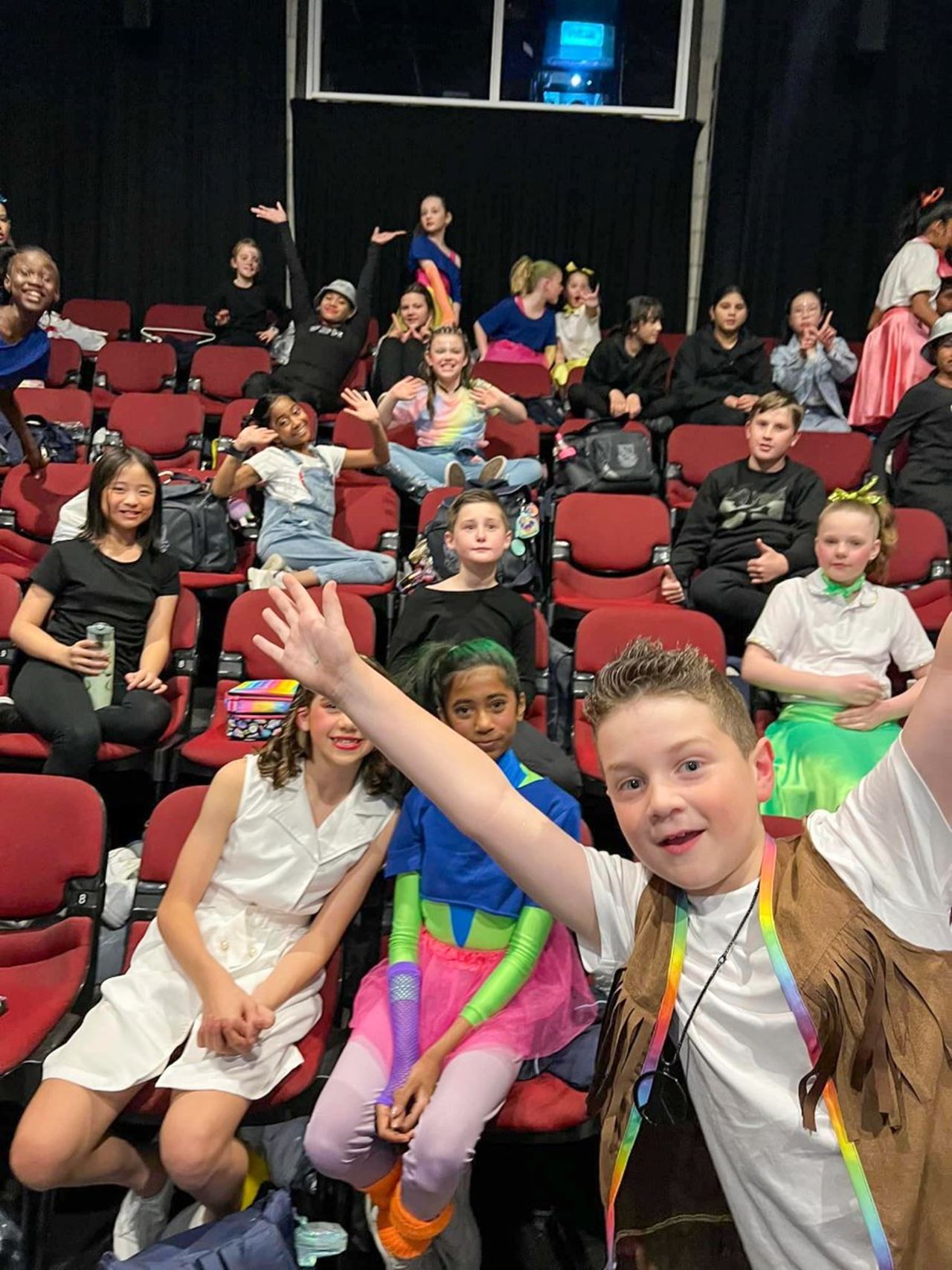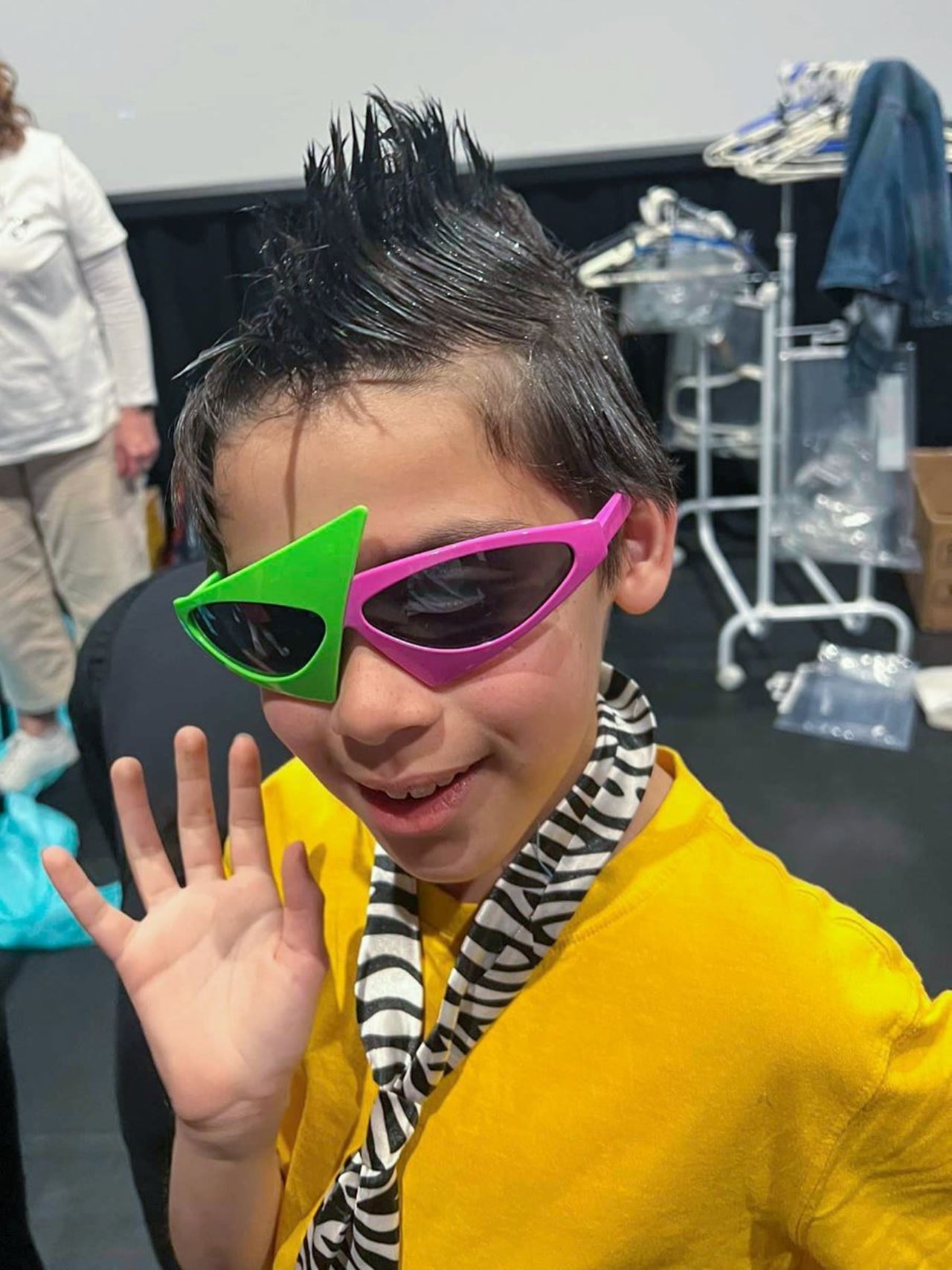 Facebook
23 Sep 2023

What a wonderful way to finish the term. OLOL students show their creative talents through dance. A great community event. 🕺🤸‍♀️🎼

21 Sep 2023

Great to see all the students, teachers and parents joining in for the final Macarena dance in our Creative Arts Concert this afternoon! 💃🕺