2022 Stage 3 Canberra Camp
11 Mar 2022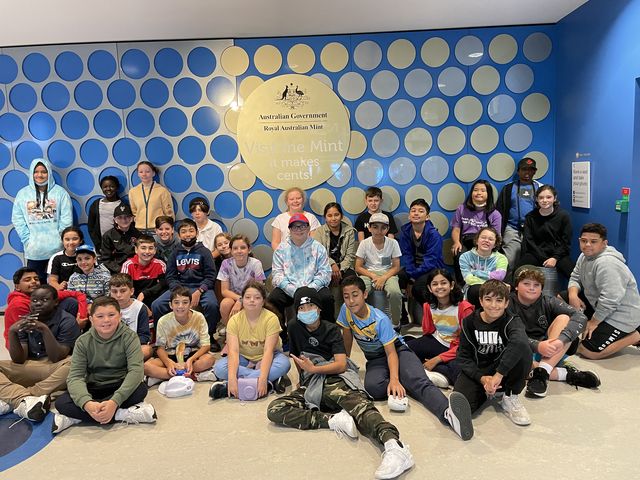 Read all about Stage 3's Canberra fun!
From Wednesday 2nd to Friday 4th of March the Students in Stage 3 along with teachers Ms Byrnes, Mrs Ferguson, Ms Critchlow, Miss Tien, Miss Muddle, Miss Datson, Mrs Willemse and our 2 parents helpers Mr Albion and Mr Laus, headed to Canberra for 3 days of learning and fun!
We had an amazing experience visiting places such as Geo Science Australia, The National Museum, The Royal Australian Mint, Parliament House, the War Memorial, The AIS and Questacon. It was a great camp and we managed to avoid the rain in Sydney!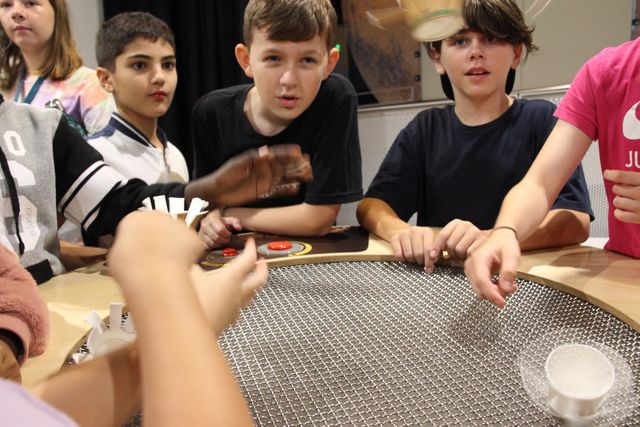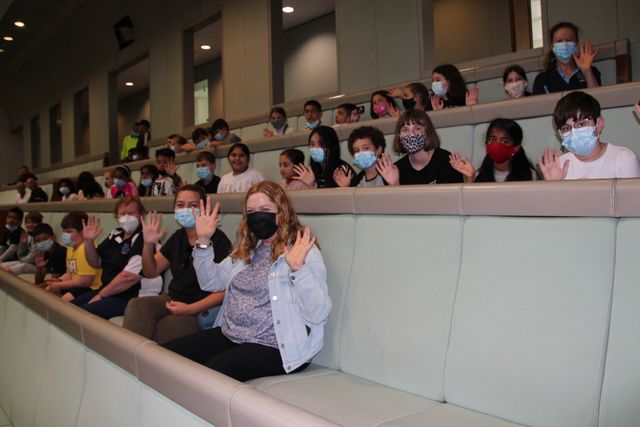 View and download photos from this event:
Facebook
01 Dec 2023

On Monday Stage 2 participated in an Art incursion where they got to experiment with clay. The students learnt about what clay was made up of and some techniques to manipulate clay into amazing art pieces. Year 4 got to make various types of sushi and Year 3 created their very own cats and dogs. The students loved this form of creative learning!

01 Dec 2023

Sharing the Learning in Kindergarten: This week in Kindergarten we have been very inventive in Creative Arts! We were able to follow instructions to draw a sand castle with shells and crabs. We were then able to use oil pastels to colour and tried a new technique of using watercolours with salt to make it look like sand! We have enjoyed using different art techniques to create unique pieces of art.