2022 Rainbow Day St Vincent de Paul Fundraiser
01 Jul 2022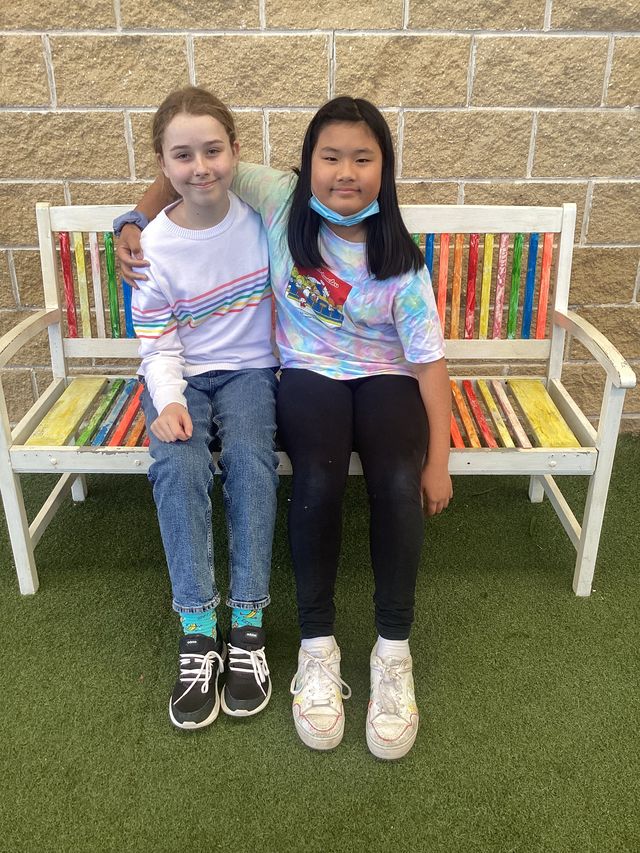 This term the Faith In Action Team created an initiative called Rainbow Day
Students dressed as different colours of the rainbow, each colour corresponded with a faithful action they had to complete.
Students did a great job at living their faith and acting like Jesus. This day also raised funds for the St Vincent de Paul Winter Appeal. This is important to support people living in homelessness, particularly now that the weather is getting chilly.
Thanks to your donations, Our Lady of Lourdes was able to raise a massive $670.00!
Thank you parents, carers, teachers and students for getting involved and making a real difference!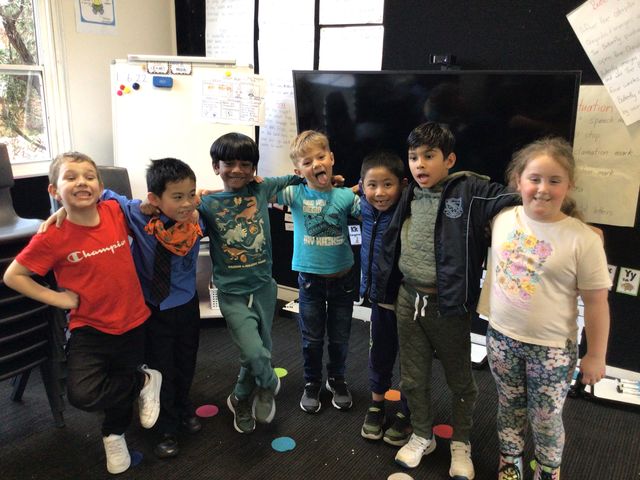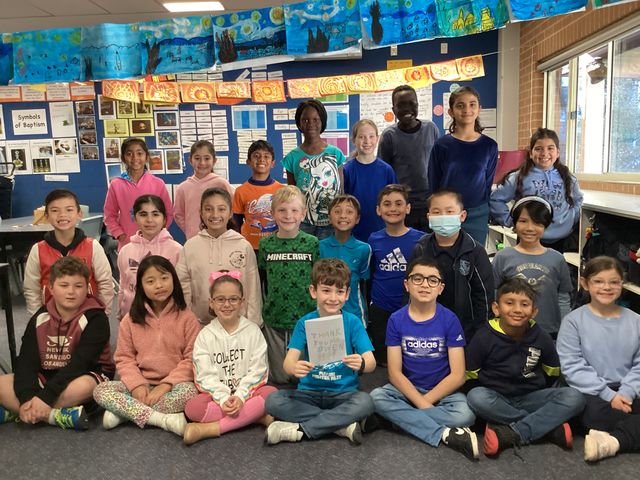 View and download photos from this event
Facebook
23 Sep 2023

What a wonderful way to finish the term. OLOL students show their creative talents through dance. A great community event. 🕺🤸‍♀️🎼

21 Sep 2023

Great to see all the students, teachers and parents joining in for the final Macarena dance in our Creative Arts Concert this afternoon! 💃🕺