2022 Musica Viva!
01 Jul 2022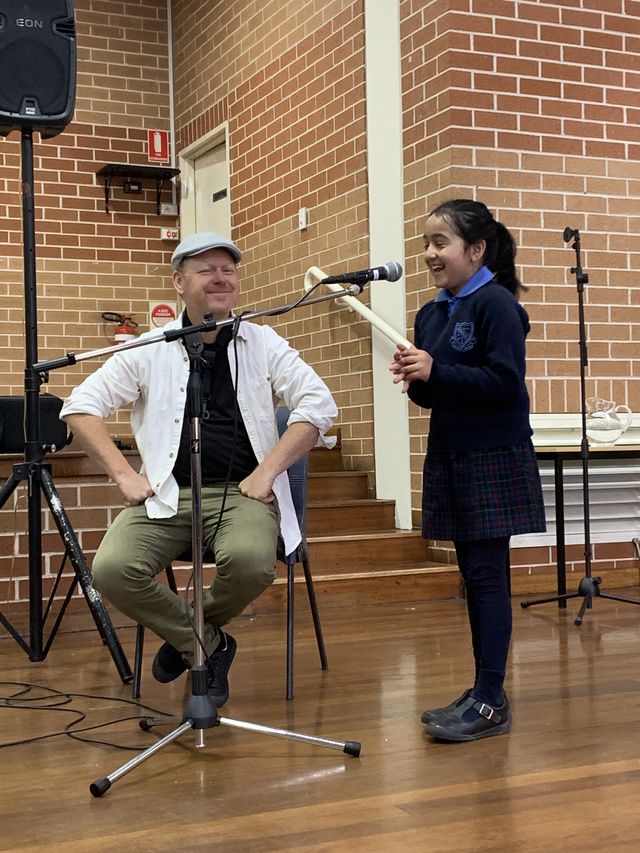 On Thursday the 21st of June the students enjoyed a performance called "Music in My Suitcase" from the Mara! Band from the company Musica Viva.
It was an amazing performance and experience for the students to see live music, learn about other cultures and languages and learn about different instruments, all while singing catchy songs!
Special congratulations to Ariana in Year 2 and Natasha in Year 5 for being brave enough to teach Mara how to count to 5 in their cultural languages of Nepalese and Hindi, which she then performed as part of their song, "Bir Mumdur" which the students learnt in Creative Arts lessons before the performance.
The students all thoroughly enjoyed the experience and lots of fun was had by all!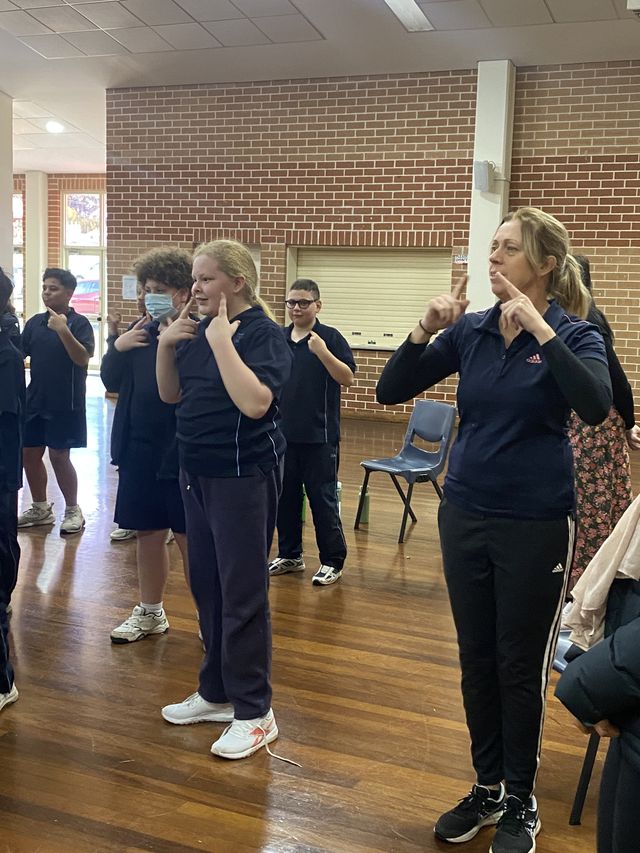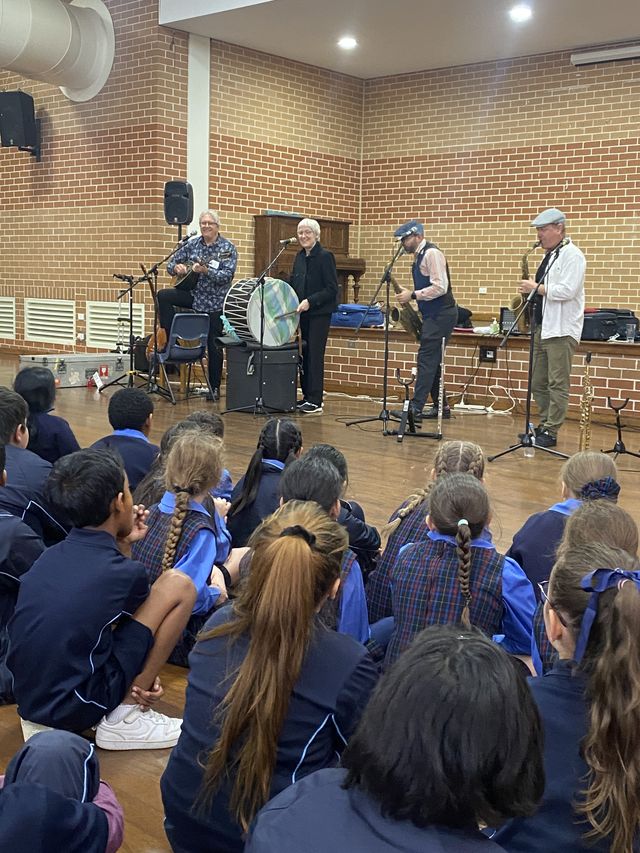 View and download photos from the concert click here
Facebook
23 Sep 2023

What a wonderful way to finish the term. OLOL students show their creative talents through dance. A great community event. 🕺🤸‍♀️🎼

21 Sep 2023

Great to see all the students, teachers and parents joining in for the final Macarena dance in our Creative Arts Concert this afternoon! 💃🕺