2022 Kindergarten Calmsley Hill City Farm Excursion
24 Aug 2022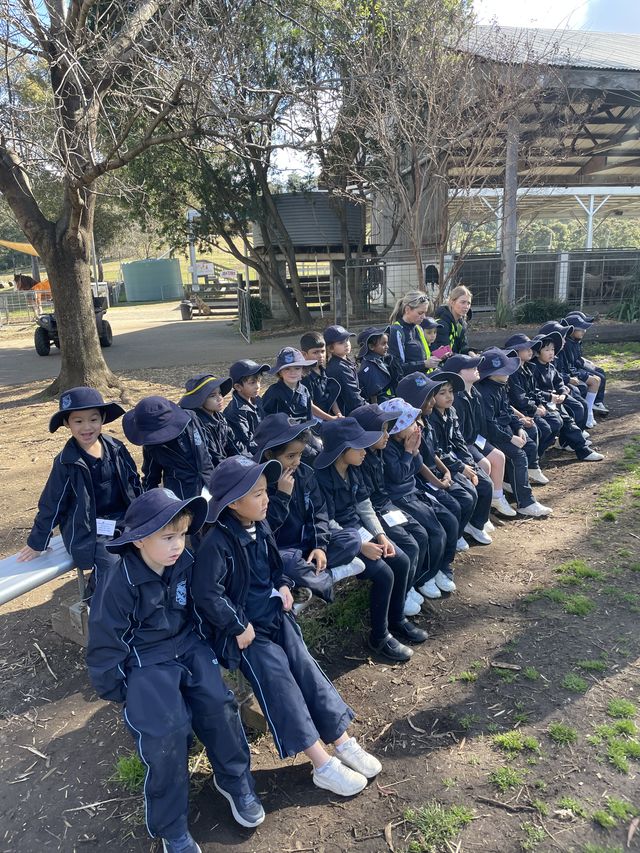 On Monday August 1st, Kindergarten went on an excursion to Calmsley Hill Farm!
The children experienced a variety of activities and were introduced to many different animals. On arrival students were greeted by Farmer Jack and Farmer Georgia. They were our tour guides for the day.
After recess the children went on a guided tour around the farm. They were introduced to animals like; Maggie the Cow, Coco the Camel, Jonah the Koala and Sally the Sheep.
We were lucky enough to take a ride on a tractor and walk through the nursery. We then watched different shows which gave us an insight into what happens day to day on the farm.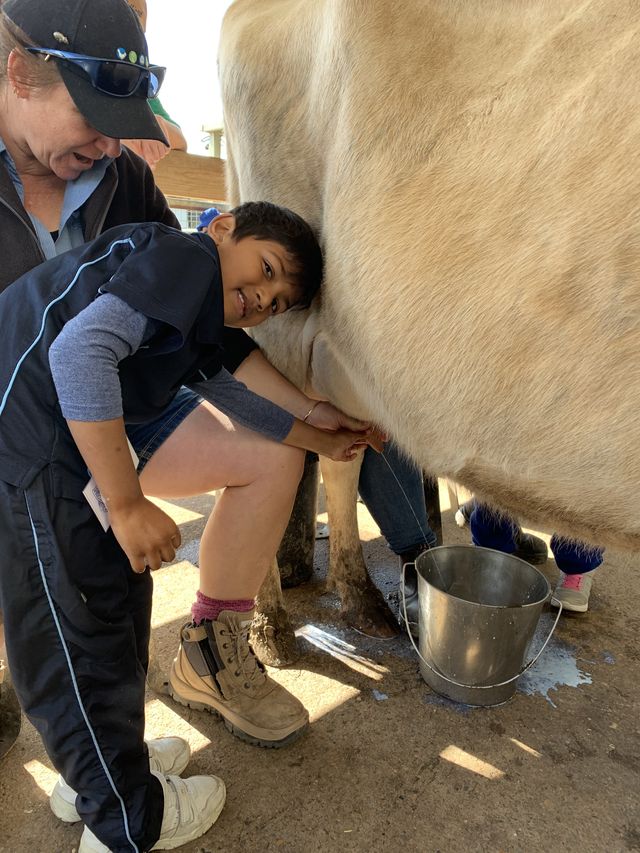 We watched the whipping, dog andsheep shearing shows. The children had a great day and are looking forward to learning more about farm animals during our Investigations unit!
View and download photos from this event
Facebook
23 Sep 2023

What a wonderful way to finish the term. OLOL students show their creative talents through dance. A great community event. 🕺🤸‍♀️🎼

21 Sep 2023

Great to see all the students, teachers and parents joining in for the final Macarena dance in our Creative Arts Concert this afternoon! 💃🕺