2022 Flood Appeal St Vincent de Paul Mufti Day
01 Apr 2022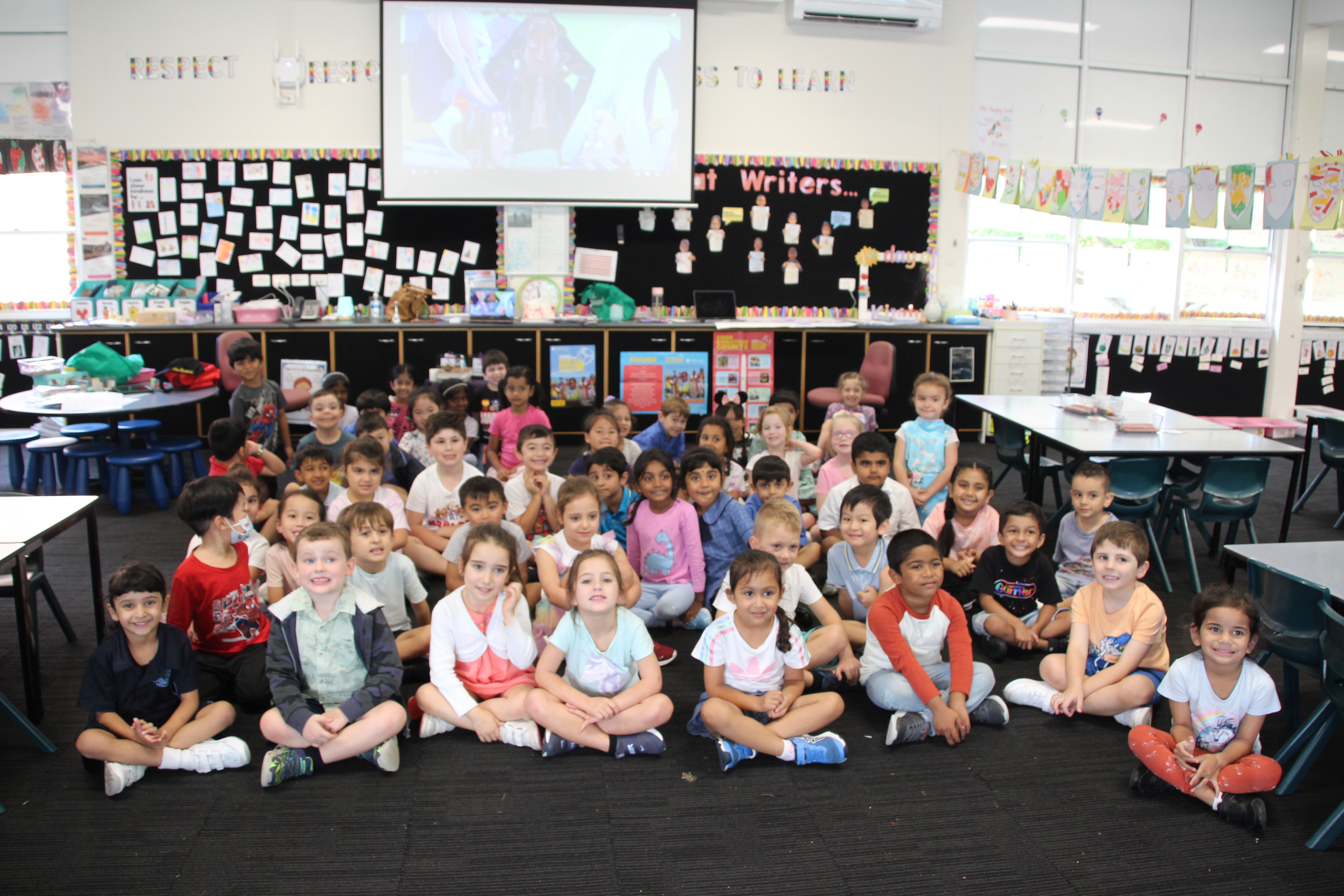 On Friday the 18th March, Our Lady of Lourdes had a mufti day and raised money to support those affected by the recent floods.
The students learnt about the impact of the floods and completed a variety of activities to show their support.
Our Lady of Lourdes would like to say a special thank you to everyone who donated.
This has been our biggest fundraising event raising a HUGE total of $1845.85!!! All proceeds go to the St Vincent de Paul flood appeal.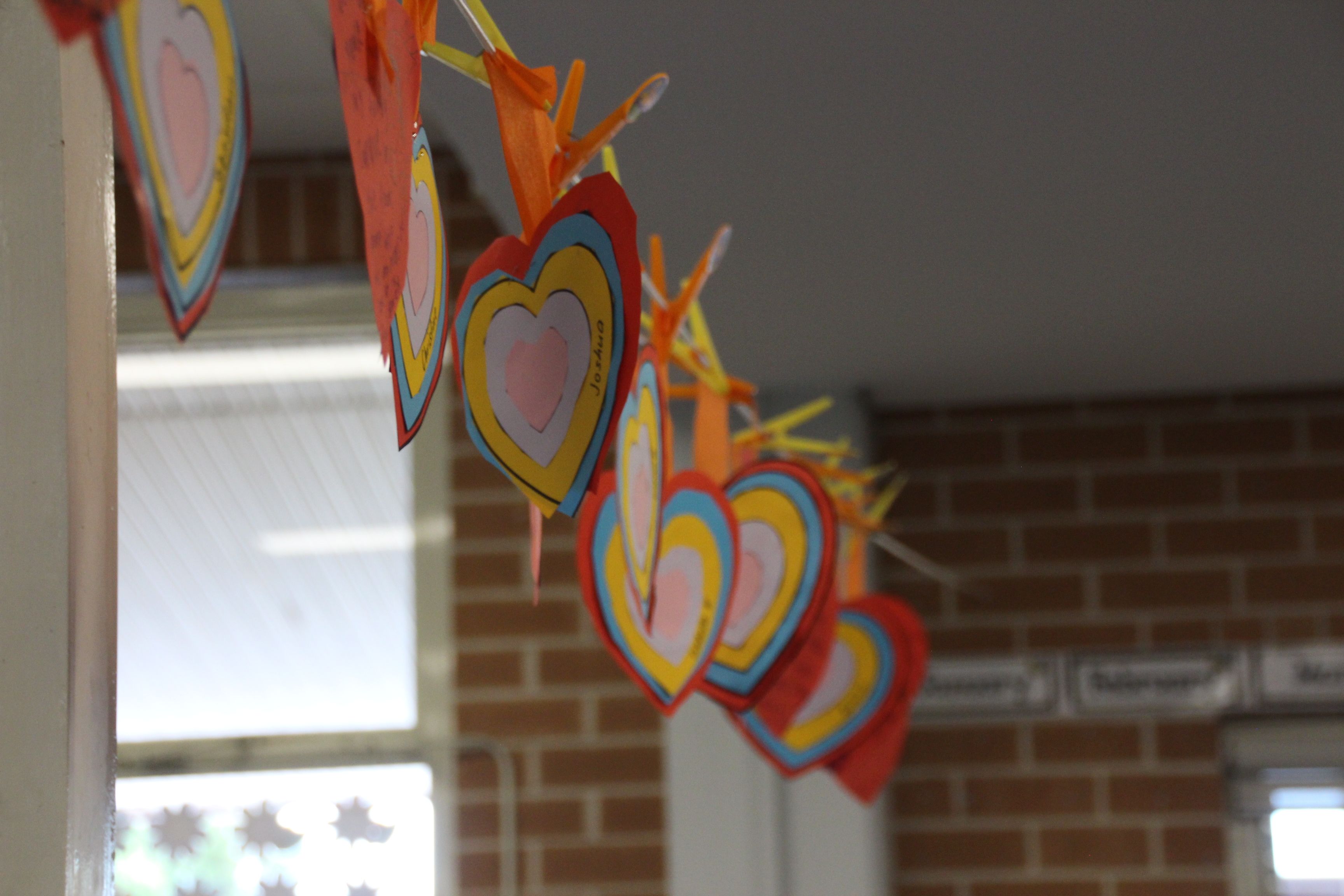 Facebook
23 Sep 2023

What a wonderful way to finish the term. OLOL students show their creative talents through dance. A great community event. 🕺🤸‍♀️🎼

21 Sep 2023

Great to see all the students, teachers and parents joining in for the final Macarena dance in our Creative Arts Concert this afternoon! 💃🕺