2022 Creative Arts Showcase
24 Oct 2022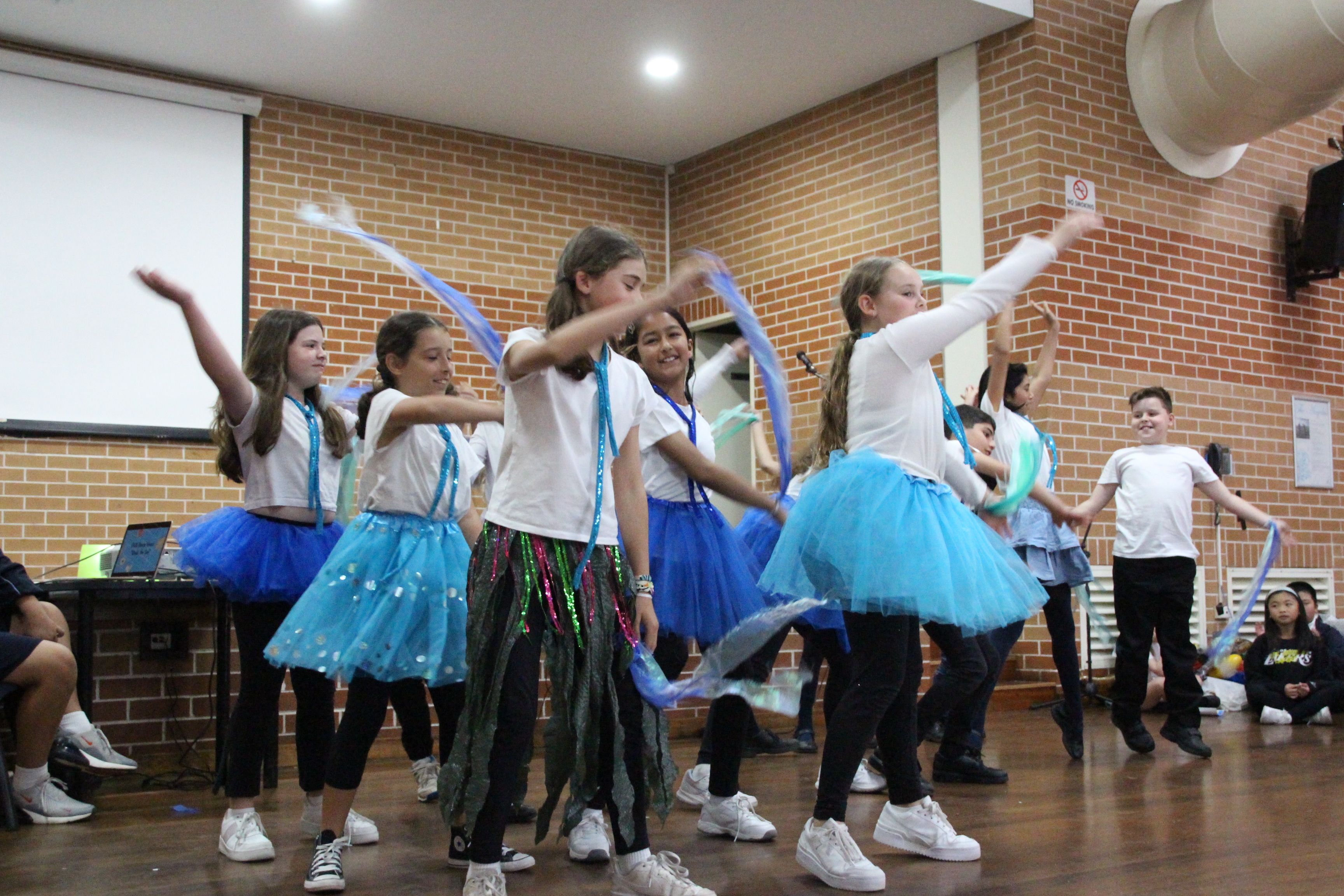 Wow! What an incredible afternoon! Congratulations to all the boys and girls who performed in the Creative Arts Showcase on the last day of Term 3.
The School of Rock band rocked the house, The School Choir were just incredible, Leo, Janelle, Darsan and Lucas blew us away with their incredible piano playing, the Dance Fever performers were wonderful and the Percussion finale performance of Sweet Child o Mine brought the house down!
We am so proud of all the boys and girls for their hard work and bravery in sharing their talents today. It's an honour and privelidge getting to teach every student Creative Arts at OLOL.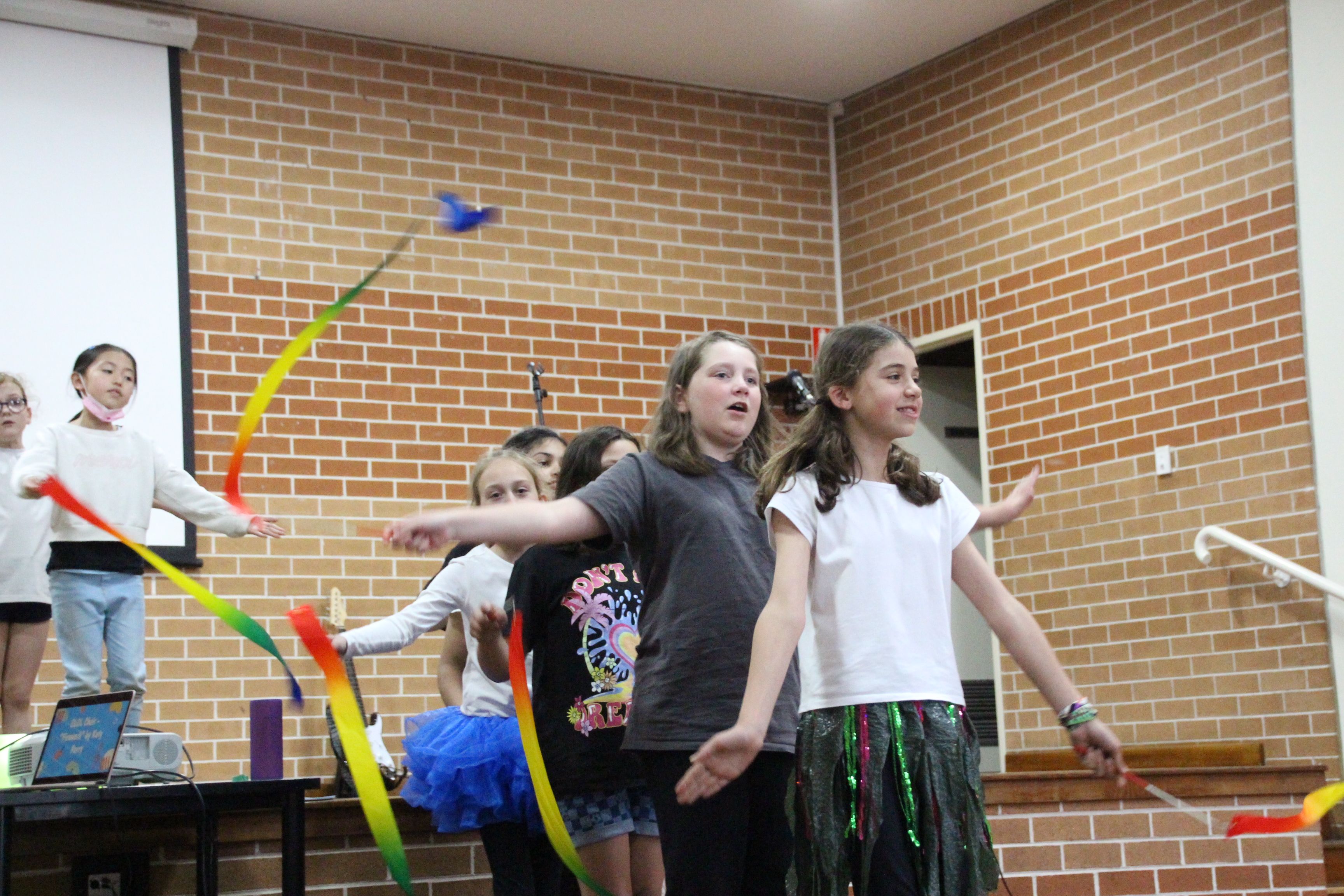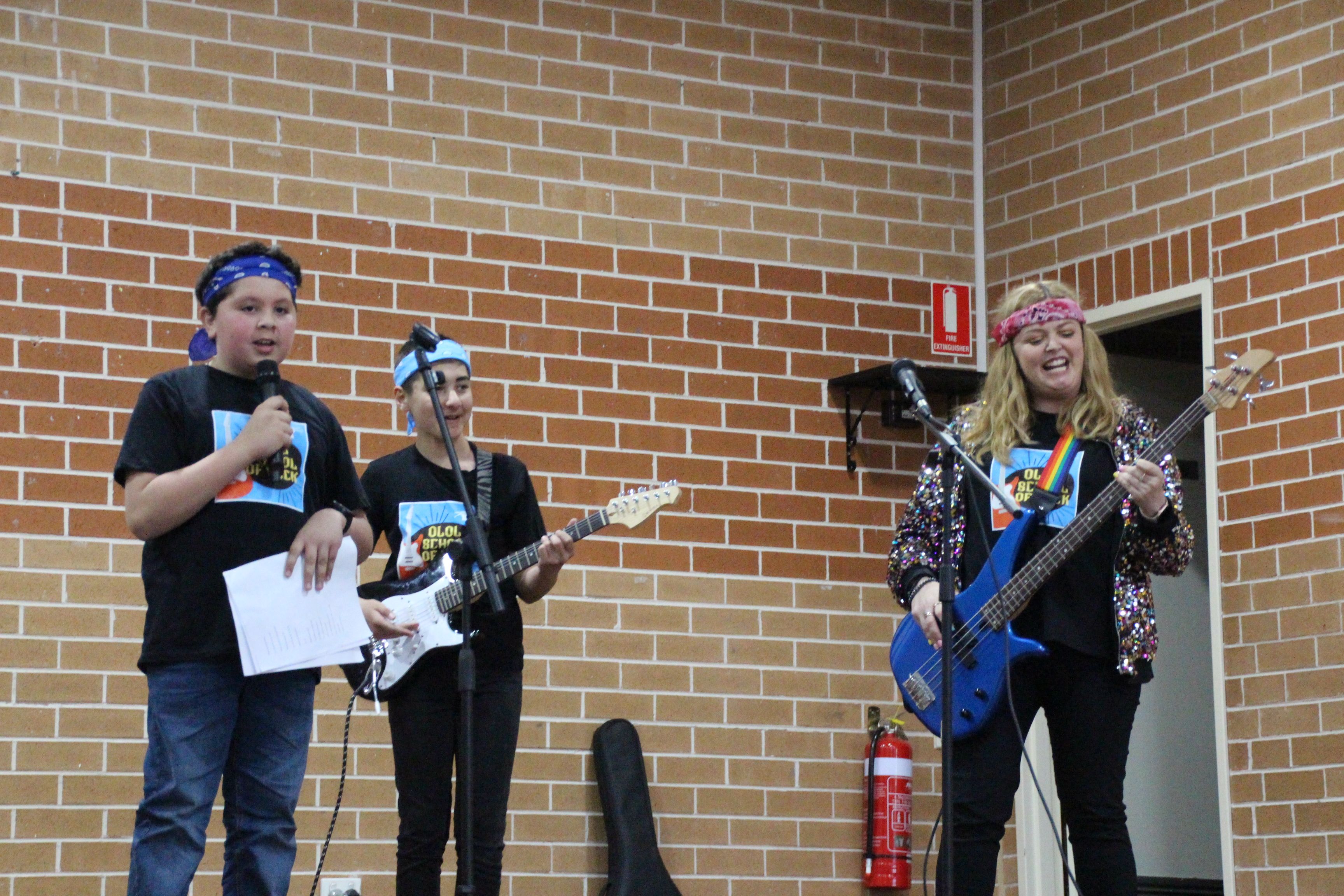 Facebook
23 Sep 2023

What a wonderful way to finish the term. OLOL students show their creative talents through dance. A great community event. 🕺🤸‍♀️🎼

21 Sep 2023

Great to see all the students, teachers and parents joining in for the final Macarena dance in our Creative Arts Concert this afternoon! 💃🕺