2022 Book Week
29 Aug 2022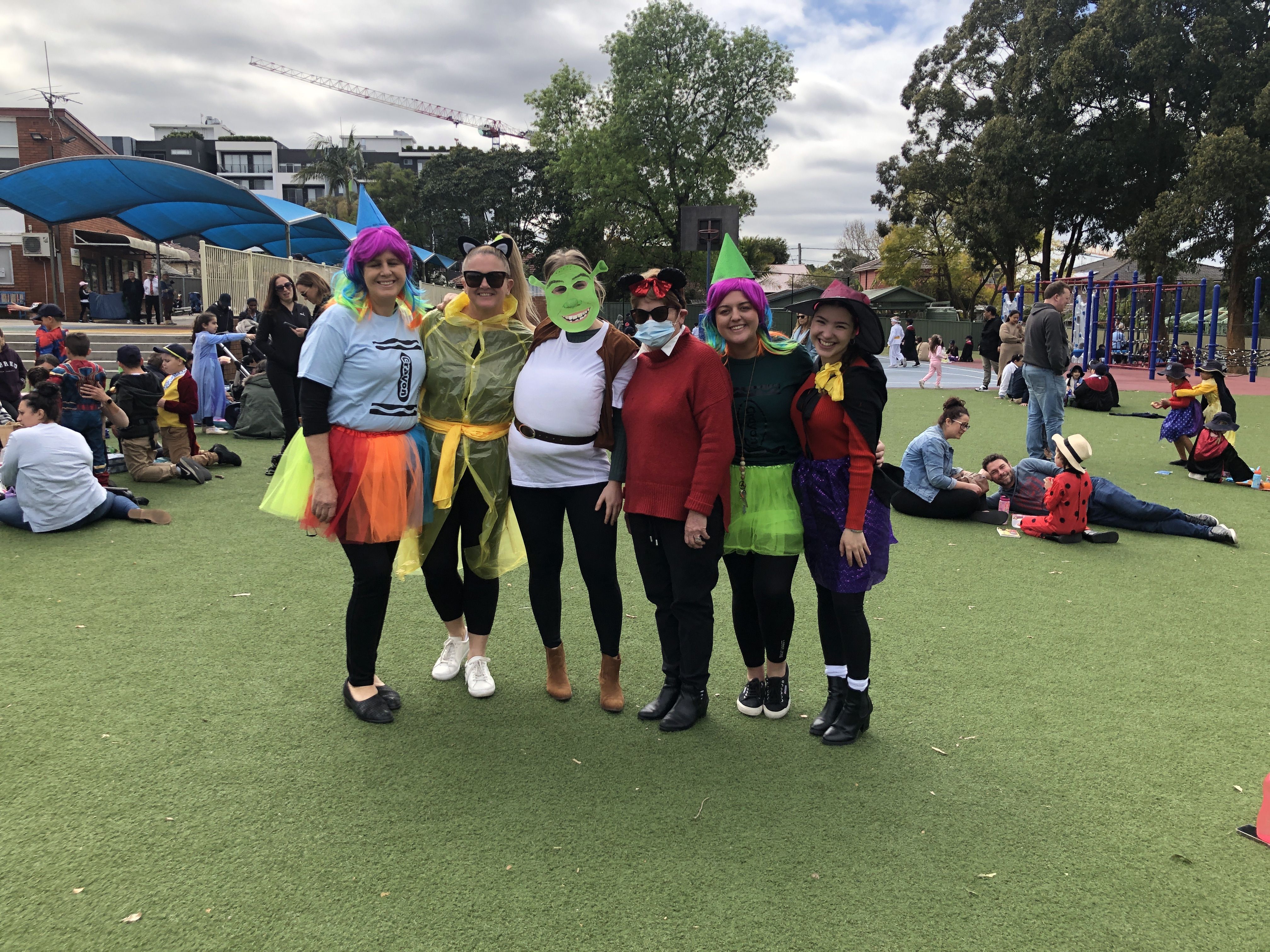 What an incredible Book Week Celebration today! The costumes were just amazing!
Well done to Mrs Cividin and the Book Week Committee for putting together a fantastic day for the students of OLOL.
Including a wonderful Book Week Assembly and Costume parade, morning tea and a story with parents in the playground, different classes working together on activities based on the books of Alison Lester, followed by our favourite whole school Trivia competition after lunch.
After 3 years, it was wonderful to celebrate Book Week in person again!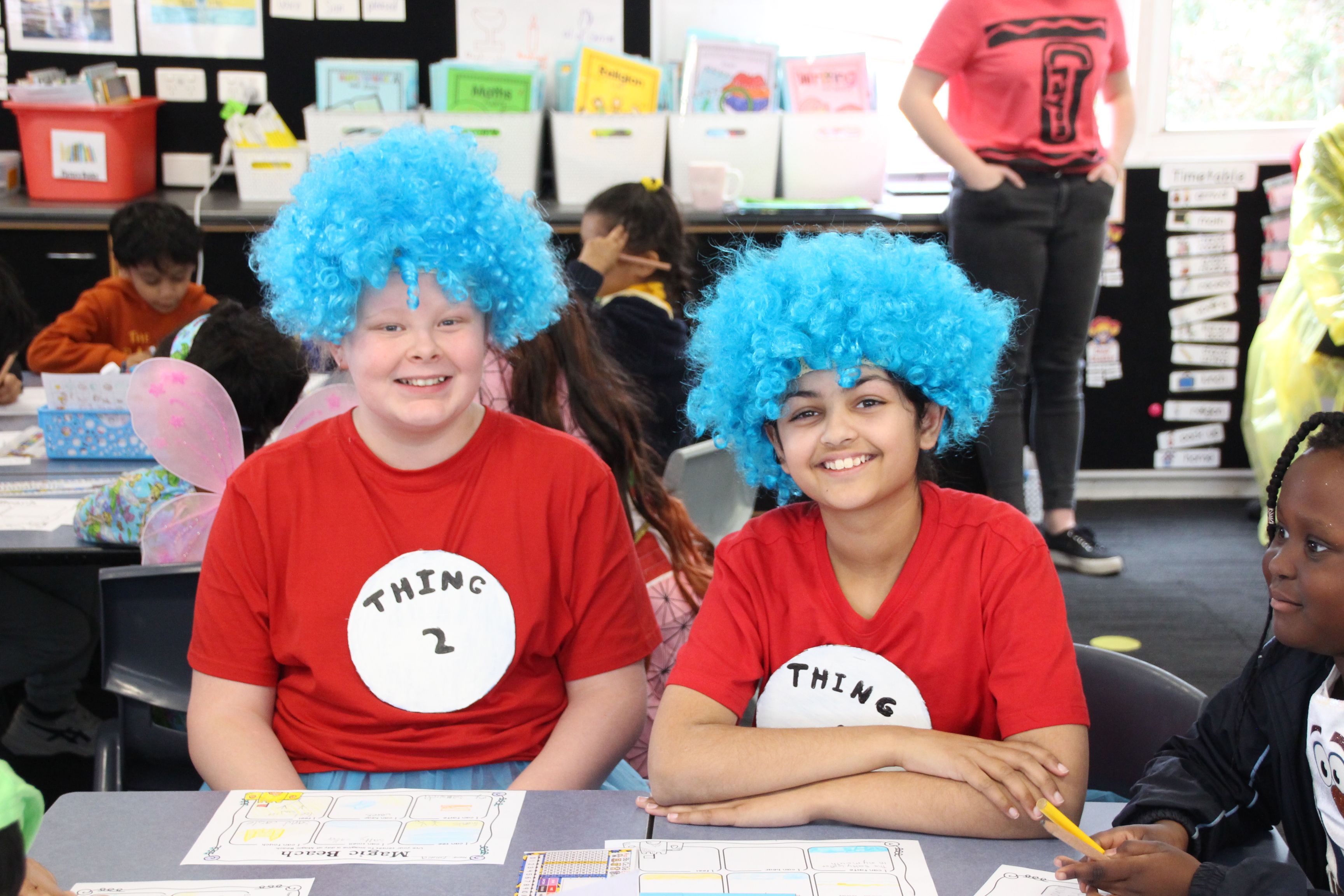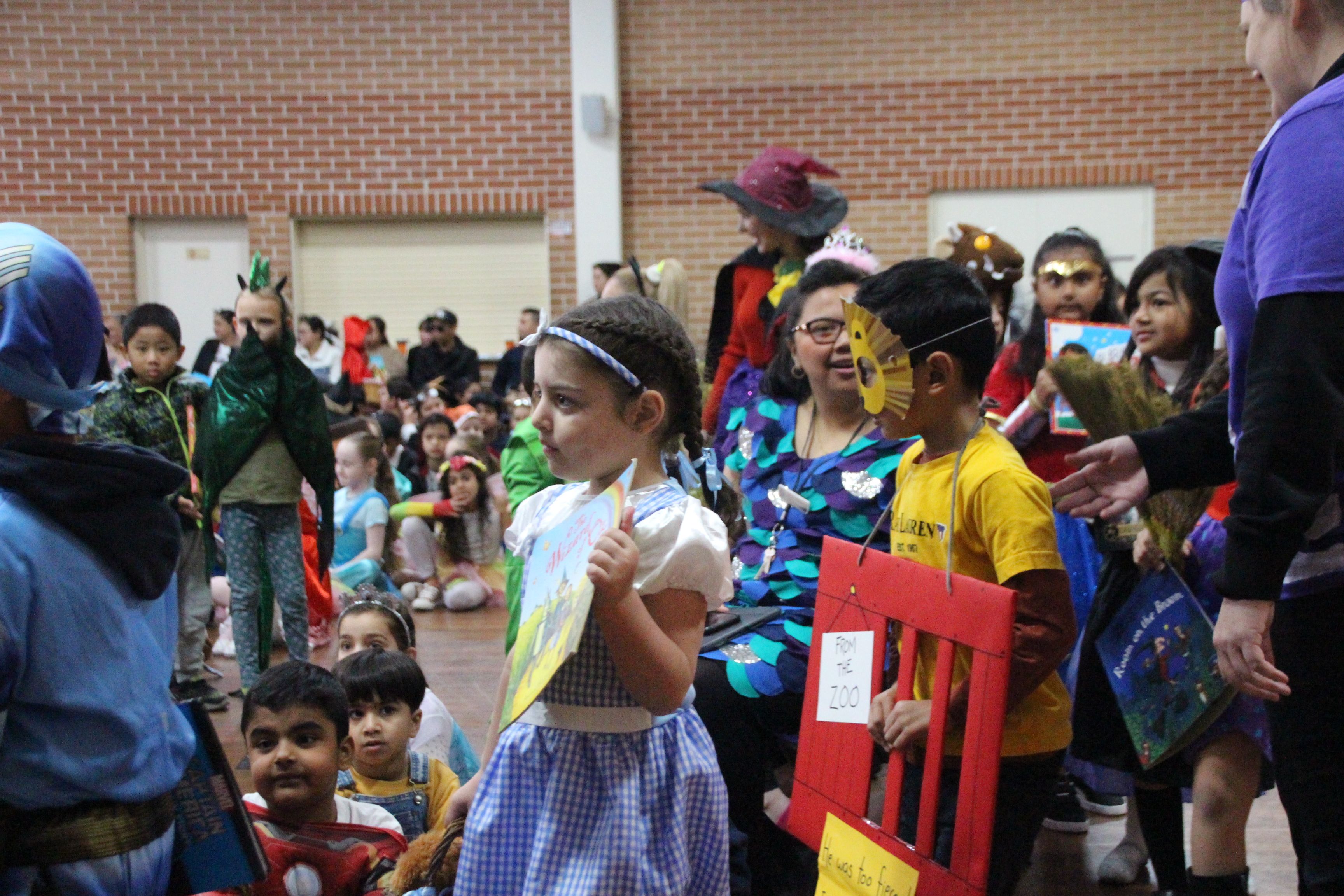 Facebook
23 Sep 2023

What a wonderful way to finish the term. OLOL students show their creative talents through dance. A great community event. 🕺🤸‍♀️🎼

21 Sep 2023

Great to see all the students, teachers and parents joining in for the final Macarena dance in our Creative Arts Concert this afternoon! 💃🕺