2021 Stage 3 Bathurst Camp
08 Jun 2021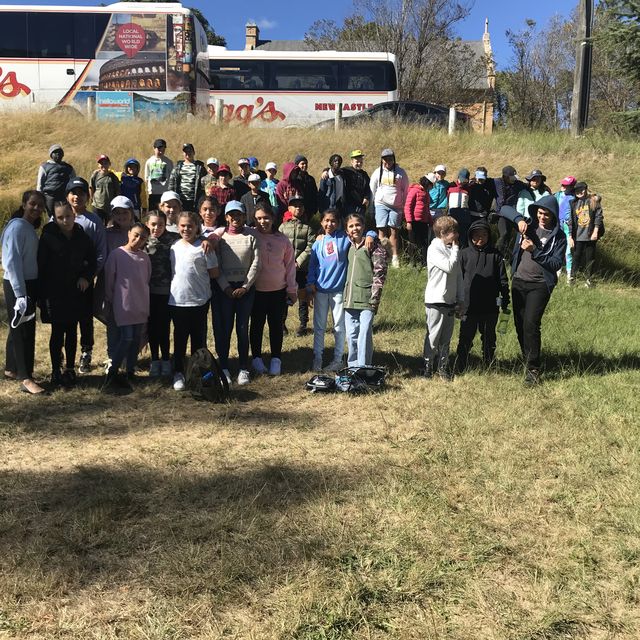 In Week 1 of Term 2 the Stage 3 students along with Ms Byrnes, Mrs Ferguson, Miss Muddle, Ms Critchlow, Mr Owen, Miss Datson and Mrs Willemse traveled to Bathurst for 3 days of fun and learning.
On Day 1 We visited Little Hartley then drove on Mount Panorma to Bathurst Goldfields. There we had an Aboriginal talk and learnt to throw a boomerang. We also re-enacted in costumes Blaxland, Wentworth and Lawson's journey to discover this area. In the afternoon we played some drama games and after dinner enjoyed trivia and more games.
On Day 2 we traveled to Hill End and had an amazing tour of the town and learnt so much about the rich history. Then we did some gold panning and found flecks of gold!! After that we traveled to History Hill to enjoy a sausage sizzle lunch and a tour of the museum.
There were many incredible artefacts from the gold rush. Including a piece of the largest gold nugget specimen in the world- "The Beyers and Holtermann Nugget".
We even walked through a mine shaft and climbed 7 ladders to get to the top. We had an amazing bus ride on the Mount Panorama Race track too! We enjoyed a talent quest that night and a dance off. Many laughs and good times.
On Day 3 we explored the education Centre at Bathurst Goldfields where we stayed and took part in the program of life on the Goldfields. We made damper, made mud bricks, played olden games, explored a cottage, schoolhouse, Chinese temple and museum. We got to see how Blacksmiths made tools and the systems in place on the goldfields. Very impressive!
We learnt so much and were excited to come home after one big group photo at the top of Mount Panorama. We love Bathurst!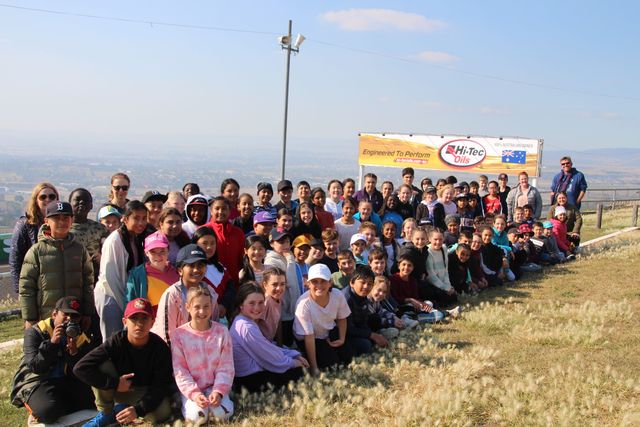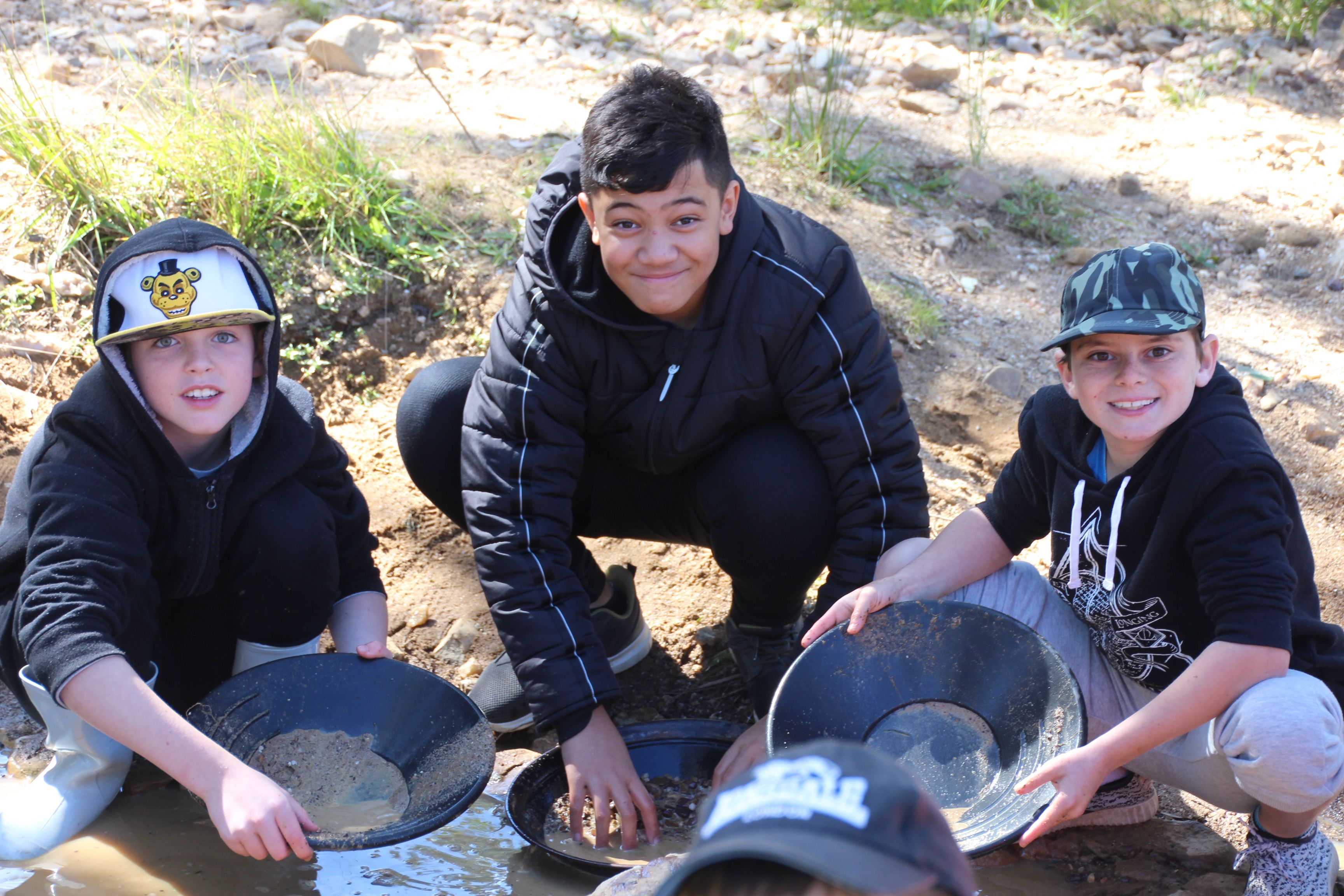 See photos from this excursion:
Facebook
23 Sep 2023

What a wonderful way to finish the term. OLOL students show their creative talents through dance. A great community event. 🕺🤸‍♀️🎼

21 Sep 2023

Great to see all the students, teachers and parents joining in for the final Macarena dance in our Creative Arts Concert this afternoon! 💃🕺