2021 Stage 2 The Rocks Excursion
27 May 2021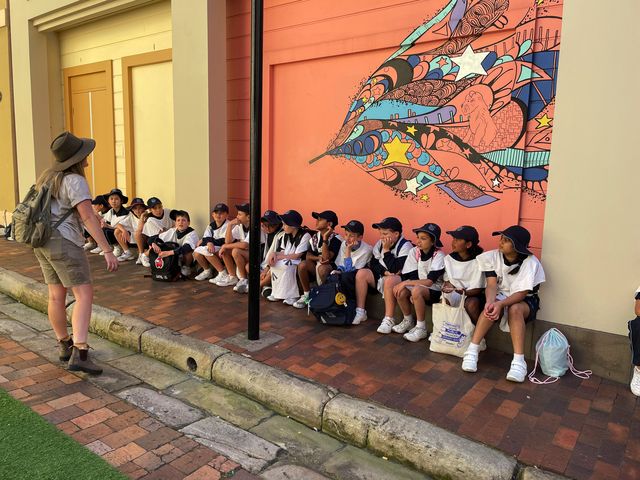 On Monday the 26th of April, year 3 and year 4 went on an excursion to The Rocks in the city.
We got there by two buses, and we got to drive over the Harbour Bridge. When we got there we first dressed up as the captain, free settlers, convicts and soldiers.Then year 3 and year 4 got split into three groups.
We got shown a police station and a cafe but in 1788 it was a hospital. We heard ghost stories about Susan and Old Man Jeff. There were lots of old houses and new houses. We discovered that, when convicts came, they built houses and wrote their initials on the sandstones.
We had our lunch in front of the harbour. After that we had the olympics and a trivia game mixed together! After that we drew an amazing drawing of the harbour in the past and the present. We really enjoyed it, and learned lots more facts for our history unit.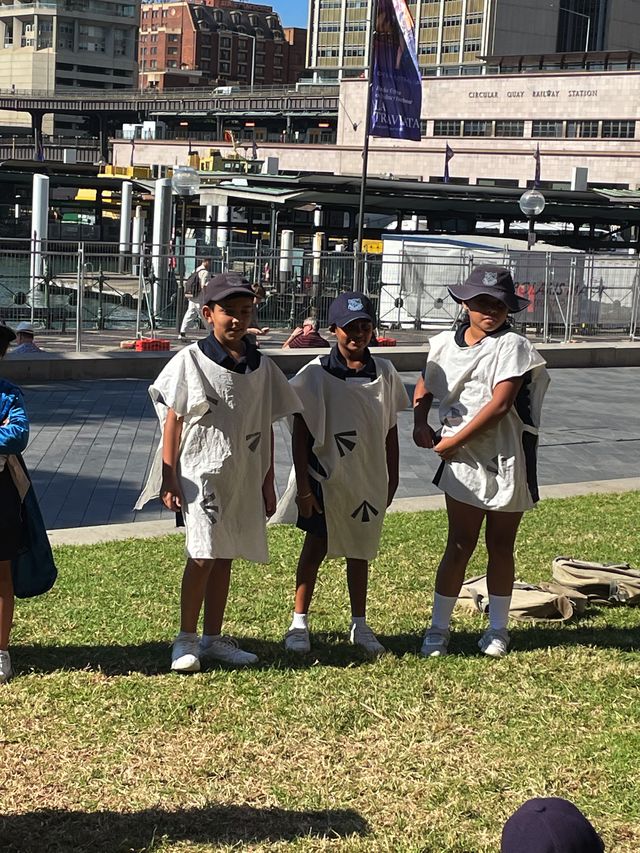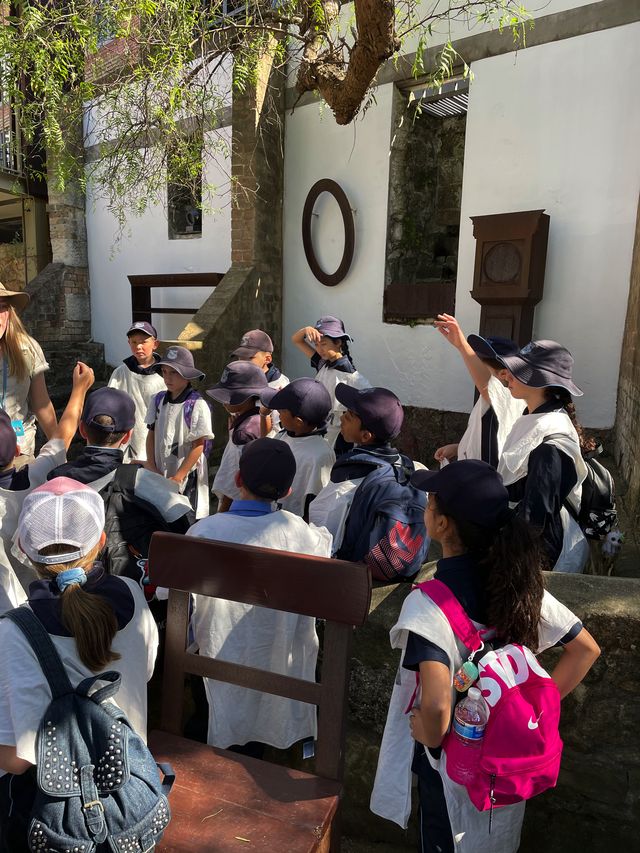 Facebook
23 Sep 2023

What a wonderful way to finish the term. OLOL students show their creative talents through dance. A great community event. 🕺🤸‍♀️🎼

21 Sep 2023

Great to see all the students, teachers and parents joining in for the final Macarena dance in our Creative Arts Concert this afternoon! 💃🕺