2021 Stage 1 Excursion to Rouse Hill Farm
14 Mar 2021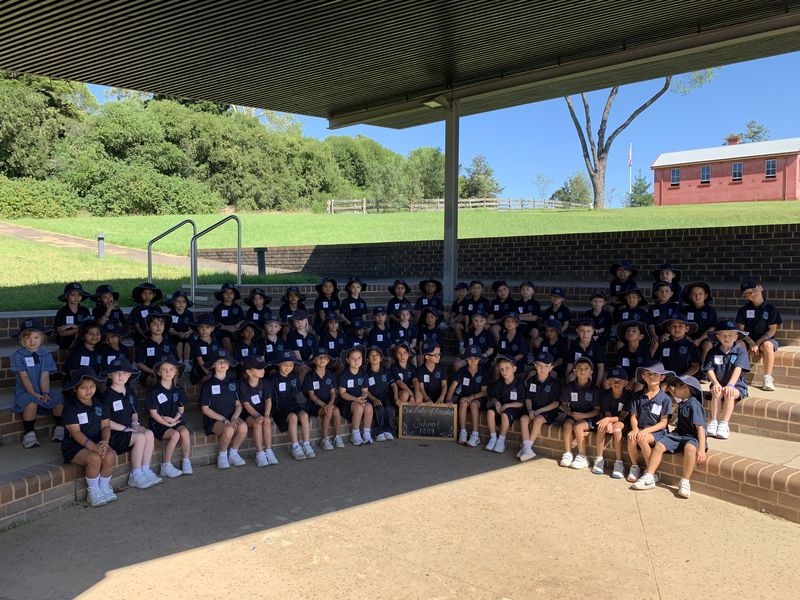 On Friday 26th February 2021, Year One and Year Two visited Rouse Hill Farm to explore what life was like for children over a 100 years ago.
They stepped back in time and had an opportunity to work on the farm by pumping water from the well, feeding chickens, cleaning the stables and washing and hanging out pantaloons.
This was all before starting a hard day of schooling under the direction of Miss Fox the strict school teacher.
She showed our students what school life was like and the types of activities students performed.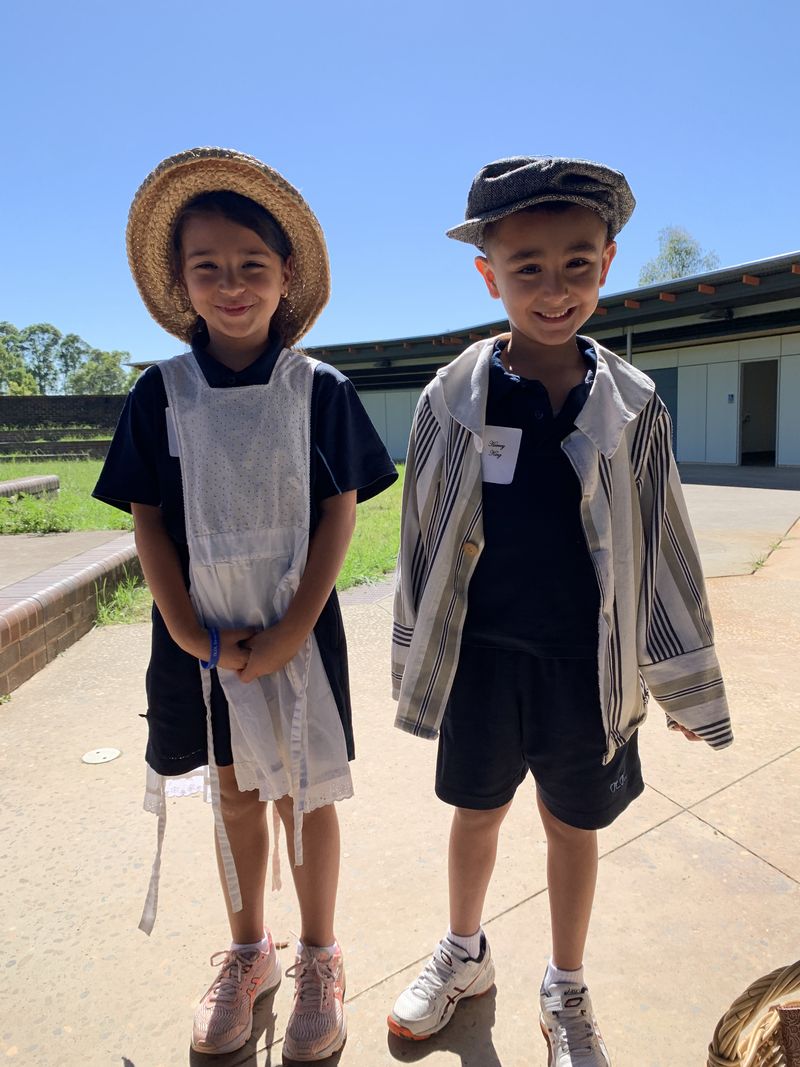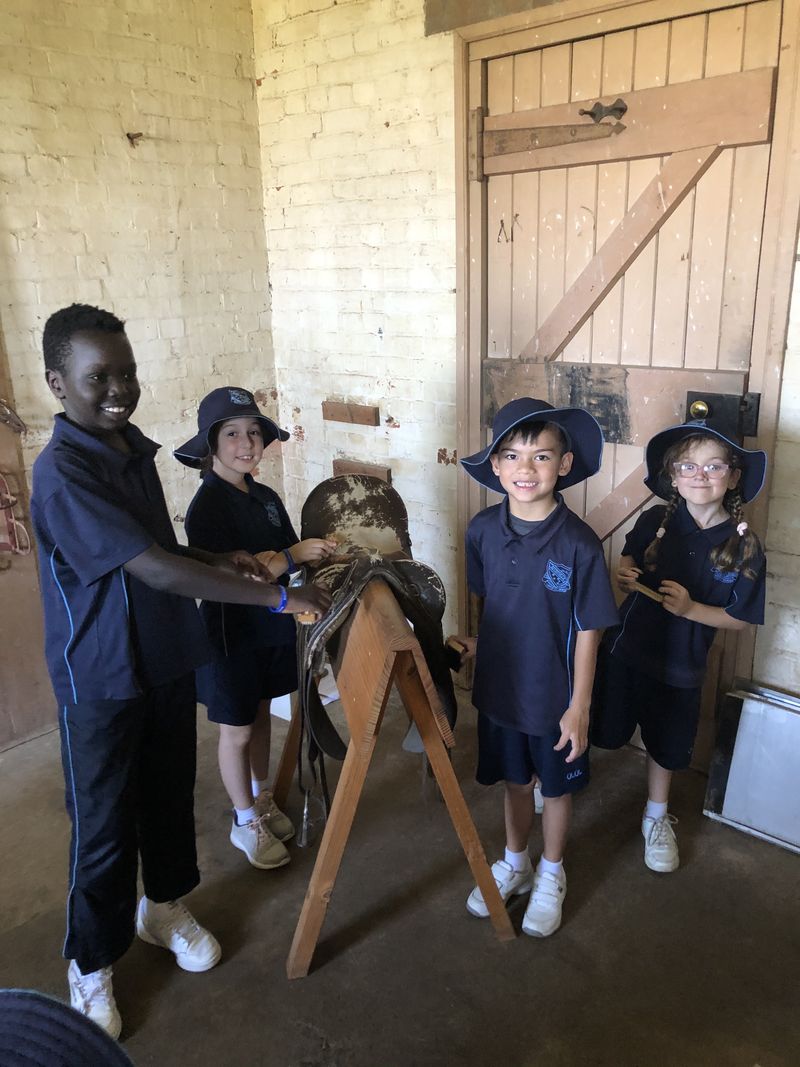 Facebook
23 Sep 2023

What a wonderful way to finish the term. OLOL students show their creative talents through dance. A great community event. 🕺🤸‍♀️🎼

21 Sep 2023

Great to see all the students, teachers and parents joining in for the final Macarena dance in our Creative Arts Concert this afternoon! 💃🕺