2020 Superhero Day Bushfire Appeal
05 Mar 2020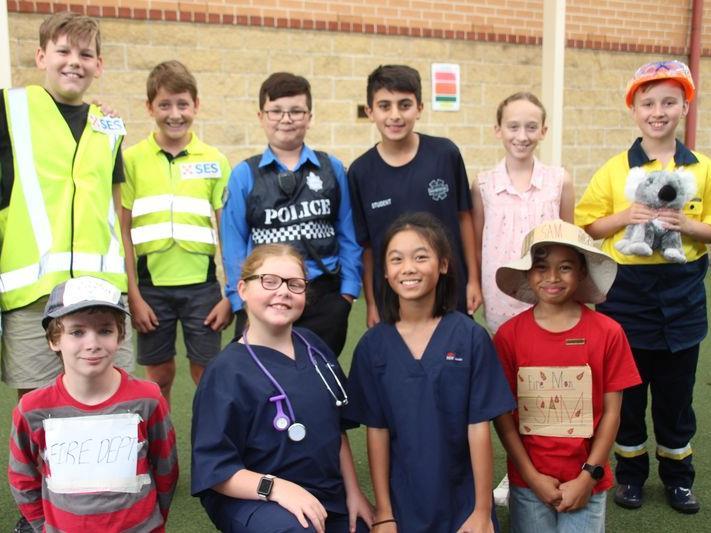 In response to the devastating bushfires that have spread across our country, OLOL held a fundraising day to support those who have lost possessions and their livelihood.
On Friday 21st of February we had a "Come Dressed as Your Hero Day" in honour of all of the firefighters and heroes who fought tirelessly to save lives, houses, properties and wildlife during the recent bushfires. The children came dressed as firefighters and hero's in their lives.
We thank you for your support in this social outreach initiative.
As a school we raised $649.85. This is a tremendous effort and the money will go straight to the Vinnie Bushfire appeal to help those who have been adversely affected by the recent bushfires. Many families still need our continued prayers and we know that as a Catholic community they will be in our intentions.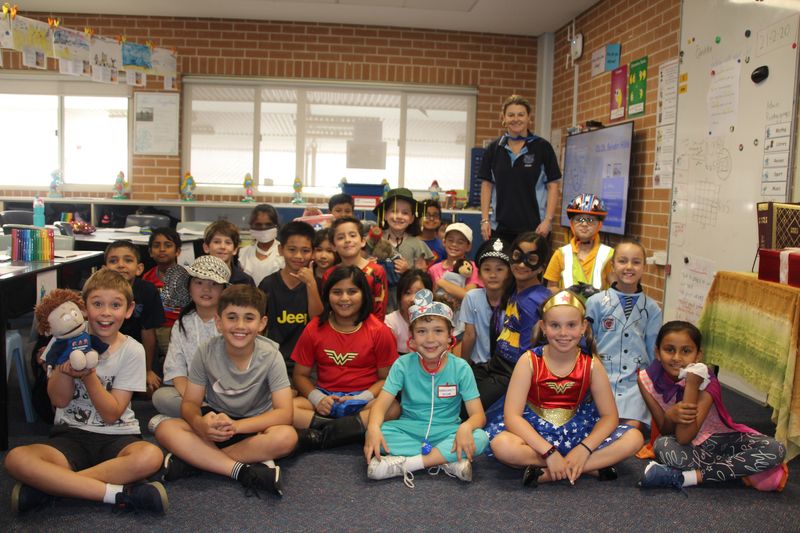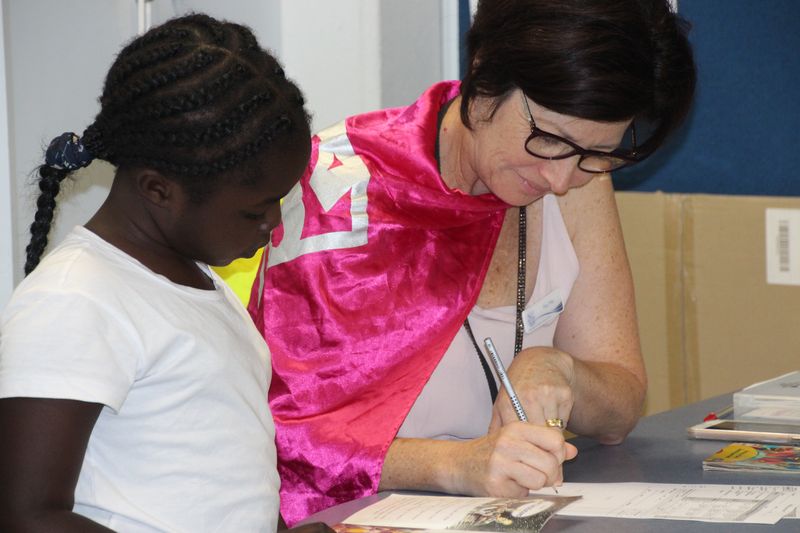 Facebook
23 Sep 2023

What a wonderful way to finish the term. OLOL students show their creative talents through dance. A great community event. 🕺🤸‍♀️🎼

21 Sep 2023

Great to see all the students, teachers and parents joining in for the final Macarena dance in our Creative Arts Concert this afternoon! 💃🕺