2020 Stage 3 Canberra Camp
08 Apr 2020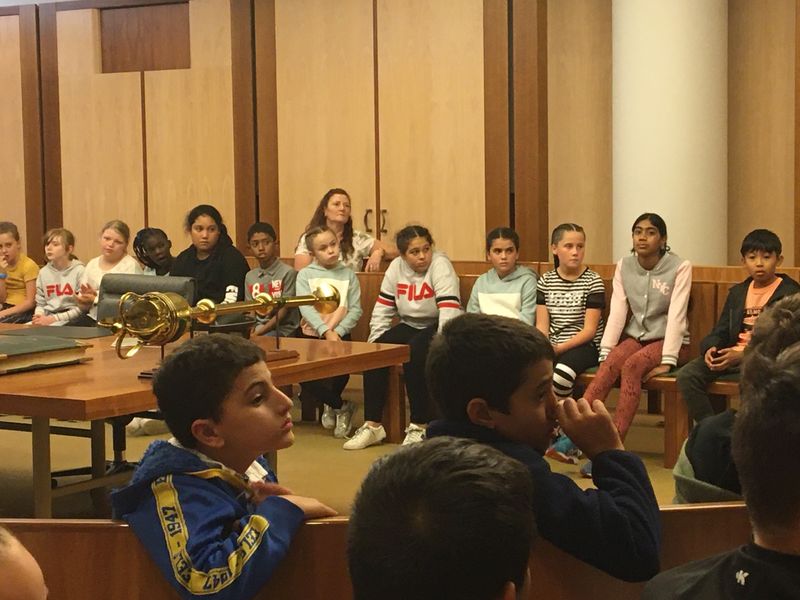 Week 6 was an exciting week for our Stage 3 students as they embarked on their 3 day Canberra excursion to the nation's capital.
Students had the opportunity to visit many of Canberra's top tourist attractions such as Questacon, The National Mint, The National Museum and The Australian Institute of Sport.
As a support to their learning about Australia becoming a nation, all students visited The Electoral Education centre housed in Old Parliament House and the new Parliament House. Students had the privilege of seeing voting taking place in the House of Representatives as well as seeing our Prime Minister!
A highlight of the 3 days was a visit to The Australian War Memorial where students got to view and interact with, displays representing World War I and World War II battle sites. The culminating event for that visit, was the wonderful way our school was represented by our two school leaders, Cassandra Laus and Isaac Ortiz at the wreath laying ceremony. This was a poignant ceremony that our leaders participated in with respect and reverence.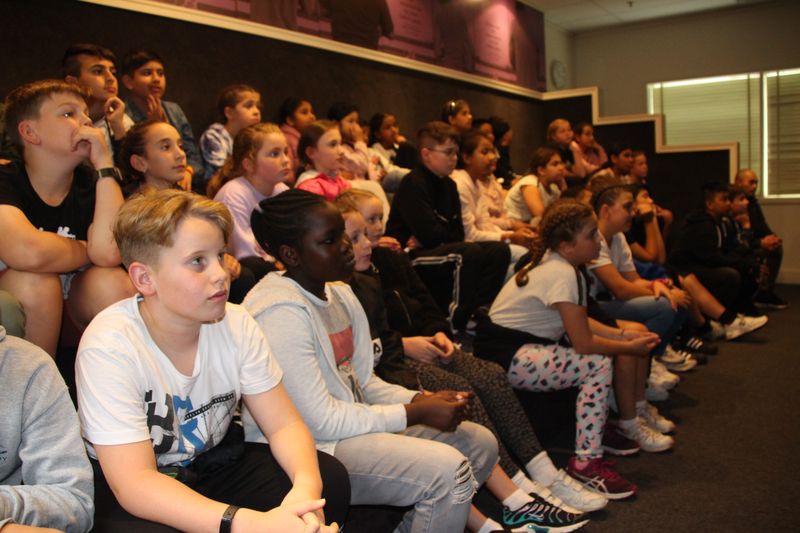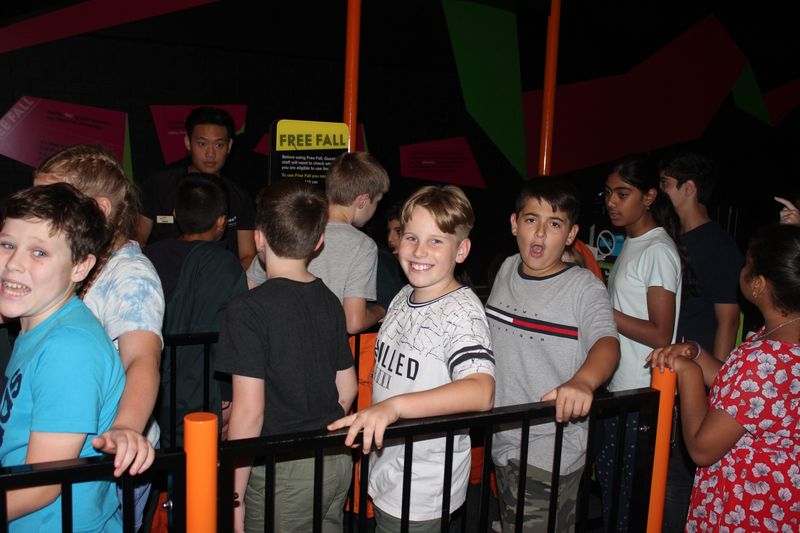 Facebook
23 Sep 2023

What a wonderful way to finish the term. OLOL students show their creative talents through dance. A great community event. 🕺🤸‍♀️🎼

21 Sep 2023

Great to see all the students, teachers and parents joining in for the final Macarena dance in our Creative Arts Concert this afternoon! 💃🕺