2019 Wakakirri Performance Riverside
11 Oct 2019
{place half content here}
{place half content here}
{place half content here}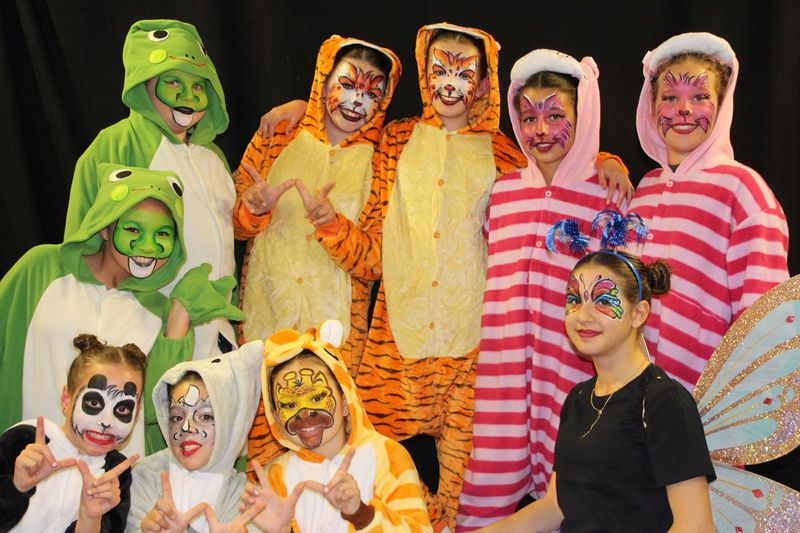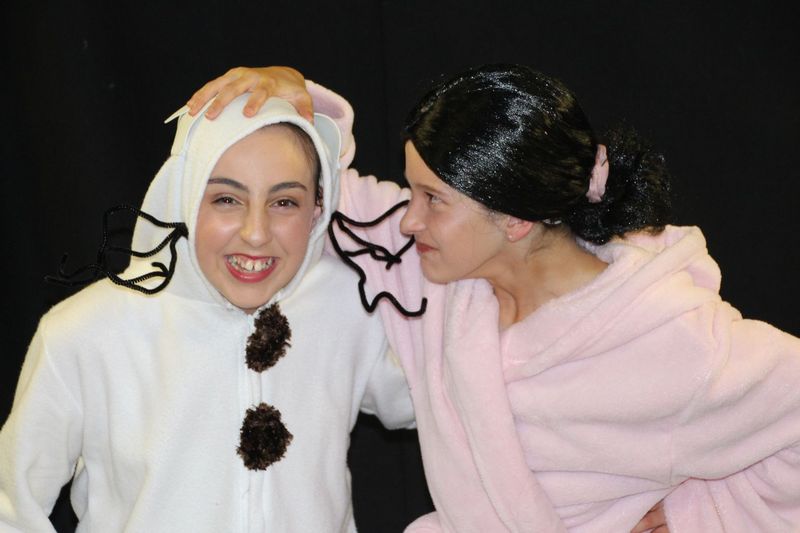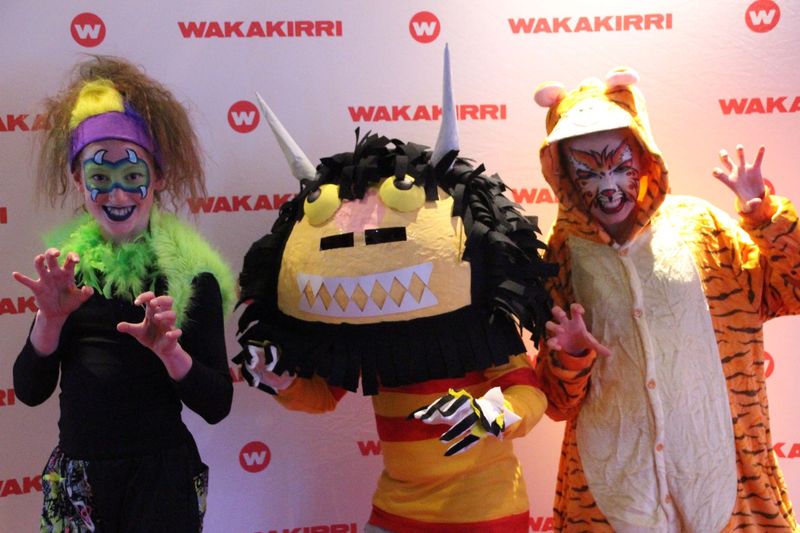 On Friday the 30th of August 88 OLOL students represented our school at the Wakakirri Story Dance competition at Parramatta Riverside Theatre with our performance of, "Where the Wild Things Are".
The students performed amazingly well and got the crowd cheering. They made all the parents, friends and teachers present very proud of their hard work.
We were lucky enough to win special Show awards for: Best Individual Costume Design and Best Backstage Crew.
We also were awarded the following Performance and Production awards:
Excellent Performance Teamwork
Excellent Group Acting
Excellent Individual Set Piece Design
Excellent Artwork on Sets, and
Excellent Soundtrack Mix.
Our judges notes were the following:
This cast takes us on a fantastic visual journey retelling a famous 56 year old children's story book! Excellent use of your props and sets with seamless changes throughout your performance. Fantastic costumes. Really strong, clear expressive storytelling and use of your 88 strong cast! Congratulations!
The students should be extremely proud of their efforts for the past 8 months and seeing it all come together was amazing.
Thank you to all the parents and teachers that helped with props, costumes and coming to painting afternoons. We all helped bring the story to life.
View photos from backstage
View photos from the performance
Facebook
23 Sep 2023

What a wonderful way to finish the term. OLOL students show their creative talents through dance. A great community event. 🕺🤸‍♀️🎼

21 Sep 2023

Great to see all the students, teachers and parents joining in for the final Macarena dance in our Creative Arts Concert this afternoon! 💃🕺