2019 Over 50s Concert
11 Oct 2019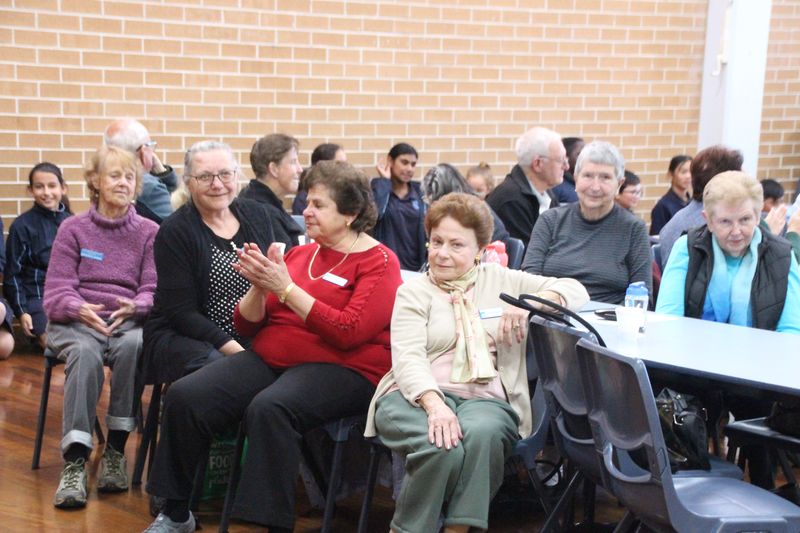 On Thursday the 8th of August the children of OLOL performed in a concert for the Over 50's parish group as part of our week of service.
This was a wonderful opportunity to share our talents and also entertain the senior members of our community. Both staff, students and parishioners sang along together whilst clapping and toe tapping. There was a poetry recital, a book narration, hymns and a medley of tunes that engaged us all.
Thank you to John and Mary Jordan from our parish for always ensuring that this opportunity is not missed.
We are very blessed to have such a positive relationship with our senior parishioners.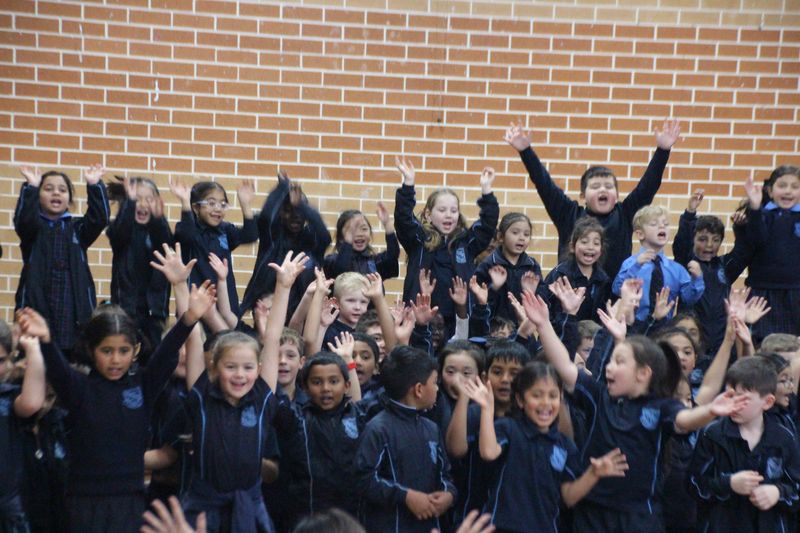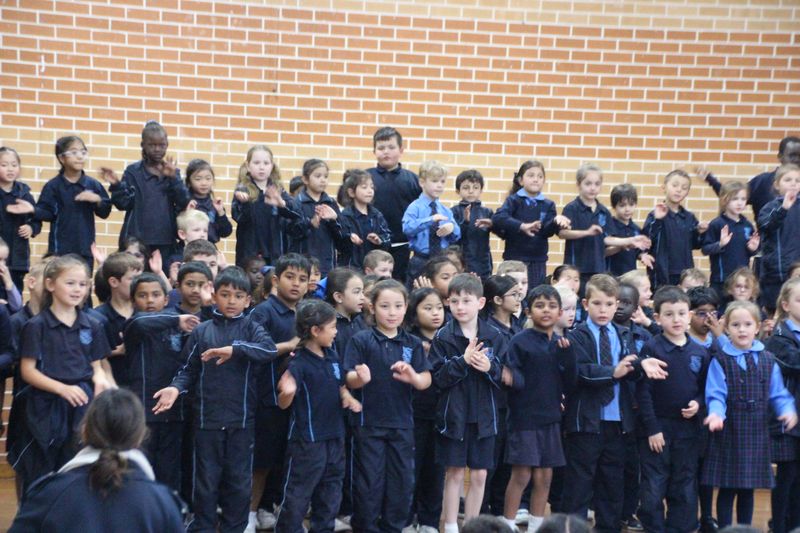 Facebook
23 Sep 2023

What a wonderful way to finish the term. OLOL students show their creative talents through dance. A great community event. 🕺🤸‍♀️🎼

21 Sep 2023

Great to see all the students, teachers and parents joining in for the final Macarena dance in our Creative Arts Concert this afternoon! 💃🕺