2019 Dance Fever Interschool Challenge
04 Jul 2019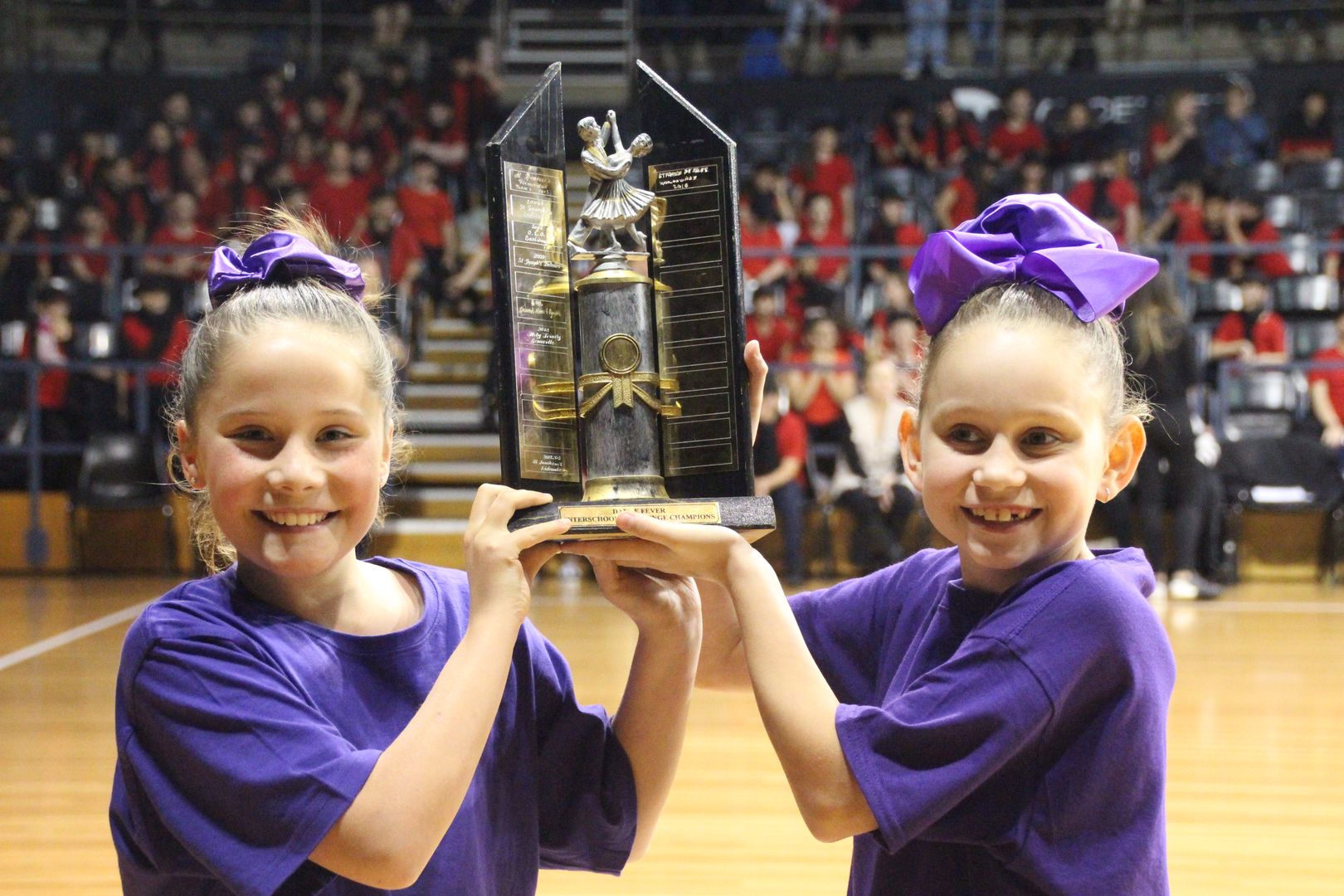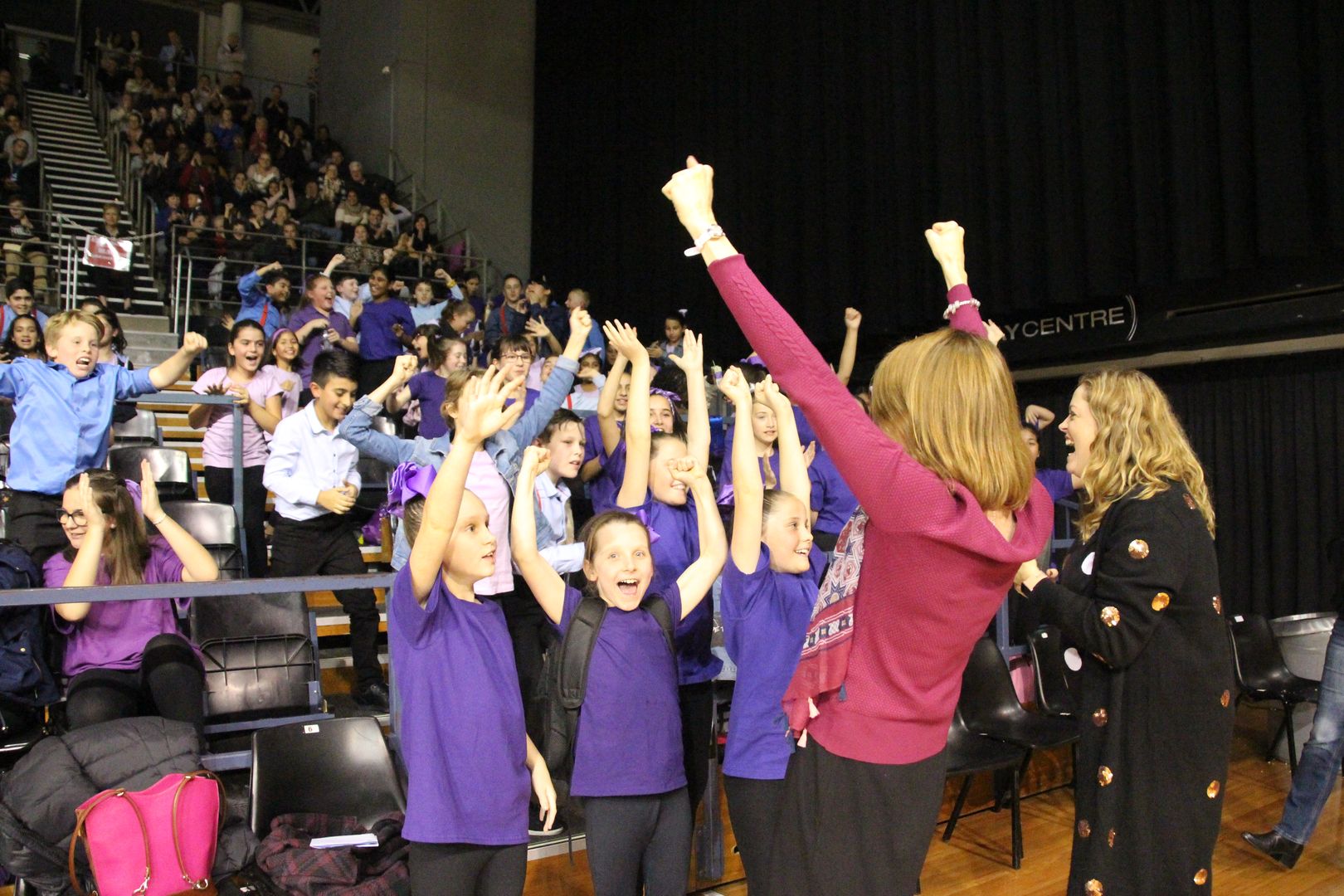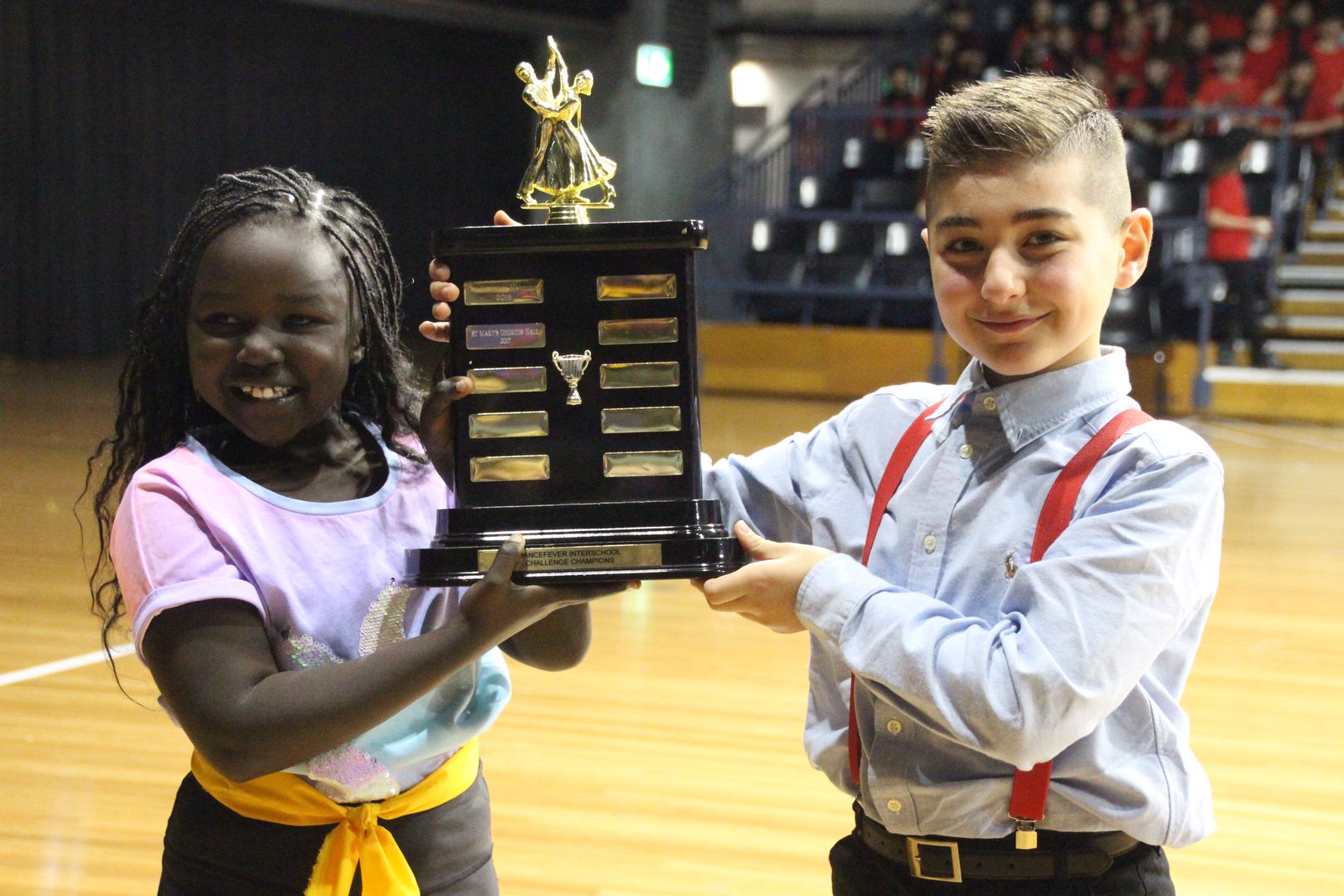 Throughout Term Two the students at OLOL have enjoyed participating in the program Dance Fever.
Students from Kindergarten to Year Two learnt a number of short dances which they proudly displayed to their parents and friends at their school concert today.
On Wednesday 26th June 2019 approximately 90 students from Year Three to Year Six represented Our Lady of Lourdes at the Dance Fever Interschool Competition at Homebush. They performed the formal dances of the FoxTrot and Cha Cha and then participated in the whole school showdance competition where they performed against a number of other schools.
All students represented our school with pride and won a number of individual ribbons as well as the Year ThreeTrophy and the Overall School Dance Trophy.
It was a very successful and enjoyable night for all.
Facebook
23 Sep 2023

What a wonderful way to finish the term. OLOL students show their creative talents through dance. A great community event. 🕺🤸‍♀️🎼

21 Sep 2023

Great to see all the students, teachers and parents joining in for the final Macarena dance in our Creative Arts Concert this afternoon! 💃🕺