2019 Coding Club
04 Feb 2020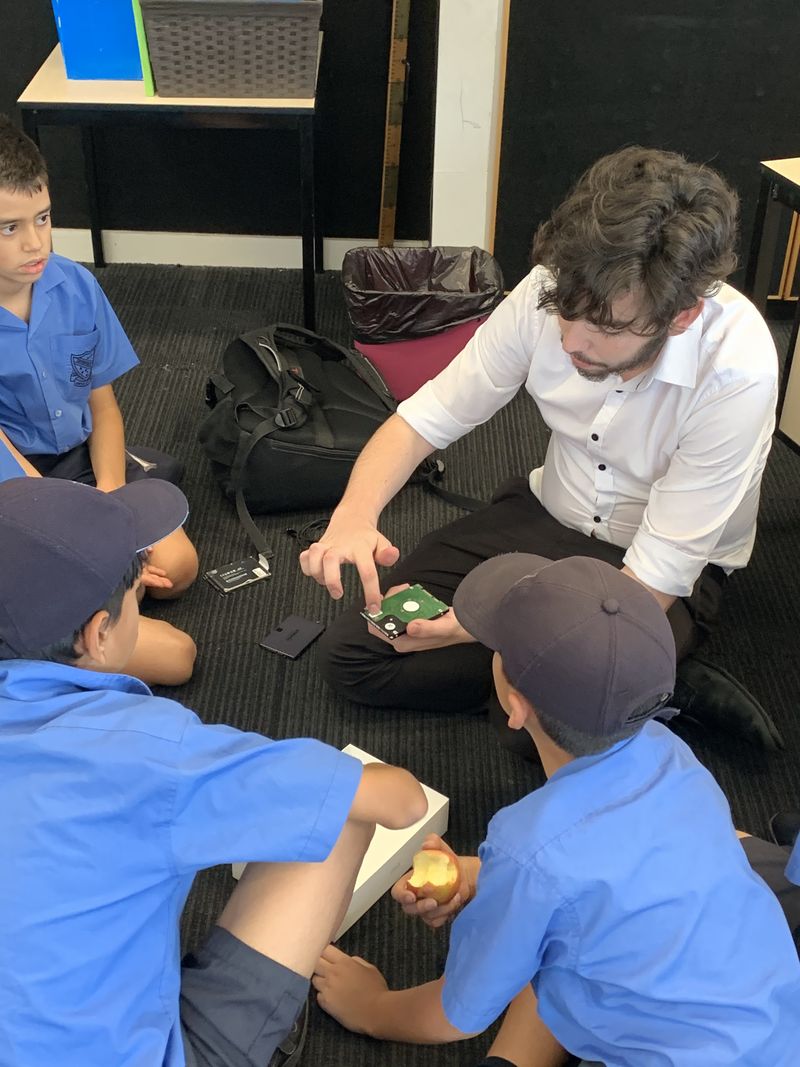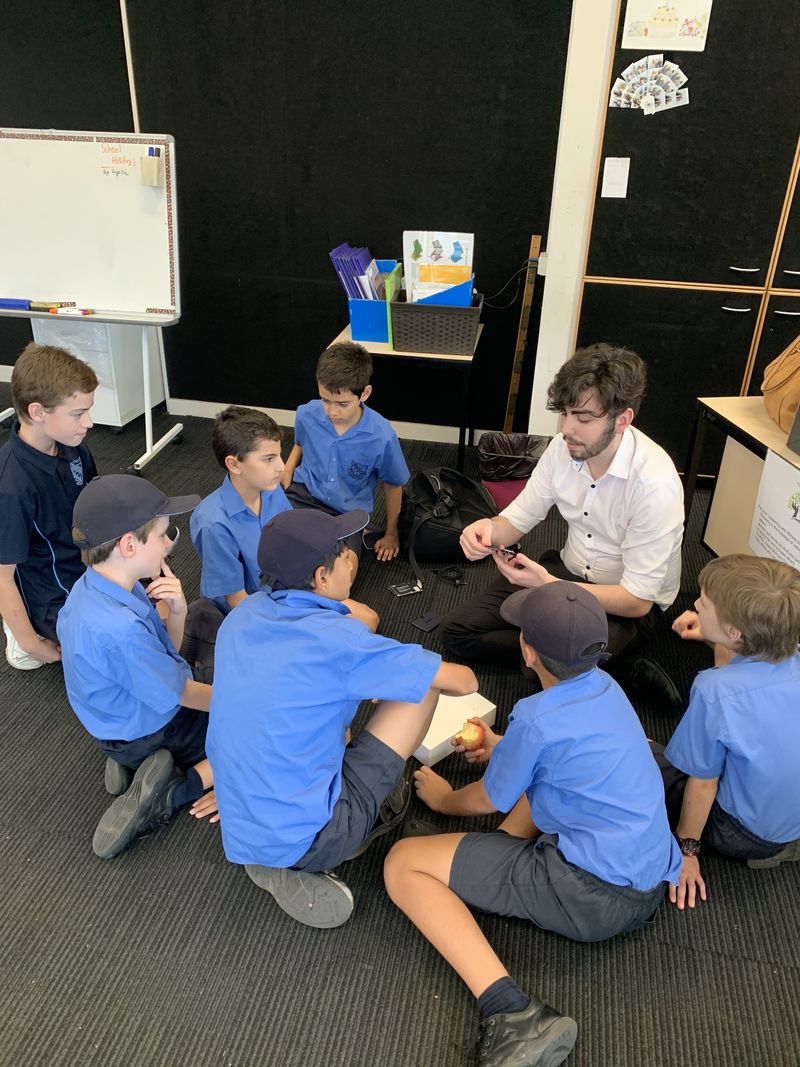 In Term 3 last year, Stage 3 students were lucky enough to learn from the expertise of our school IT Trainee, Mr Nicholas Adams by joining our very first OLOL Coding Club.
The students enjoyed coding with scratch and learning basics such as binary coding. The few dedicated students who remained in the club towards the end of the year were able to watch Mr Adams take apart a computer, learn about each part and ask lots of questions about how computers work.
It was an awesome learning experience for all! We are so lucky to have Mr Adams helping us with technology at OLOL and look forward to more work in the coding club this year.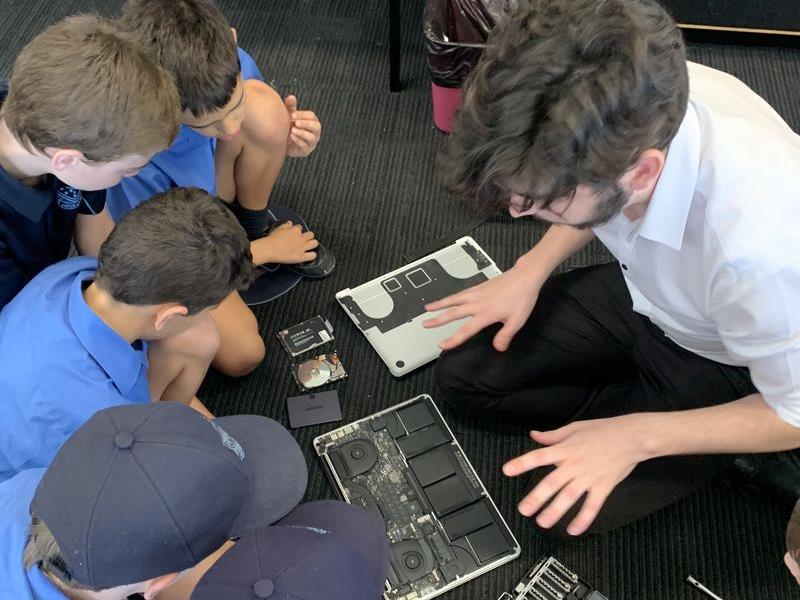 Facebook
23 Sep 2023

What a wonderful way to finish the term. OLOL students show their creative talents through dance. A great community event. 🕺🤸‍♀️🎼

21 Sep 2023

Great to see all the students, teachers and parents joining in for the final Macarena dance in our Creative Arts Concert this afternoon! 💃🕺