2018 Year 6 Market Day
20 Sep 2018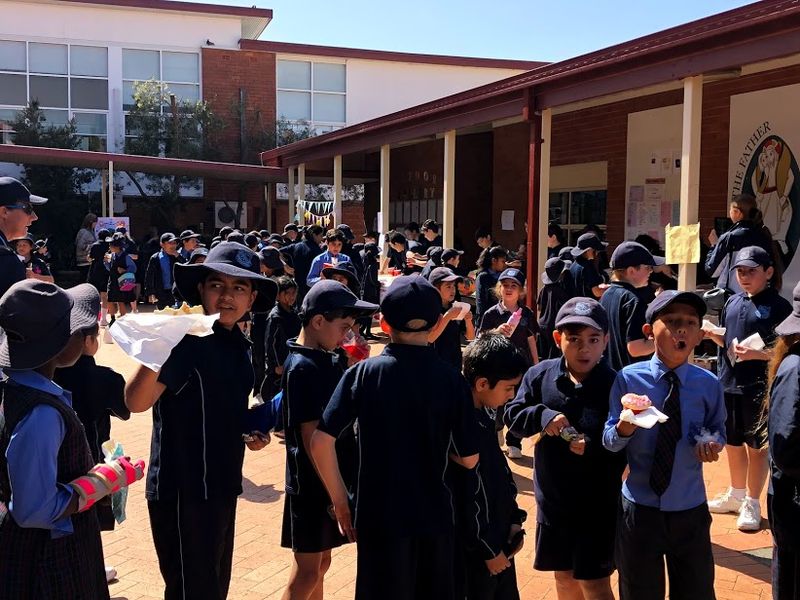 On Thursday the 13th of September, Year 6 students held their annual Market Day fundraiser for their End of Year Graduation Disco.
The students all created various stalls and sold treats, played games for prizes. The children enjoyed the sweet treats and many funds were raised for the Disco.
Thank you to all the students and parents and teachers fro their efforts to help make this event a success.
Facebook
23 Sep 2023

What a wonderful way to finish the term. OLOL students show their creative talents through dance. A great community event. 🕺🤸‍♀️🎼

21 Sep 2023

Great to see all the students, teachers and parents joining in for the final Macarena dance in our Creative Arts Concert this afternoon! 💃🕺