2018 Mufti Day for a Farmer
21 Aug 2018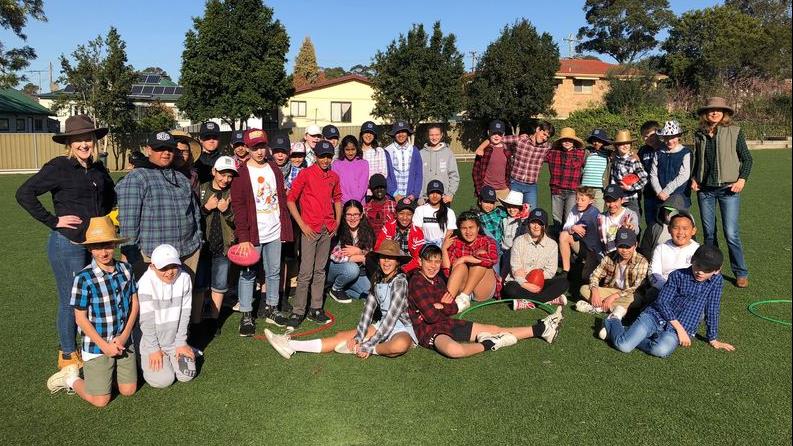 Australia is in the grips of one its worst droughts in decades, and farmers all across the country have been waiting and praying for rain.
As part of OLOL's Social Justice mission, we try to reach out to those in need, both around the world and in our local community.
In hearing about the hardship and the devastation that many farmers and businesses in rural Australia are facing, and seeing the images on the media, we have decided to join with many Australians and try to bring some relief to the challenges that they face. "What can we do at OLOL to help?"
We decided to have a Mufti Day for the Drought Relief.
The children were able to dress up as a farmer for the day and bring in a gold coin (or as much money as they would like) to donate to the cause. Our Mufti Day for Farmers was held on Thursday the 16th of August. We encourage parents to speak to your children about the struggles and the challenges that these families are facing. Let your children know that as a community and a nation, we are able to help others who are in desperate need. There will also be a donations container in the office foyer for those who would like to offer their support.
We are very lucky to live in a country that supports so many causes but especially lucky that we have so many people who want to reach out to ease the pain and suffering of those who are struggling. We will also have a donation 'bucket' in our office foyer so if you would like to be a part of this cause, please feel free to offer your generosity.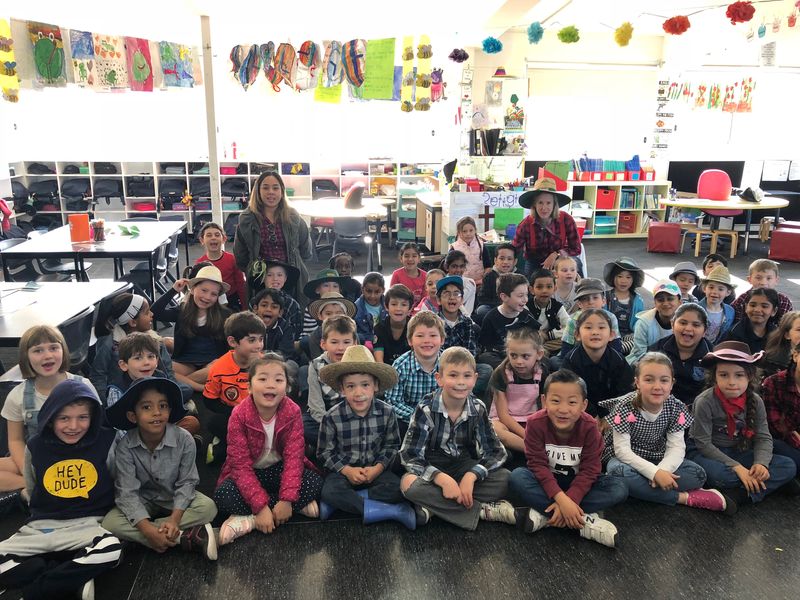 Facebook
23 Sep 2023

What a wonderful way to finish the term. OLOL students show their creative talents through dance. A great community event. 🕺🤸‍♀️🎼

21 Sep 2023

Great to see all the students, teachers and parents joining in for the final Macarena dance in our Creative Arts Concert this afternoon! 💃🕺