2018 Mission to Busk
13 Dec 2018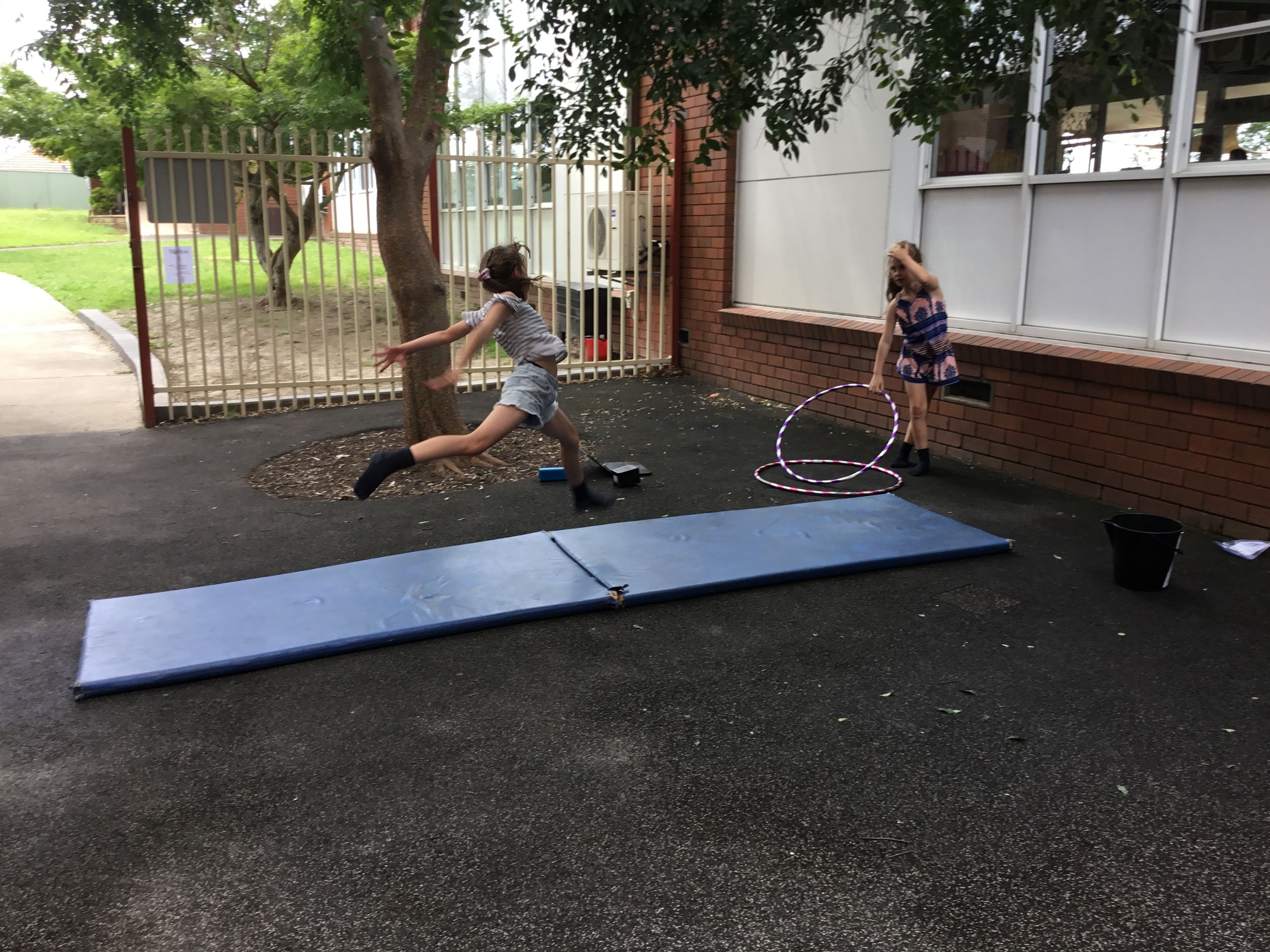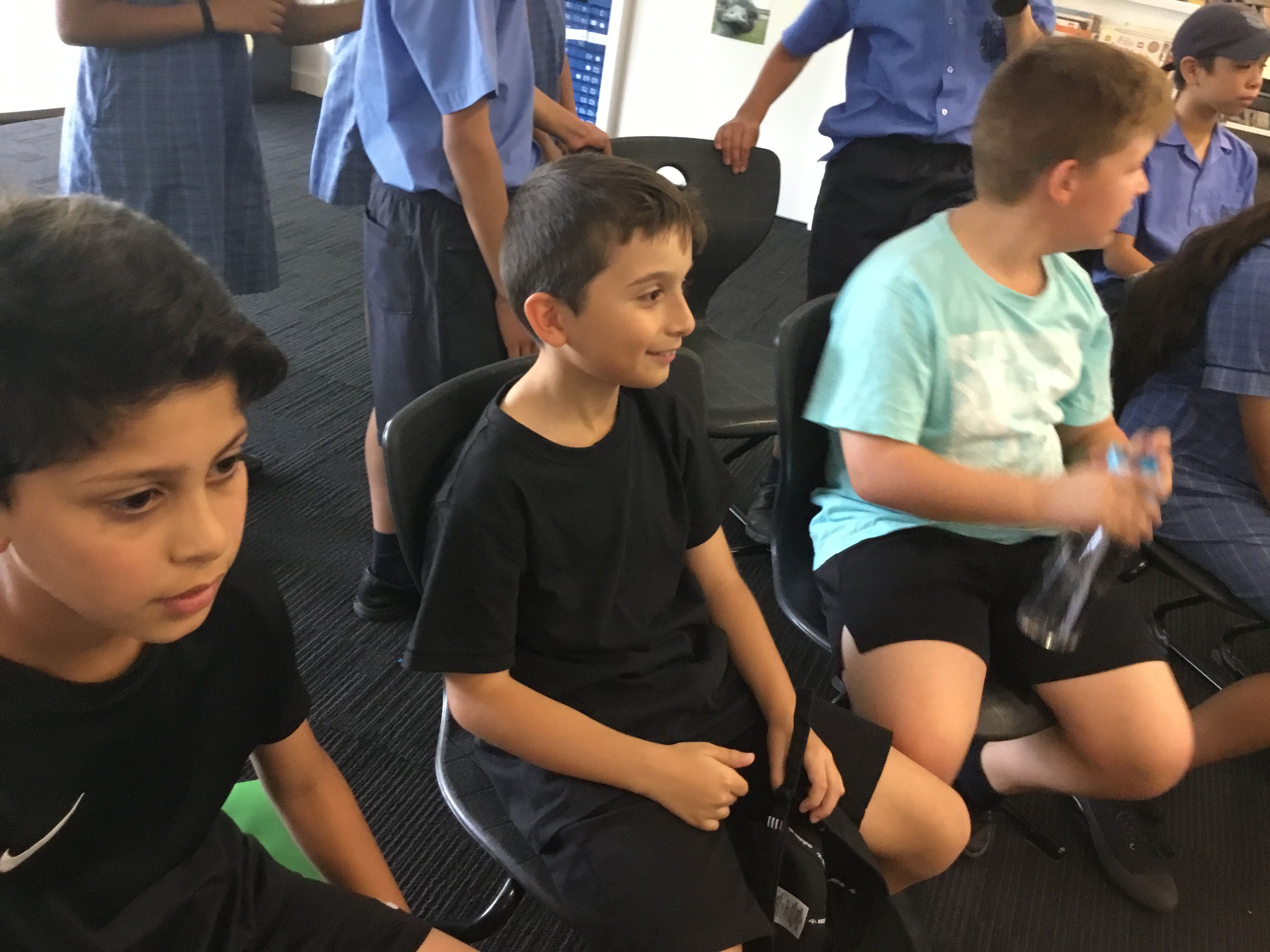 On Friday November 9, OLOL celebrated Mission Week by starting with a Eucharistic celebration.
Through this celebration of Mass we remembered and celebrated the work of our Church as it strives to improve the lives of all people who are physically and spiritually needy.
We then went on to celebrate the gifts and talents of many students in our school through a busking event. We were able to raise $1059.60 for Catholic Mission. This supports the work that they do to help those less fortunate than ourselves. This event is yet another way that the community of OLOL participates in a Social Justice initiative and raises awareness of the needs of our community and world wide.
Congratulations to everyone for their participation in such a wonderful community event.
Facebook
23 Sep 2023

What a wonderful way to finish the term. OLOL students show their creative talents through dance. A great community event. 🕺🤸‍♀️🎼

21 Sep 2023

Great to see all the students, teachers and parents joining in for the final Macarena dance in our Creative Arts Concert this afternoon! 💃🕺