2018 Infants Fruit Salad Rainbows
01 Nov 2018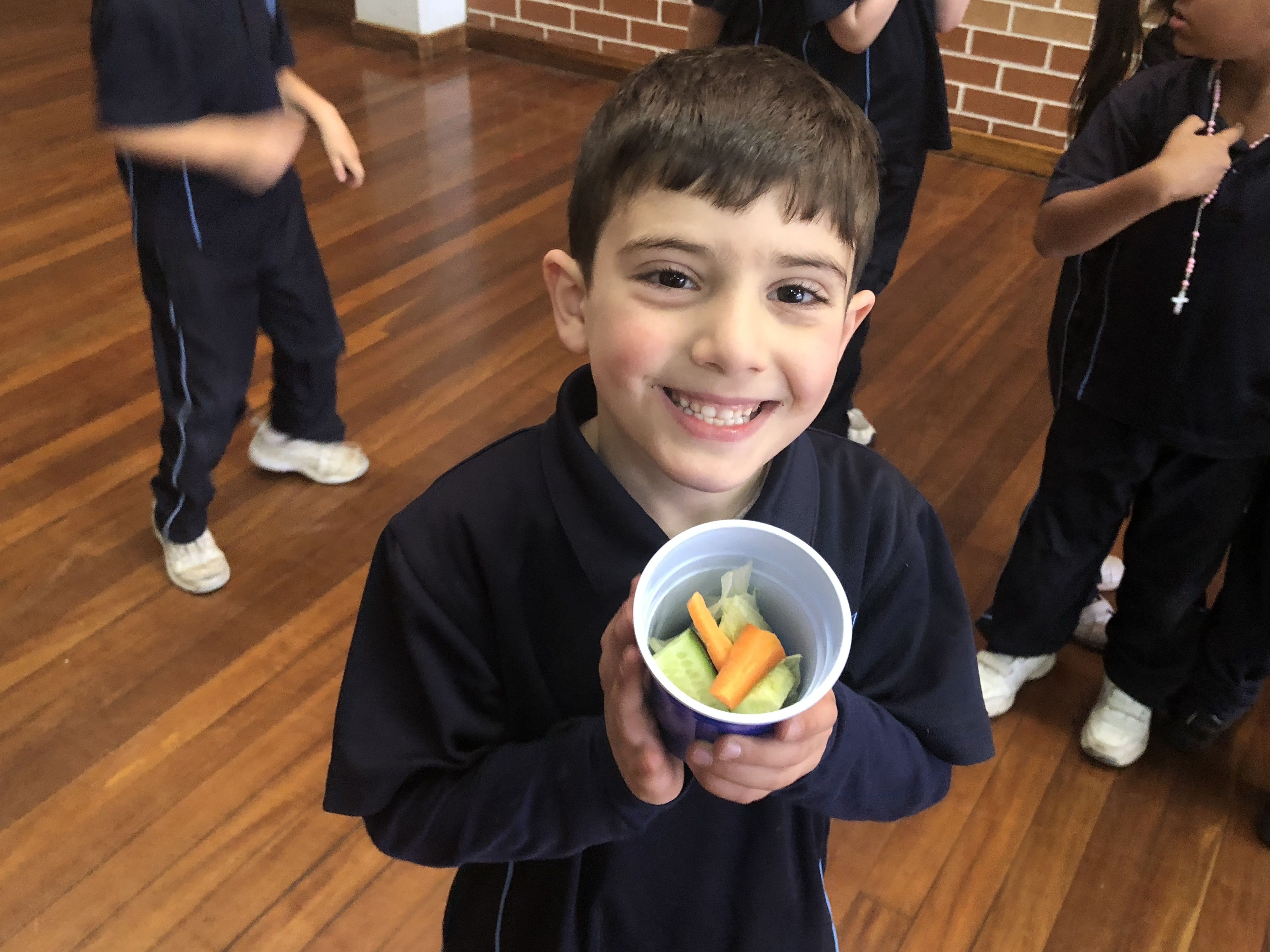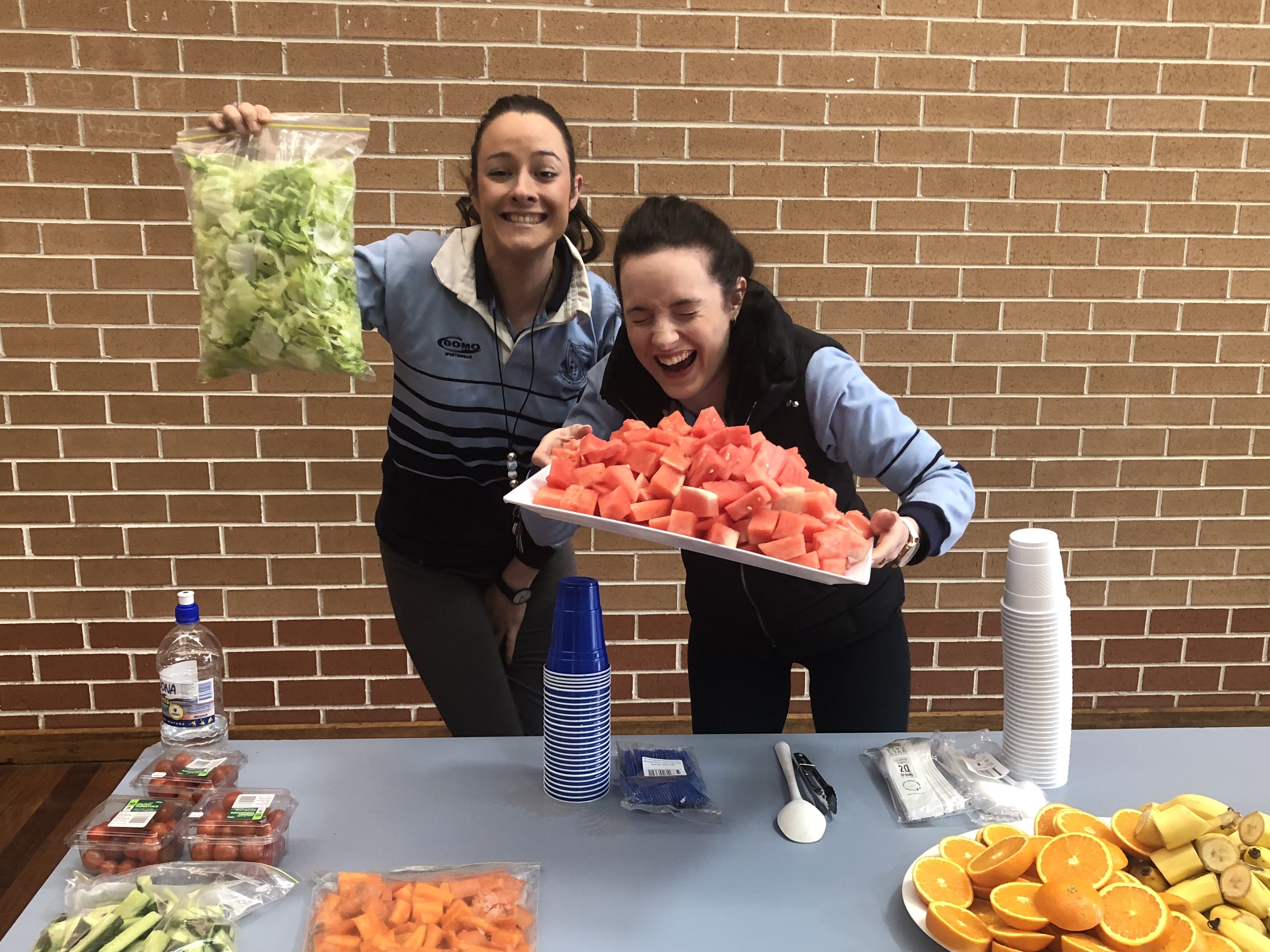 As part of their PD Health lessons last term, infants students were learning about healthy foods and making good food choices in their lessons with Mrs. Brogden.
To celebrate this learning Mrs. Brogden organised and spent many hours cutting up colourful fresh fruits and vegetables for the children to make their own rainbows to eat and enjoy.
This was a wonderful experience for all the children. Thank you to Mrs. Brogden for your dedication and hard work for this great healthy living activity.
Facebook
23 Sep 2023

What a wonderful way to finish the term. OLOL students show their creative talents through dance. A great community event. 🕺🤸‍♀️🎼

21 Sep 2023

Great to see all the students, teachers and parents joining in for the final Macarena dance in our Creative Arts Concert this afternoon! 💃🕺