2018 John Burland Concert
07 Jun 2018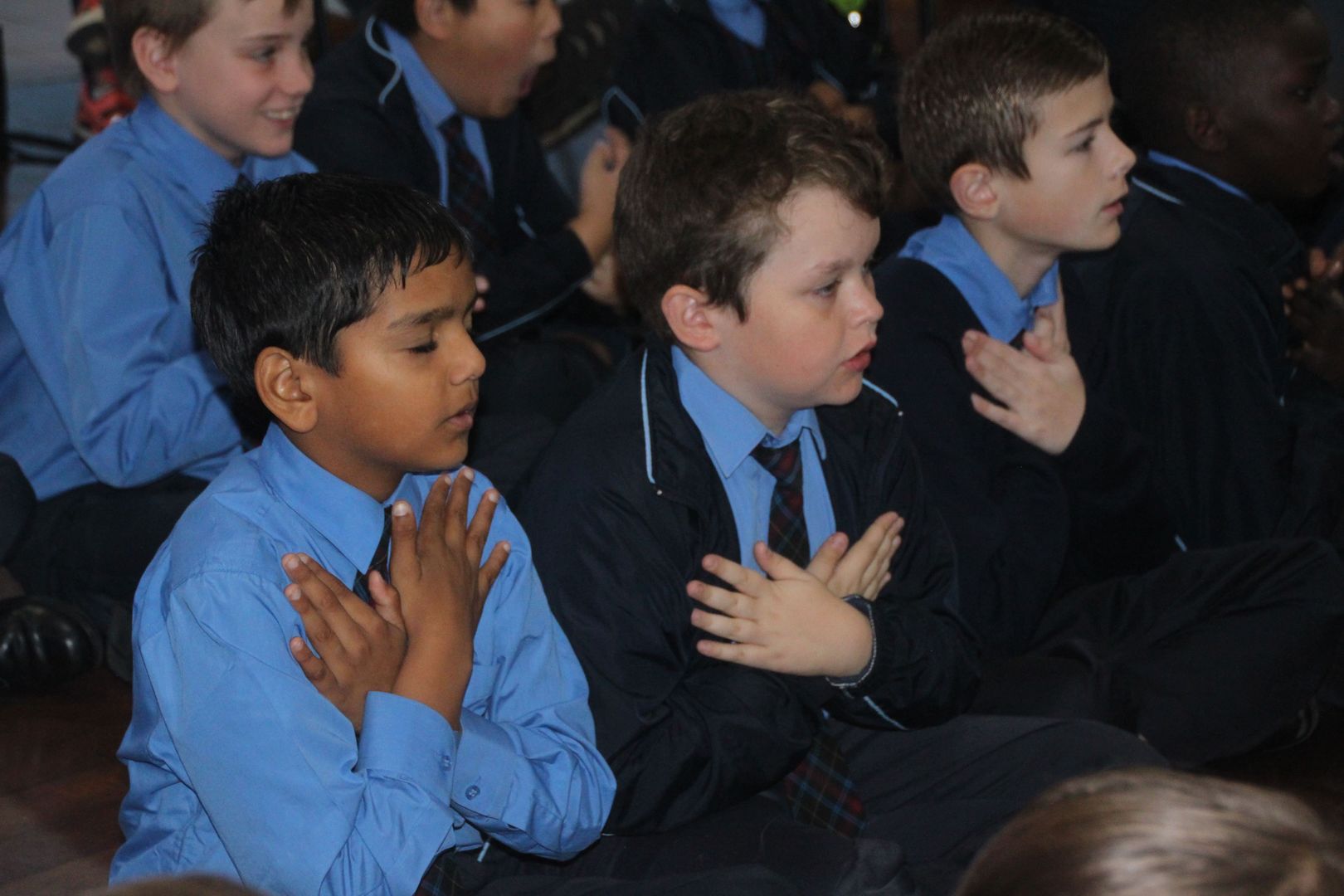 On Monday we had a surprise concert. John Burland was visiting the Parish and was generous enough to spend some time with the children singing and performing during our usual assembly time.
John Burland is an educator and composer who has been writing and recording religious music for children and adults for over twenty years.
The children had a fantastic time learning new songs and singing songs they knew with great enthusiasm. Even our choir that is only two weeks in the making had the opportunity to make their debut performance.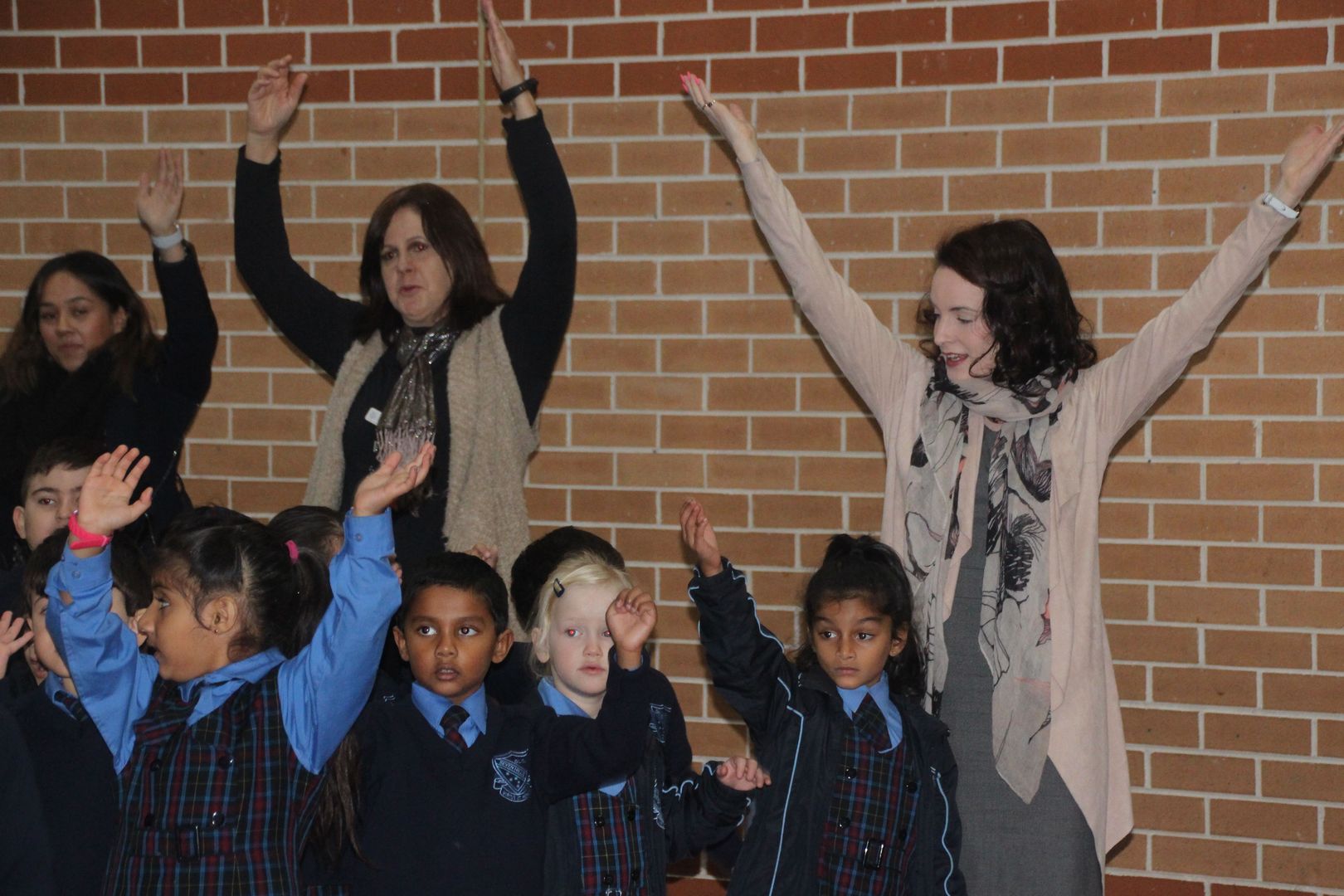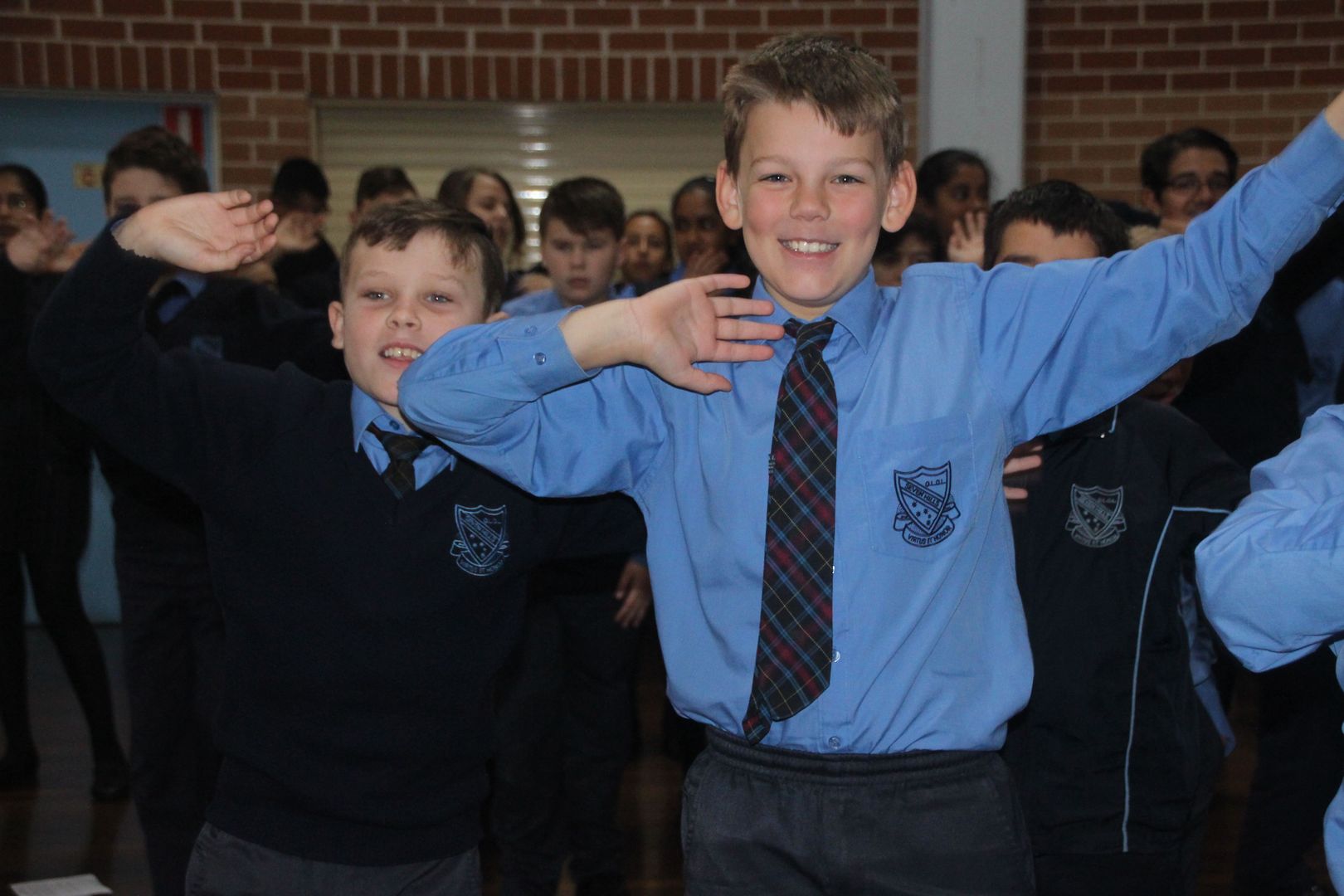 Facebook
23 Sep 2023

What a wonderful way to finish the term. OLOL students show their creative talents through dance. A great community event. 🕺🤸‍♀️🎼

21 Sep 2023

Great to see all the students, teachers and parents joining in for the final Macarena dance in our Creative Arts Concert this afternoon! 💃🕺