2022 Mothers Day at OLOL.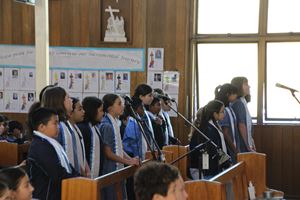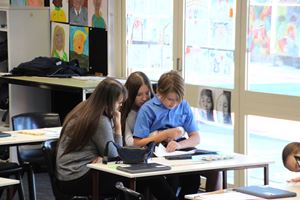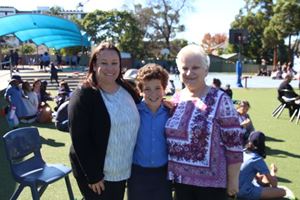 On Friday 6th May, the staff and students at OLOL will be celebrating Mother's Day and all mother's, grandmothers, aunts and special women are invited to attend.
9:15 am - Mass in the Church
10:30 am - Open classrooms
11:00 am - Morning tea provided for adults by the parent group.
Kindy and Year 1 students and teachers will be leading the Mass. We look forward to celebrating with you all. To see photos from our events see here: 2022 Mothers Day Stall 2022 Mothers Day Mass 2022 Mothers Day Open Classrooms 2022 Mothers Day Morning Tea