2021 Project Compassion Day.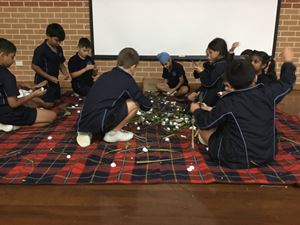 .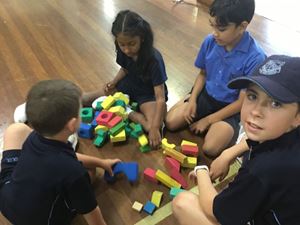 Thank you to everyone who supported us with our Project Compassion Caritas K's fundraising day this year. The children had so much fun participating in the events. Every day, thousands of women and children around the world need to cover many kilometres to fetch water, obtain food, get to school or market, or simply to survive and the children at OLOL all had a go at trying to do the same on Friday 19th March.
This social justice event was aimed at inspiring you all to "be more" for the poorest in our world and I believe this was successful. This year, we have raised the most this school has ever raised. We raised just over $6750.75 ! This money will be sent to Caritas Australia to help those in need. Congratulations to all the children, parents and sponsors for supporting our school and Caritas Australia. Here are some photos of the day.
2021 Project Compassion Day